In recent years, video game collecting has become big business. Spurred on by an increase in YouTube channels dedicated to the hobby and retro gaming as a whole, we've seen hundreds of thousands more gamers buying games and systems from the olden days, with the legions of new stores and sellers popping up to fill the growing market.
This has caused… various effects on the market. Like say, a huge increase in the prices for rare yet popular games like Earthbound. Or a somewhat worrying trend towards repro carts and bootlegs being sold by morally questionable stores and eBay sellers.
But it's also caused another affect too. Namely, an increase in new games for classic systems!
Yep, thanks to the collectors' scene, we're now seeing new games released on the NES, SNES and Mega Drive (among others) long after the systems were originally discontinued. These include everything from games revived from cancellation (like Nightmare Busters) to all new originals by upcoming companies like Coffee Crisis.
So today on Gaming Reinvented, we're gonna talk to one of those companies. Namely, Mega Cat Studios, a company known for creating new titles for the NES and Sega Mega Drive among various others.
Here's our interview with the company!
Starting with a quick personal question. Who are you guys? Who are the folks behind Mega Cat Studios?
We're a team of people with life-long pixel romance.  Some of us have been working together on contract work for over a decade, and others are enthusiastic travelers we met along the way that have a shared vision for making the games we want to play.
And how did you get started with video games in general? Was the NES a large part of your childhood?
Most of us grew up with a steady diet of pixels, whether it was the Commodore, Genesis or NES.  We're lucky to have an opportunity to do something we love.  I'm sure there's a ten-year-old version of us cheering that we've had the opportunities we have.
Are there any classics you remember from your youth?
NES: Castlevania, Shatterhand, SMB 3
Genesis: Sonic & Knuckles, Shadowrun, Comix Zone
SNES: Mega Man X, Parodius Da, Zombies Ate My Neighbors
C64: Impossible Mission, Last Ninja Series, Turrican Series
How about… less well received ones? What games do you remember being terrible?
This was the most interesting to talk about.  I think all of us had a different experience with a Clearance Rack video game.  Anticipation for the NES is one of my most vivid let downs.  I'm sure many of us had a similar diet of 1-2 games per year across all holidays, and having one of them be Anticipation was the gift equivalent of a gut-punch.
What about current gen games? Do you still play them?
Indie gaming is absolutely where I spend most of my current gen game time.  I think it's common for lots of retro game fans.  When Breath of the Wild came out, we had at least two weeks of broken sleep schedules and missed weekly sprints.  I know Andy is heavily invested into buying any wrestling game that has customization options, and then heavily investing himself into making a ton of luchadores. "There are some great pro wrestlers out in Mexico, someone has to do the right thing and get them out there. No one else was going through the effort to make a painstakingly accurate La Parka. I'm just happy that I can help".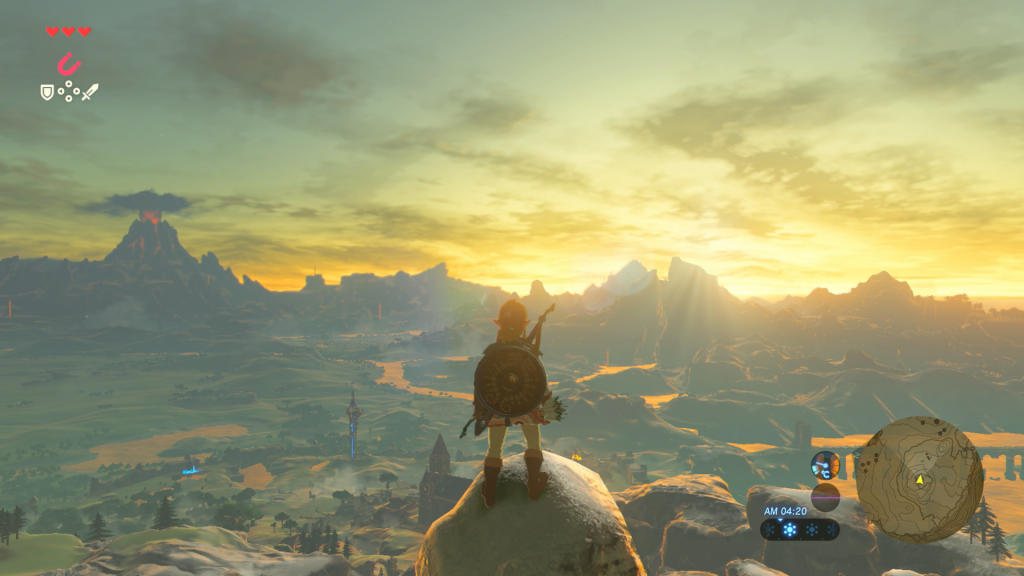 Either way, onto the company now. What caused you to start Mega Cat Studios?
Contract work is the backbone for what we do right now, like many Indie studios.  We're all grateful for it.  Now that we're bringing some of our own concepts to life, it rounds out the rest.  Any creative maker wants to have more autonomy over the projects they're investing themselves into.
7./8. What about the name? Why a giant cat? And what about the logo? It's kind of amusing to see the cat with a controller where its eyes should be/cartridge hanging from the collar…
Aside from having the actual Mega Cat at our office, there's just lots to love about cats.  Aside from being incredible companions, their expressive facial expressions and unpredictability is definitely endearing.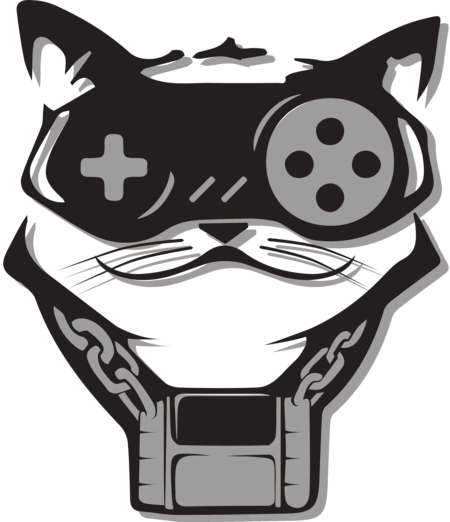 However, the thing that's most different here is the choice of platform, since you seem to be designing games for retro consoles like the NES and Mega Drive. Why? Why those rather than PC?
PC games are actually our focus, they're just much larger projects that take more resources and effort to achieve the quality standard we want, but the retro games are always going to be part of our identity.
And why the NES and Mega Drive in particular? Do you have any plans to make SNES games? How about games for early 3D systems?
We have some SNES & Dreamcast projects in que, but there's no timeline in mind at this point.  Pixel art and good games are timeless.
Either way, let's start with Log Jammers. Why a zombie themed sports game?
Zombies are just one facet to this arcade thriller's roster of colorful characters. We've also got a rad surfer, a champion lumberjack, and a hometown sports hero.  Fantasy arcade sports games are made with couch co-op in mind.
Was this the one that inspired your site's 'zombie' gimmick on the staff page?
Actually, that gag comes from Zack's eternal hunger and his foreknowledge that he will one day have to eat our brains.