Here on Gaming Reinvented, we've interviewed a lot of game developers over the years. We've talked to fan game creators, like Judge Spear and DJ Coco. We've talked to indie devs, like Otyugra Games and Power Level Studios.
Heck, we've even talked to people who've worked on large games like Disney Infinity! We've definitely interviewed some interesting folks here!
Yet we've only ever interviewed developers. People who've programmed the games in question or have acted like a one-man band rather than a full scale company.
And we think that gives a distorted picture of the industry. After all, most people don't work solo. They work as part of a team. In a variety roles including (but not limited to) programming.
So for this interview, we're doing something different. Namely, interviewing Teslagrad Art director Ole Ivar Rudi!
Still, what is Teslagrad anyway? How does the game actually work?
Well, it's a unique 2D platformer where you use electricity and magnetism to explore an abandoned tower and solve problems. You do this so your main character (a young boy) can figure out the history behind the building.  Why the king declared war on its inhabitants.
It's a very interesting game overall, especially for the genre. Here's a trailer if you haven't seen it yourself:
But hey, now you know how it all works, let's get on with the interview! Starting with the same familiar question we ask in all of these articles…
Okay, you know the drill by this point. Who are you? Who is this Ollie guy anyway?
I'm the art director/ all round art guy for Rain Games. Likes cats. I grew up on a farm on a small island on the coast of norway, surrounded by cows and viking burial mounds.
And how did you get started with video games? What was your first games console?
My first experience with games was playing the arcade version of Donkey Kong jr. at a swedish camping grounds some time in the mid 80s. Played PC games at friends' houses until I got a NES for xmas in 1989 or 1990, and kept expanding from there.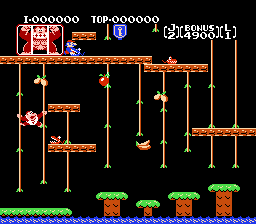 My first attempt at making games myself was around 2000, making some crude games using Klik N Play. They've all been lost to the sands of time, but the standout was a 2-player single screen top down death match game named "Chainsaw Mofos". It played like a mashup of pac-man and Smash TV and had a soundtrack consisting of stolen midi renditions of 80s synthpop. It was probably not very good in retrospect.
Any favourite games over the years? How have they affected your work at Rain Games?
Off the top of my head Prince of Persia, Another World, Super Metroid, SOTN, Star Control II, Resident Evil 4, Harvest Moon, Super Mario Bros. 3, Zelda: Link's Awakening+Wind Waker, Chrono Trigger and Earthbound are all time classics in my book (hm, that's a very nintendo console heavy list)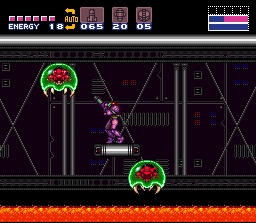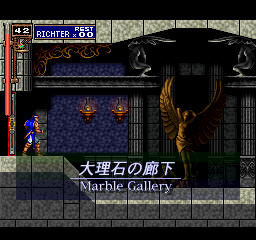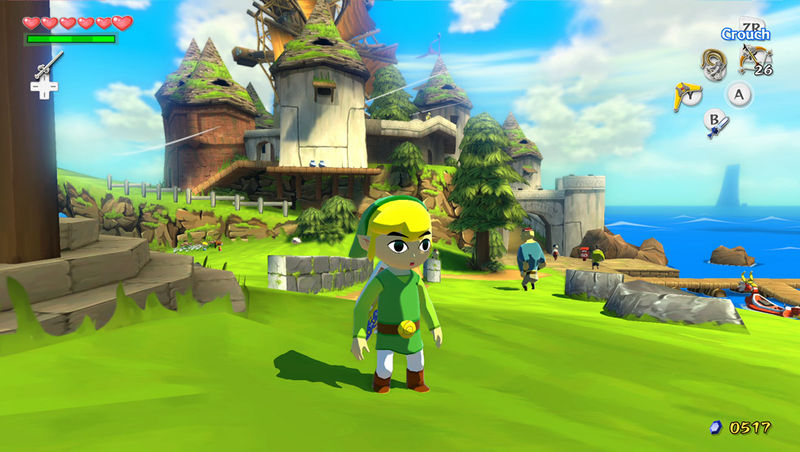 The Metroid games and SOTN definitely inspired a lot of things in Teslagrad and WttW borrows a lot of Zelda framework- but we've taken inspiration from so many different sources that our games boil into their own, quirky thing, really.
I try to play as many games as possible- Brave Fencer Musashi, Gunple: Gunman's Proof, Sylvan Tale, Secret of Mana and Beyond Oasis are just a sample of the other games that lent some inspiration to WttW, for instance.
Either way, onto game development now. How did you get started in the field?
Basically, just circumstance- I was working as a freelance illustrator at the time and a friend from school asked me if i wanted to join him and brainstorm a bit with the folks who eventually wound up making up Rain Games. I hadn't planned on spending more than a week with them before joining, but we hit it off and before i knew it I was a part of the company.
What about the art side of things? Why did you decide you wanted to draw art for games rather than say, become a programmer or composer or whatever else?
I've always drawn! my education was always geared towards art/design, I've got a Masters degree in visual communication so I didn't have much choice:)
I've always enjoyed making music on the side but I'm absolutely terrible at it.
Any previous projects you created the graphics for?
Never worked on any commercially released games before joining Rain, no.
Let's talk a bit about Rain Games now. How did you first get involved with the company?
See the anecdote two questions ago:)
Were you involved in their previous (unreleased) game, Minute Mayhem?
Yeah, I worked on character designs and world building for that- Some of the characters from World To The West actually originated in Minute Mayhem, including Teri and Clonington! The behind the scenes worldbuilding for that game became the blueprint for the world all of our games take place in.
Onto Teslagrad now. Who came up with the game's concept? Why a 'magnetic puzzle platformer'?
Teslagrad originated in Minute Mayhem as well, the original pitch was that we'd make a platformer set in Elektropia, that world's northernmost nation, dark and dreary and defined by their mastery of electricity.
Initially we were discussing making a cinematic platformer in the vein of another world or limbo, but once we hit upon the notion of building mechanics around electromagnetism (tesla is the measurement unit for magnetic flux) it quickly turned into more of a metroidvania-esque action puzzle hybrid.
Art style wise, it certainly looks unique. Why did you decide to go with that style anyway?
The vision for the art style was basically making a snes game, but in HD- at this point most indie games had a pixel art aesthetic, and we felt that we needed to do something different to stand out.
Both I and my fellow artist Aslak had a 2d animation background so we thought it'd would be a good idea to apply that skill set to the game.
A lot of the visual quirks of the game comes from needing to find ways to draw effectively- frame by frame animation is very time consuming and we are a small team so we needed to be able to draw each frame quickly. This is one of the reasons the characters have Tintin-style slit eyes, it makes their expression more ambivalent so that the same expression might read slightly differently in two scenes based on context.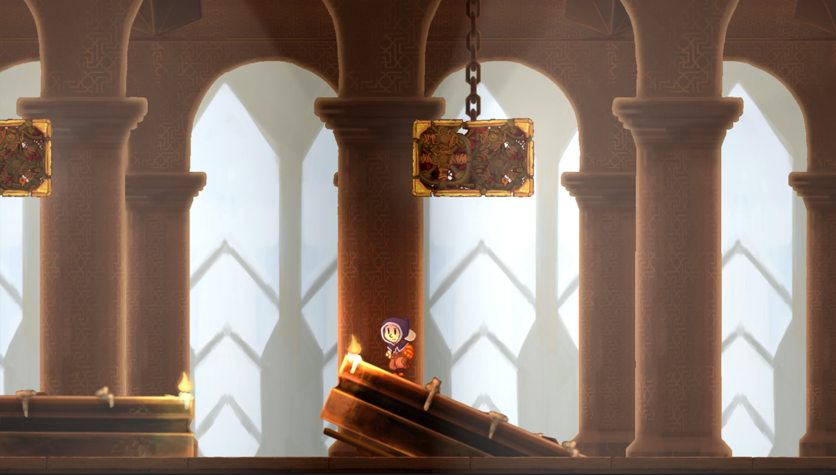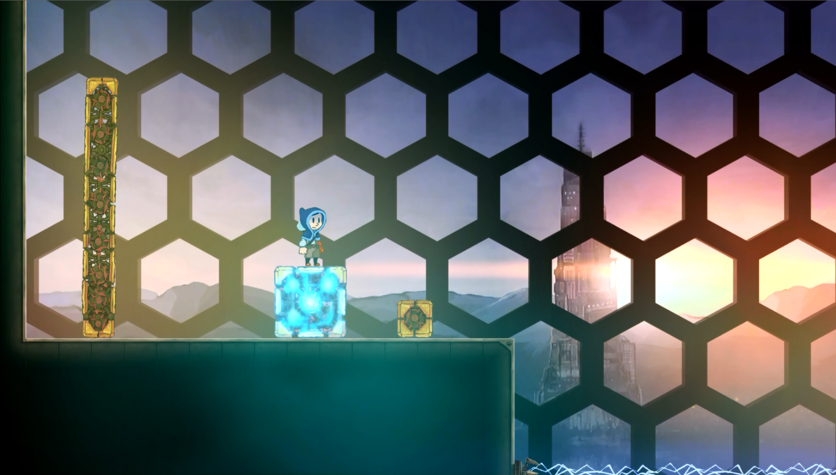 Were there any other ideas you had for art styles? Like, ones extremely different from how the game actually looks now?
Early on we were considering going with pixel art, but we felt it might not stand out much if we did. We tried a few variations on that formula. One approach was doing "sloppy pixel art" by painting environments at higher resolutions and then downscaling, another was doing the basic designs in pixel art and then repainting them in an impressionistic fashion, using the shape language of pixel art but with a hand painted feel. That was an interesting look, but felt restrictive, so in the end we wound up sketching the character motions as simplified low-res sprites for prototyping and then using that as a base for the hand drawn final assets.
How did you create the graphics anyway? What tools did you use for drawing them or inserting them into the game?
I used Toonboom for animation-it's vector based, so it can do lossless scaling, which was useful when it came to being flexible in what the size of the final sprites would be. It still handles like pretty much any drawing software. Effects work, backgrounds and environment tiles were done in photoshop.
Obviously, there's a very Russian/Soviet aesthetic to the world and cast. Why did you decide to go with that here?
That flowed pretty naturally from our early choice of setting the game in the Northern part of our world- Our fictionalized riff on Europe is split into four separate nations, and Elektropia, where Teslagrad takes place, is a mix between Scandinavian and Eastern European countries. I'm a big fan of vintage Eastern European art and animation, so taking some inspiration from that felt like a natural fit.
And how did the character designs come about?
I did the design sketches for the characters, trying to see what their defining characteristics would be and how to convey them without using any dialogue. Early sketches were often a tad more intricate, but when working with frame by frame animation every detail adds a lot of time to the process, so it became important to distill them into cleaner designs without losing the essence of the characters.
I still regret making the main character asymmetric with only one magnetic glove, as that meant i had to draw left-and right facing versions of every frame, doubling the animation frame count!
I have a trick i use when designing characters, i draw a few variants until i come up with a design i like, then i try to commit that to memory and put those drawings away in a drawer for a few days while i concentrate on other stuff. Then, after a few days, I try to redraw those characters from memory- any detail I've forgotten in the meantime probably wasn't essential to the character, or I would have remembered it.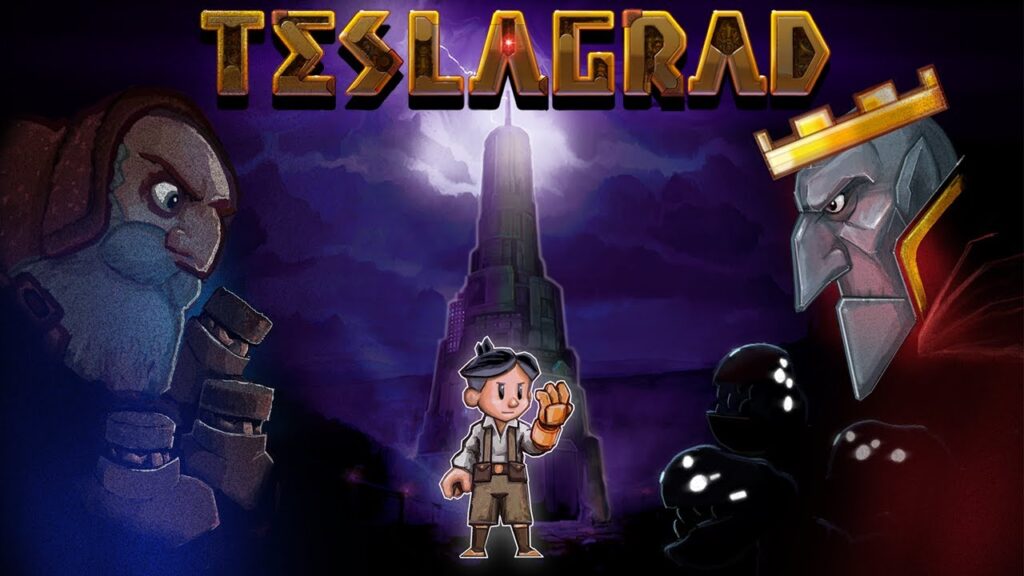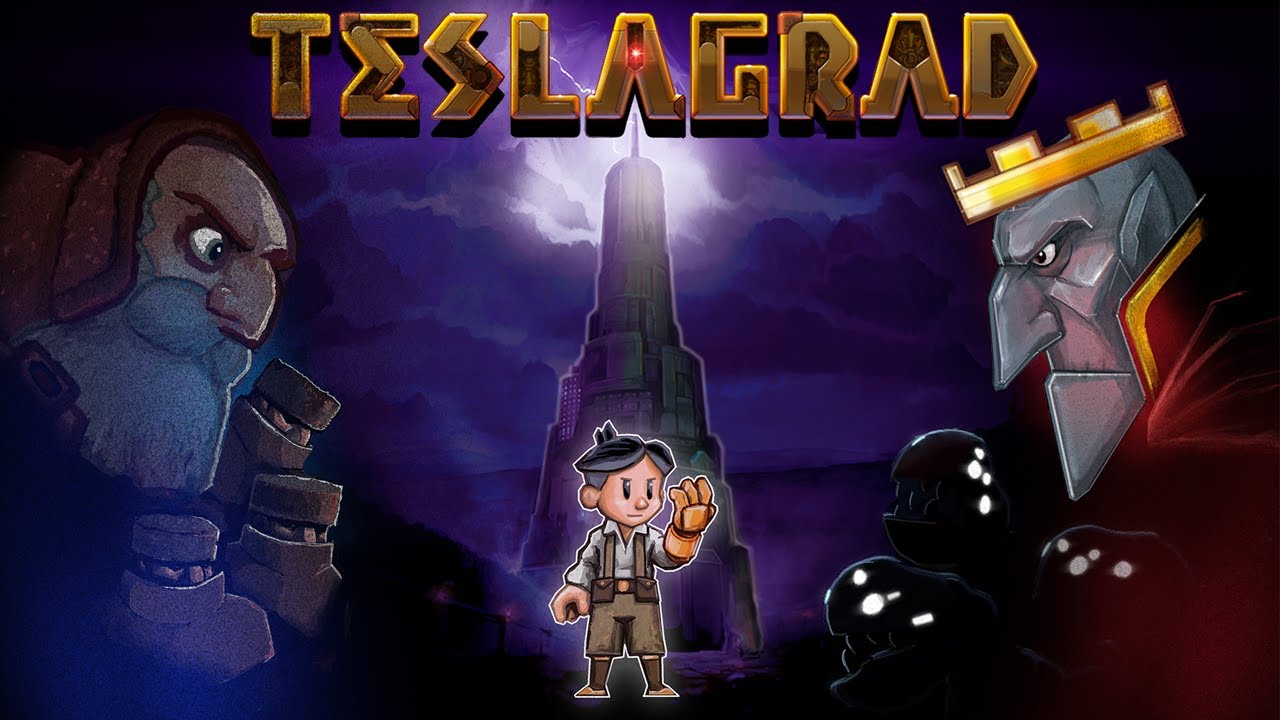 Continue Reading…