Here on Gaming Reinvented, we've interviewed all kinds of creators in past interviews. We've talked to game developers working on fan games and indie titles, such as Mushroom Kingdom Fusion, Super Mario 64 Last Impact and Soul Reaper. We've interviewed YouTube personalities like Guru Larry Jr, SidAlpha and The Lonely Goomba.
And then we've even talked to a fair few artists here as well. Like SmithyGCN or Teslagrad's art director Ole Ivar Rudi.
But today we're talking to someone with a bit of a different role. Someone who you may have heard about from playing Wario Land Shake It, Kirby's Epic Yarn and Yoshi's Woolly World.
Yep, this time we're talking to ex Konami and GoodFeel composer Tomoya Tomita! It's quite the interesting interview too, covering everything from Konami's work practices to the development process for Kirby's Epic Yarn and Wario Land Shake It.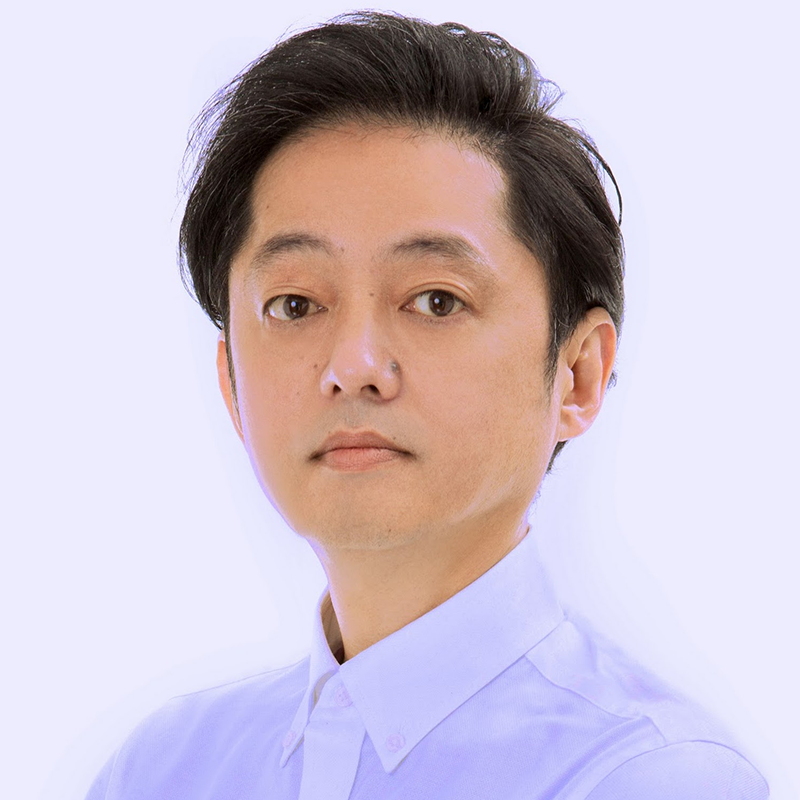 So, if you're interested, here it is. Here is our exclusive interview with Wario Land Shake It composer Tomoya Tomita!
First things first, a quick personal question. Can you tell us a bit more about yourself? Who are you?
I was involved in video game sound production for a long time. My oldest work is Teenage Mutant Ninja Turtles III for the NES, whereas my newest works are Yoshi's Woolly World on Wii U and Poochy and Yoshi's Woolly World on 3DS.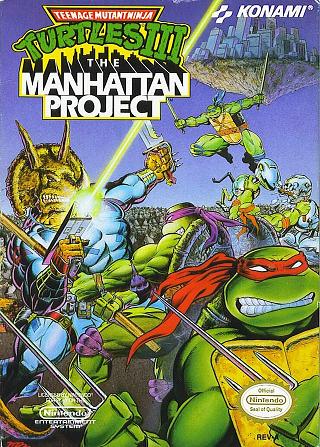 My roles have included creating not just music, but also sound effects, voice recordings and managing the projects with sound programs all in one.
Before then, I played in a band as a student. I usually played drums, but sometimes I played the guitar as well.
After that, I had a hobby of making music with a synthesizer by myself. I was entirely self-taught here.
And how did you get started with video games? What was your first console?
I wanted to make music my work, and luckily found a job at Konami. I was first in charge of Game Boy games, then moved to MSX and then found myself working on Nintendo systems.
Are there any particular games you've really liked over the years?
I like so many games. If I had to choose, Half-Life, Skyrim and Gears of Wars were favourites. Horizon Zero Dawn was excellent too.
What games did you think had amazing soundtracks?
It's an old story, but Solstice on NES was shocking.
How did you get interested in composing music for games?
I started out by free playing guitar. I think that was the first time.
Did you ever want to use your music skills for other media? Like say, film soundtracks, TV soundtracks or just as a musician selling CDs?
Of course, I'm interested in all of them. Someone please introduce me! 🙂
Actually though, I'm currently making music alongside Tara Dion, a musician based in the UK.
Onto the games industry side now. How do you first get started composing music for video games?
First, I will try to understand the project
Then I'll check the artwork of the character and the background.
I imagine what kind of sound is ringing there
And I will make a prototype of music and sound effect
Then discuss the direction of the sound with the director
It seems you originally started at Konami back in 1988. How did that come about? How did you get a job as a composer at the company?
At the time, Konami published recruitment articles in music magazines. I came across one when looking for work, and got a job through one of those articles. I may have been lucky there.
What was it like working there? What was it like working on games in the Castlevania and Goemon series?
Nooo! It was very tough working there. The working environment was the worst.
We stayed at work almost all day, with Goemon's production being especially tough every time. The days went on so long I could hardly go home.
I don't want to recall it. 🙂
Either way, you eventually moved over to GoodFeel to compose music for their games. What inspired that move?
During the last few years at Konami, I wasn't working in sound production any more. So, I decided to leave Konami, and join the company founded by the Goemon team.
Was it very different working at GoodFeel compared to Konami?
Yes, because the sound staff was me alone. I managed to control everything myself
This meant I was able to work very freely, with any long meetings, and was able to use all the time for sound production.
Once you were there, it seems like your first project was composing music for Wario Land Shake It. So, what inspired the soundtrack for that game? Was there a certain feel you were going for?
I was nervous, because I hadn't composed music for a long time. But once it began, it was a fun job. The music tools had evolved, and I enjoyed using them.
It was also the first game you worked alongside Minako Hamano on. How did you two decide what songs each of you would be composing?
I didn't work with her. Nintendo sent three songs over, with a note on one saying "This is Wario's song". I think that was the song she made.
Ed's Note: We confirmed that the songs Nintendo sent over were Stonecarving City:
Glittertown:
As well as the theme for Wario's garage played in the intro.