As shown in the trailer featured in this week's Nintendo Direct. Here's the video if you haven't seen it for yourself:
In addition to some artwork showing the character in action: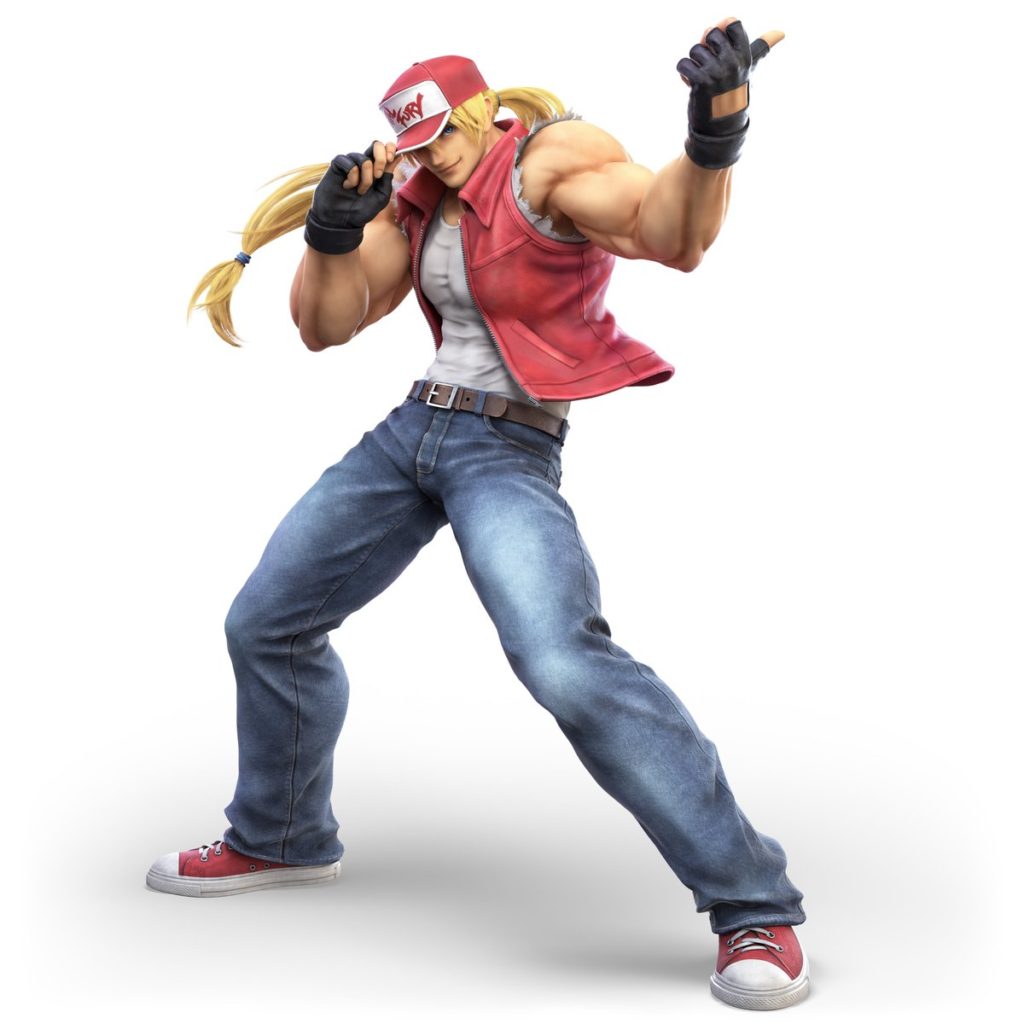 But who is he exactly? Who is Terry Bogard?
Well for those who don't know, he's the main protagonist in the Fatal Fury series. It's a series of fighting games originally released on the Neo-Geo in the 90s, which eventually paved the way for SNK's other fighting games series like the Art of Fighting and King of Fighters. They're hugely popular series in South America and China, and pretty well received everywhere else too.
So yeah, that's a quick background run down for you all, which should provide a few hints as to why Terry got into Super Smash Bros Ultimate. Either way though, he'll be available to play as in November 2019, complete with a stage based on his series and various songs and Spirits to use in game.
Still, what are your thoughts on his inclusion here? Are you happy to see Terry appear in Super Smash Bros Ultimate as a playable character? Do you think he was the best choice to represent SNK and their legacy in the industry?
Or do you feel there were better ones out there?
Tell us your thoughts on the matter (and more) in the comments below and over on the Gaming Latest forums today!
Source:
Super Smash Bros Ultimate – Terry Bogard Reveal Trailer (Nintendo on YouTube)