For the most part, the Nintendo Switch's lack of region locking means that games will be the same everywhere in the world. Whether it's Super Mario Odyssey or Zelda Breath of the Wild, Super Smash Bros Ultimate or Pokemon Sun and Moon, the Japanese and English versions of the game are really just the same set of files with the default language set to something else.
Hence if you have a Japanese eShop account and want to buy English games there, everything works fine. Same with every other region you could set the eShop to worldwide.
However, as one Reddit user found out, there are some interesting exceptions to the rule. Most notably, Hyrule Warriors: Age of Calamity, a game which has very different language support between regions.
With said difference being that the Japanese version literally doesn't support anything other than Japanese. Indeed, while the English version has full support for English, German, Spanish, French, Italian, Japanese, Korean, Dutch and Chinese languages, the Japanese one… just doesn't. Here's a quick comparison from the official website: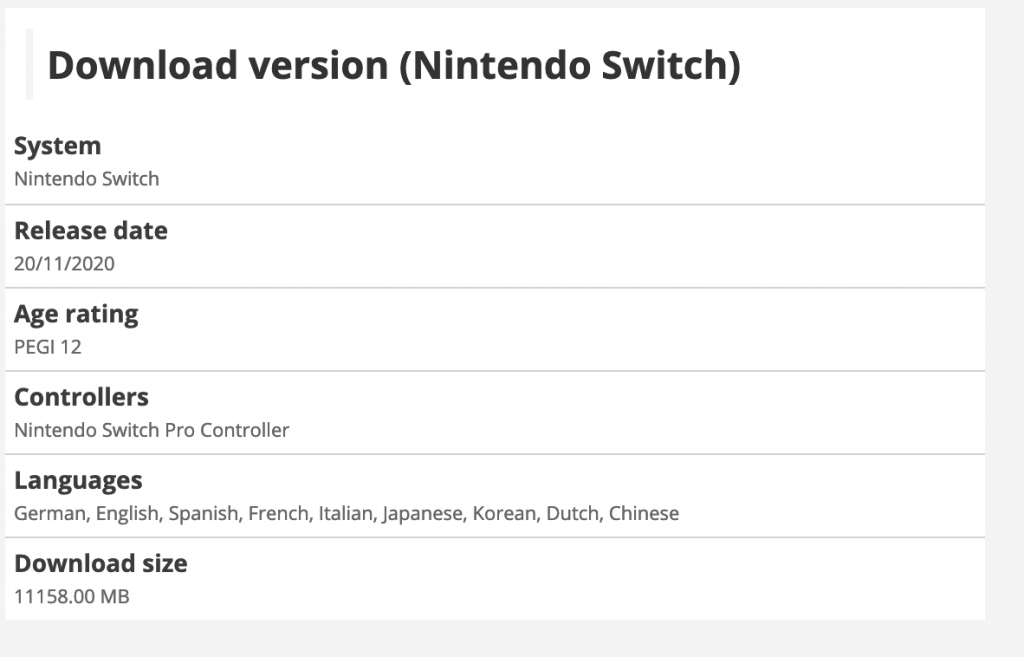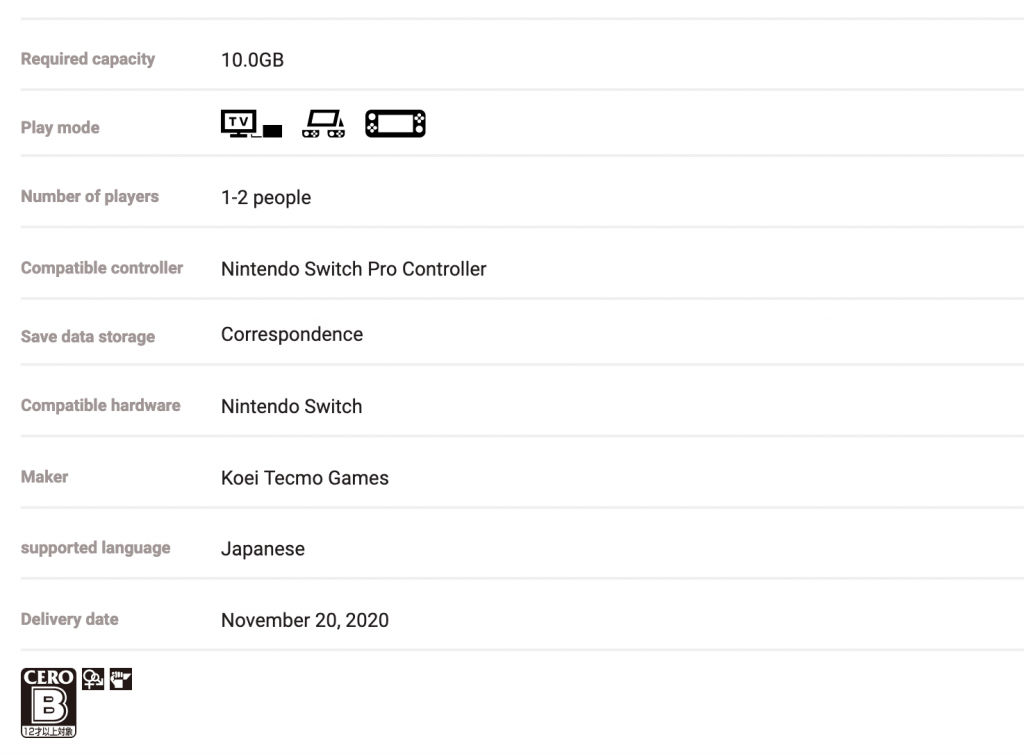 As you can see, the English version has a full language list while the Japanese one has only Japanese listed.
So why is this? Why the difference?
Well, if we had to hazard a guess, we'd say it's because of who published the game. Put simply, while in Japan, Hyrule Warriors: Age of Calamity is published by Koei Tecmo, everywhere else it's published by Nintendo themselves.
Hence while in Japan Koei decided the game only needed to support Japanese, Nintendo realised it had to support every major language under the sun instead.
So yeah, if you're in Japan and encounter this game in a shop (or have a Japanese eShop accout), don't buy it unless you speak Japanese. Cause unlike the version the rest of the world got, there's no way to change the language in that version of Age of Calamity.
Source:
[PSA] If you buy Hyrule Warriors: Age of Calamity from the Japanese eShop, languages other than Japanese are not supported