Microsoft has finally decided to show off the real reason to get their next gen console, the Xbox Series X, the video games! But please keep in mind, today's showcase (as shown above in full) was only 3rd party studio games, not first party games. To kick it off, Microsoft revealed all the studios that plan to make games for the next gen console: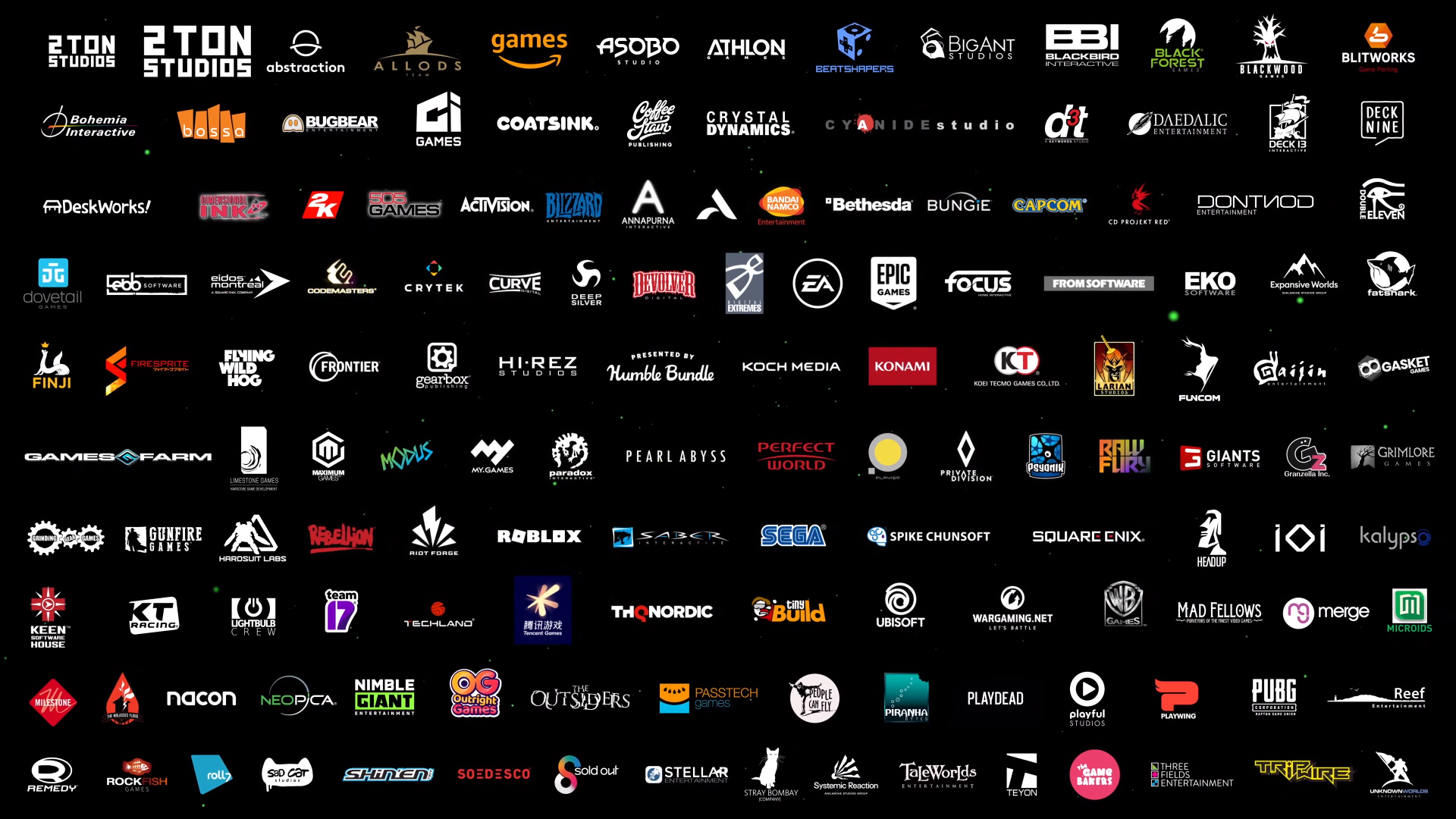 Some of the bigger names featured include Crystal Dynamics, Blizzard, Bandai Namco, Bethesda, Capcom, Epic, From Software, Sega, Square Enix, and WB Games.
As far as what was shown today, here is a list of them all, click on the links to follow to more details on the forum:
Vampire: The Masquerade Bloodlines 2
Yakuza: Like a Dragon coming to Xbox
Finally, Microsoft wrapped up with information on a new system application called, Smart Delivery.
Smart Delivery lets you buy a game for the Xbox One, with a Series X copy automatically included. If you upgrade your console later, Microsoft feeds the console the appropriate version of the game. Smart Delivery essentially means that you'll always be playing the latest, best-quality version of the game, and you only have to buy it once. Which in short, if you need the 4k game graphics and not the HD ones, then you only get the 4k and not have to waste space storing the other you will never use.
That's it for this Xbox showcase, Microsoft plans on having a similar reveal event every month leading up to the launch of the Xbox Series X, later this year.
So what do you think? Will this be enough to keep you following the Xbox news? Are you only wanting first party reveal information? Let us know below or on the forum.