It was kind of spoiled a few weeks ago by some Doritos, but it's official, the next CoD game has been announced and is titled: Call of Duty: Black Ops: Cold War. You can see the teaser above.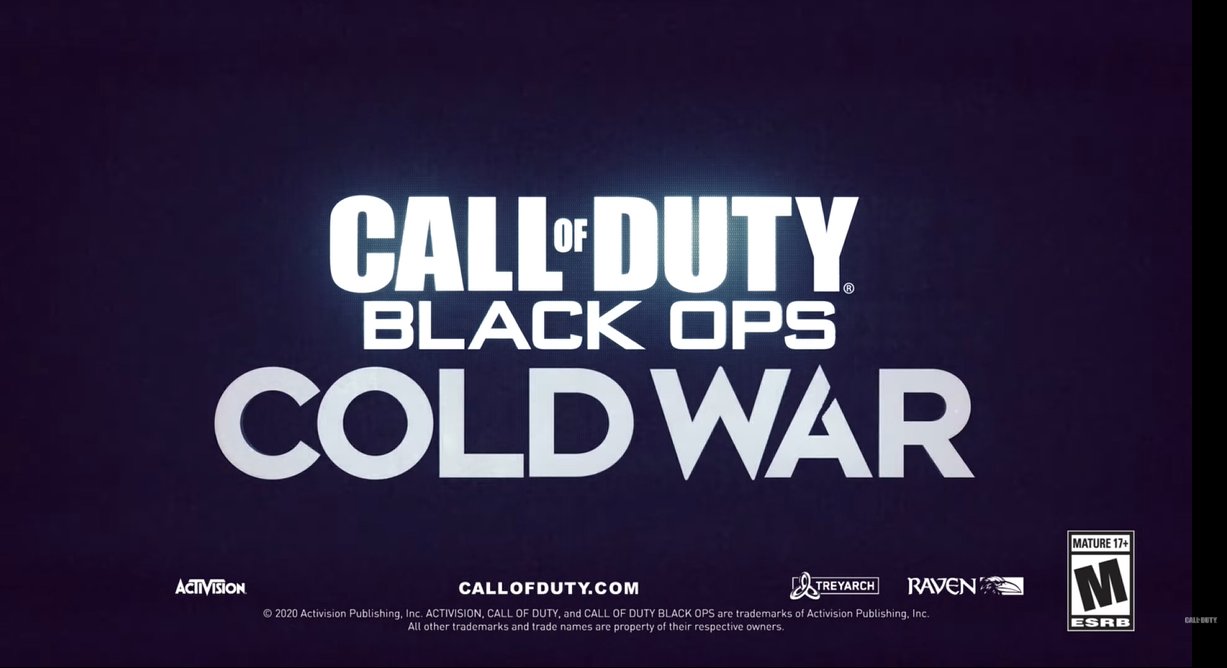 More info will be coming on August 26th 2020!
So what do you think? Excited for another CoD game? Will you ever give it a chance? Going to wait till its free on PSN Plus? Let us know below or on the forum.