Being Irish, I see it as my obligation to wish you a very Nintendo-related St. Patrick's day before anyone else. So…

I know it's early, but this is probably 'Paddy's day' for many now anyway…
So, how to create a connection to Nintendo… Ah! Got it!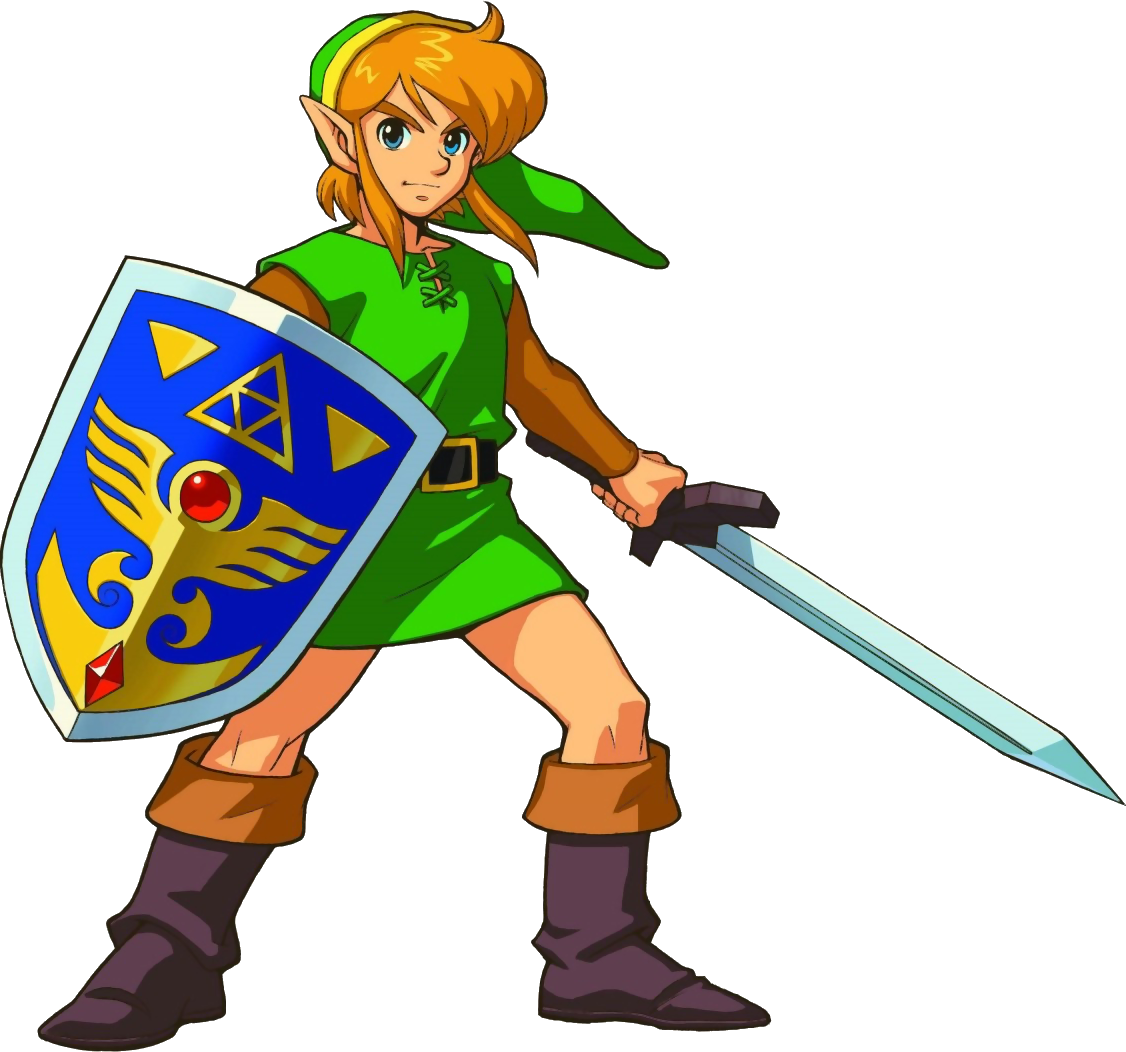 Well, so you heard it from an Irishman himself, Link is actually a leprechaun! Enjoy your day!