Sorry Breath of the Wild 2 fans, the game won't be coming out this year. Instead, as Eiji Aonuma announced in an update video earlier today, the game will instead be delayed to Spring 2023 to give Nintendo more time to work on the game and get it as good as it could be. Here's the video if you haven't seen it already:
Interestingly, there's actually some new BoTW 2 footage here too. It's not much sure, but we get this tiny glimpse of Link in a new outfit with what looks like a corrupted Master Sword: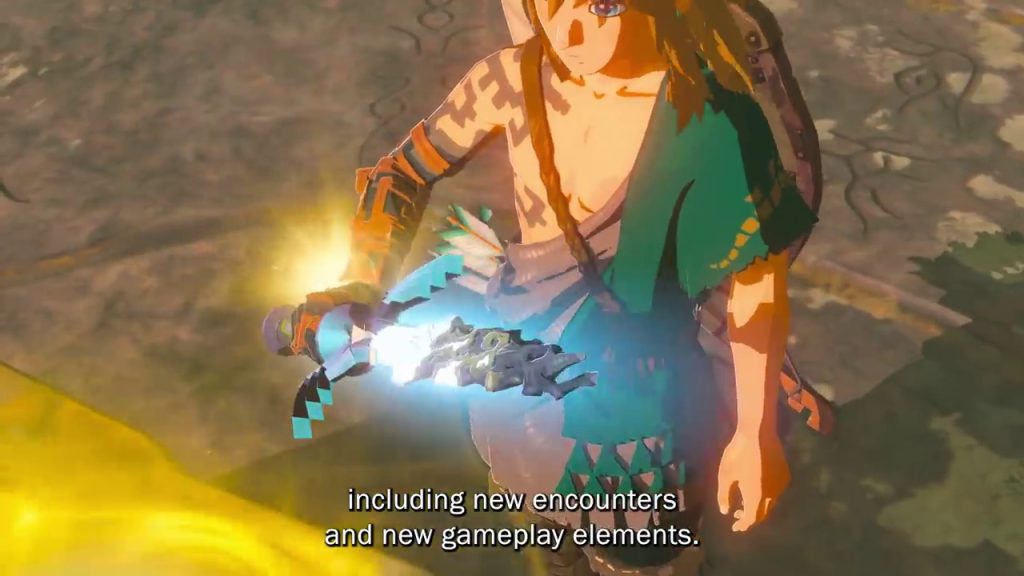 It's pretty intriguing really, and it's created a lot of theories online too.
So tell us your thoughts on it (and the delay in general) today!
Source:
Launch Timing Update for The Legend of Zelda: Breath of the Wild Sequel (Nintendo on YouTube)