Well, this is something we never thought would happen! Yep, just a few days ago, the Pokemon Presents video actually announced the pair of main titles in the Pokemon series! Named Pokemon Scarlet and Pokemon Violet, these games seem to be set in a fictionalised version of Spain, and come with some interesting new Pokemon, character and place designs. Here's the reveal trailer if you haven't seen it yourself:
As you can see, it's taking a lot of inspiration from Pokemon Legends: Arceus. Indeed, just like said game, it's going the open world route, except with a setup that's likely even closer to BoTW than that title is. It's also a lot nicer looking too, with textures and models that are… somewhat better suited to the Switch than the N64 style visuals some of the earlier games had in store.
Additionally, it also seems like it's returning to the Pokemon Ruby and Sapphire/Pokemon Black and White 2 setup of the games having major differences as well. From the logos and their unique stylings to the main characters having different costumes in each version, it's clear there's meant to be a contrast here, and a gimmick that will likely tie into it all.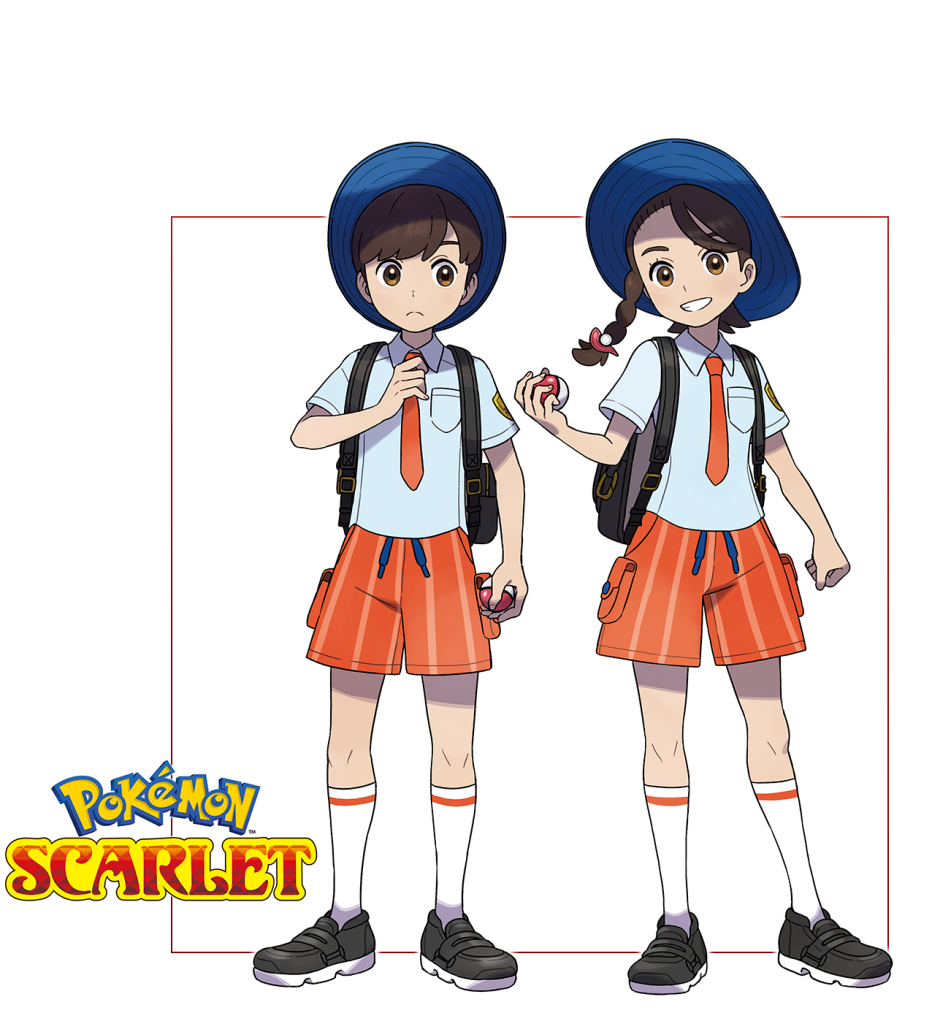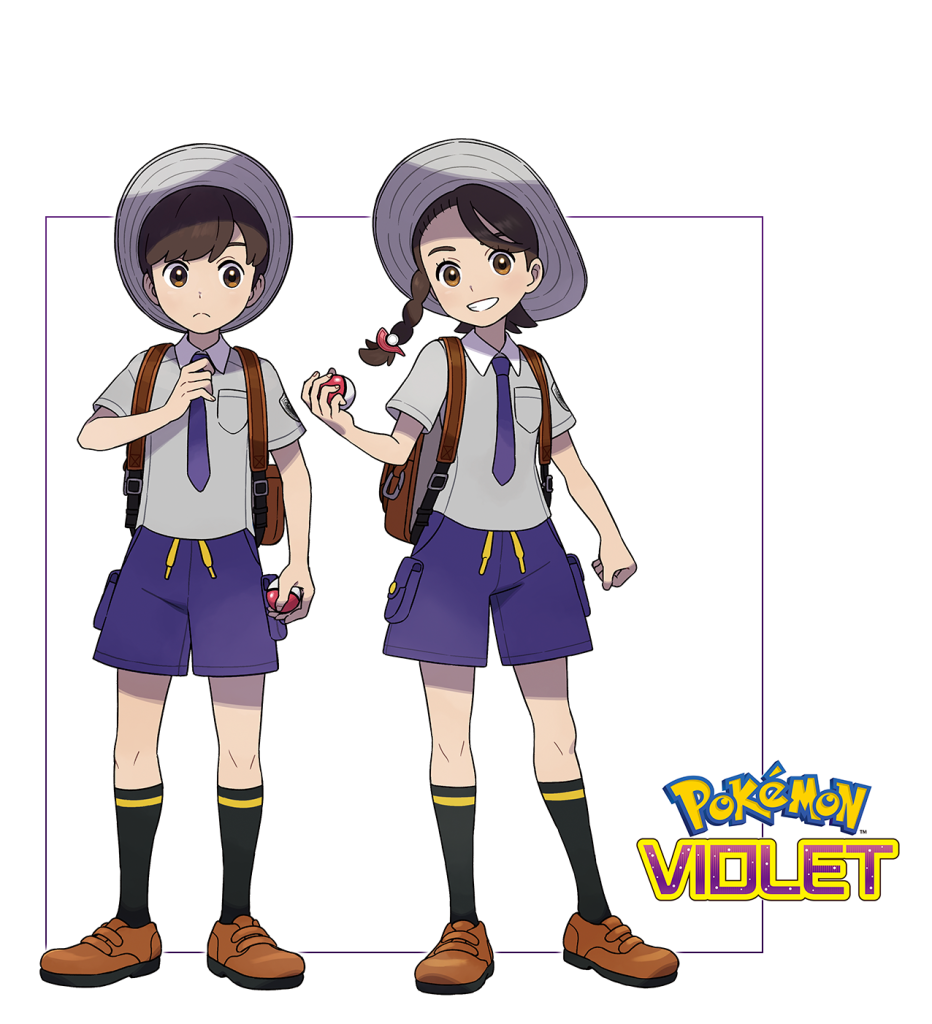 It's a neat setup, and one which leaves a lot of room to make each of the versions a more unique experience.
Yet it's not the characters or mechanics you're likely interested in here. Those are nice and all, but it's the Pokemon that are arguably the main draw.
And in that sense, we have three revealed species for the games. Sprigatito, Fuecoco and Quaxly.
These are the starters for the region, and are a grass themed cat, fire themed crocodile and water themed duck respectively. We don't know much about them mechanics wise, but we've listed the details we do know below nonetheless:
Starter Details
Sprigatito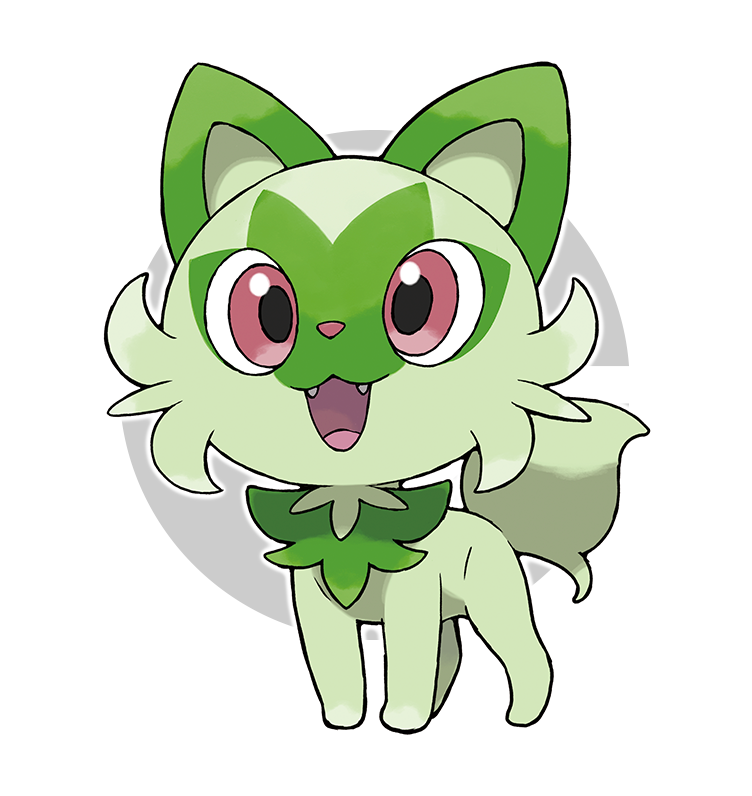 Type:

Grass
Category:
Grass Cat Pokémon

Height:

1'4″

Weight:

9 lbs.

Ability:

Overgrow
Fuecoco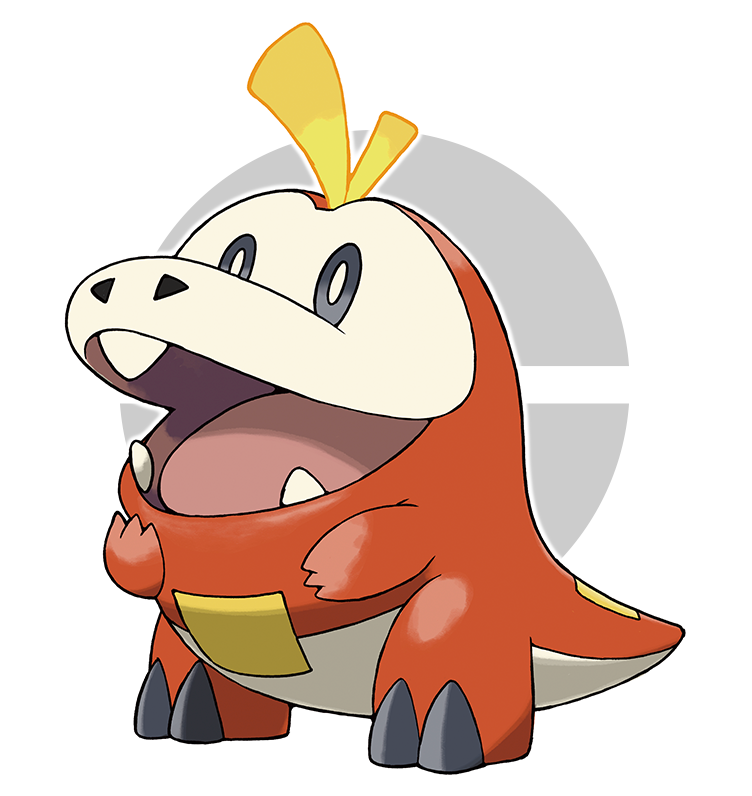 Type:

Fire

Category:

Fire Croc Pokémon

Height:

1'4″

Weight:

21.6 lbs.

Ability:

Blaze
Quaxly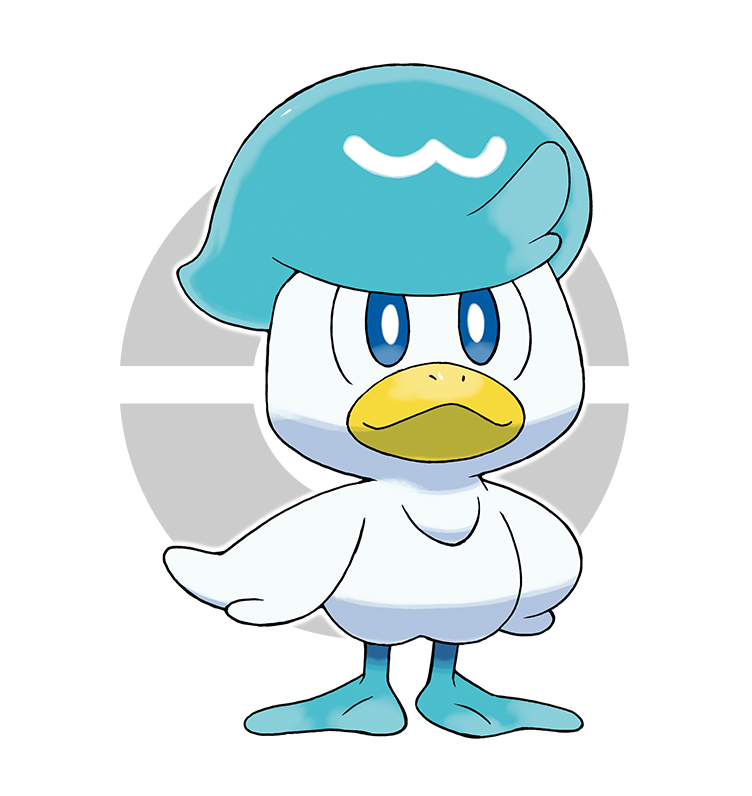 Type:

Water

Category:

Duckling Pokémon

Height:

1'8″

Weight:

13.4 lbs.

Ability:

Torrent
They're about as 'vanilla' as you can get for starters, with single types, simple (but cute designs) and abilities very similar to their earlier gen counterparts.
But they work for their intended purpose, and probably get a more interesting setup when they evolve later down the line, so it's not really worth complaining about at the moment.
What may be worth complaining about on the other hand… is the release date. Why? Because somehow, Pokemon Scarlet and Violet are already penciled in for a 2022 release!
Yep, these games will launch in late 2022, mere months after the likes of Legends: Arceus and the Diamond/Pearl remakes. That's a shockingly fast turn around for a major Switch game like this, and it's caused more than a fair few worries that Game Freak is rushing them out as a result. Like damn, you couldn't let Arceus even get a whole year to itself here?
Regardless, we'll just have to see how the games stack up when they're released later in 2022. Hopefully they won't be as rushed as we're scared they are, and they'll do the open world setup better than either the Wild Area or Legends: Arceus ever could.
Still, if you want more info check out the screenshots in the gallery below:
Pokemon Scarlet/Violet Screenshot Gallery
Then head on over to the official website for even more details on the games today!