A while back, a TV commercial for the Switch accidentally leaked the return of Stage Builder in Super Smash Bros Ultimate. This wasn't a surprisingly reveal (since hey, it was heavily hinted at in the first Direct about v3), but it was a nice confirmation none the less, and proof the game was getting a decent bit of extra content in version 3.0.
But now, it's been confirmed. That's because earlier today, Nintendo updated the official Super Smash Bros site with more information about version 3 and the DLC content coming in it. And on that page?
They confirmed Stage Builder, plus a new video editing mode and the name of Joker's stage from his Fighter Pass update.
Here's the full list of new additions taken from the site:
Joker from Persona 5 and a new stage called Mementos to go with him (paid DLC)
New Mii Fighter costumes (also paid DLC)
A new Stage Builder mode, which lets you create your own stages
A new Video Editor Mode, to combine video clips into new videos
Shared Content mode, to browse user made stages and videos (this should surprise no one).
Smash World, which is an addition to the Nintendo Switch Online mobile app to add extra support for the game.
So there's quite a bit to enjoy there.
What's more, there are also some pictures showing it off too. These pictures show a fairly familiar looking stage builder along with Joker's render and some new costumes based on characters like Knuckles from Sonic the Hedgehog: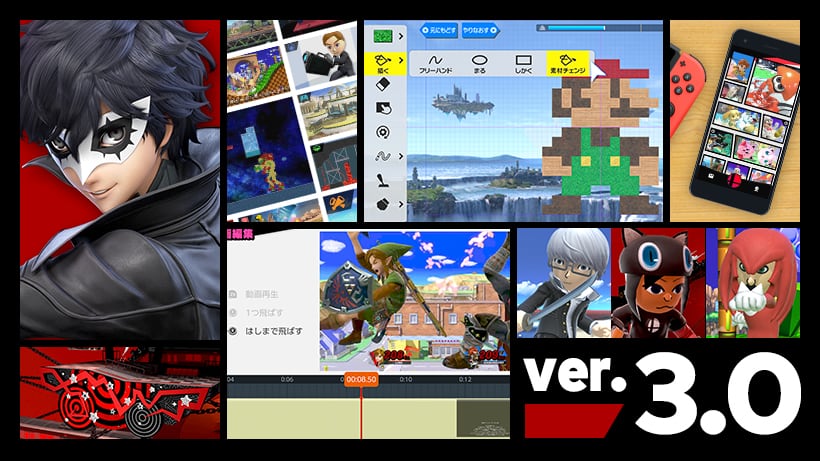 Plus Joker's official render for the game: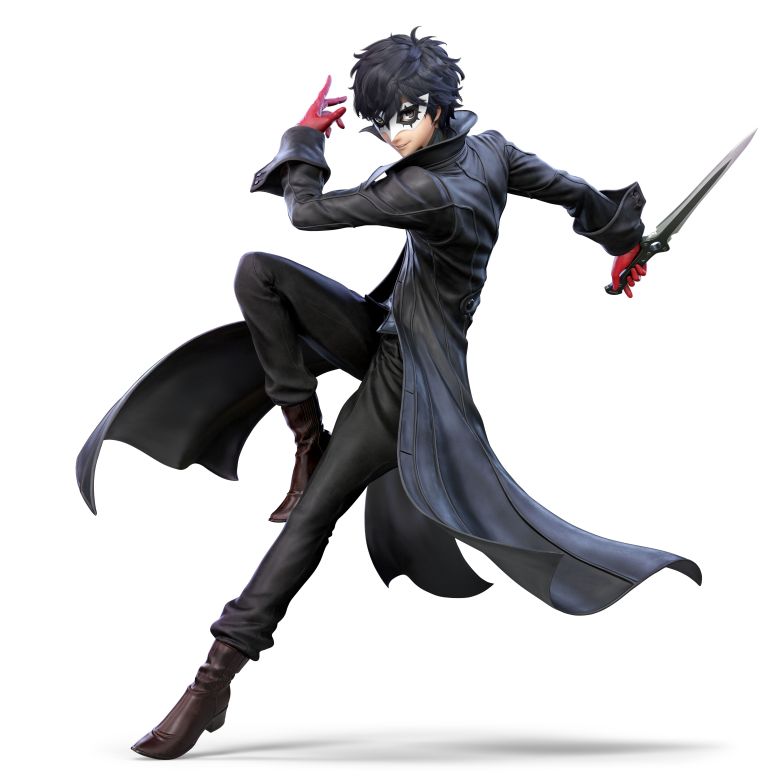 There's also a release date provided for the update too, namely April 17th.
No, you're not reading that wrong.
It's coming April 17th 2019, or tomorrow. Yeah, Nintendo literally just updated saying 'we're pushing out a major Smash Bros update tomorrow, have fun with it'. It's a pretty unexpected release date to say the least, and perhaps one of the craziest moves the company has made in recent times.
So check out the trailer about it here:
And get ready for a new character, new modes and much more when Super Smash Bros Ultimate version 3 releases tomorrow!
Source:
Super Smash Bros Version 3 Update (official site)