Looks like Super Mario ReMaker Might Be in Trouble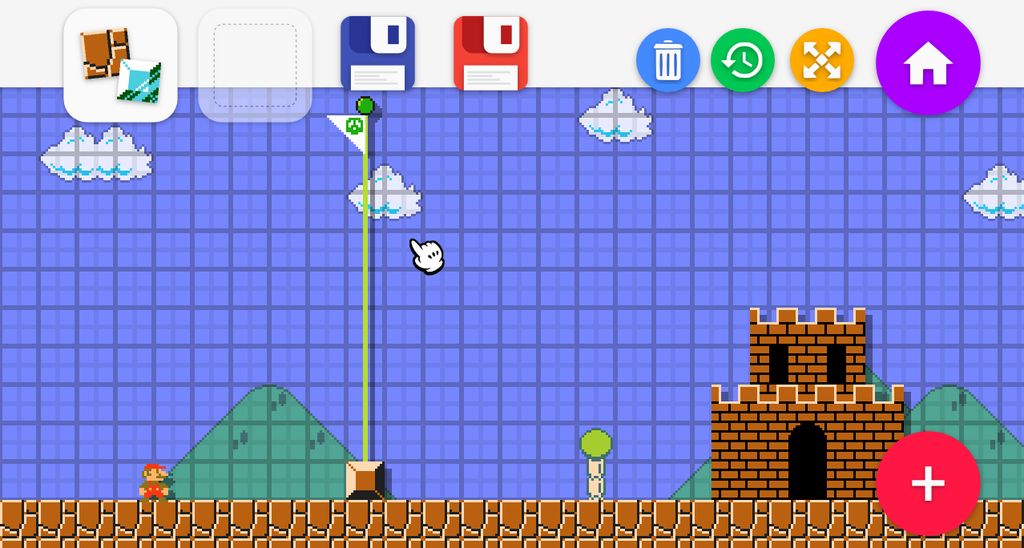 Because while the Mario Fan Games Galaxy topic for this game is still there and the official website is still up, the Youtube channel associated with the game has been terminated after 'multiple third party claims of copyright infringement'.  You can see what we mean here:
https://www.youtube.com/user/littlesquare2005
And here (where the trailer used to be):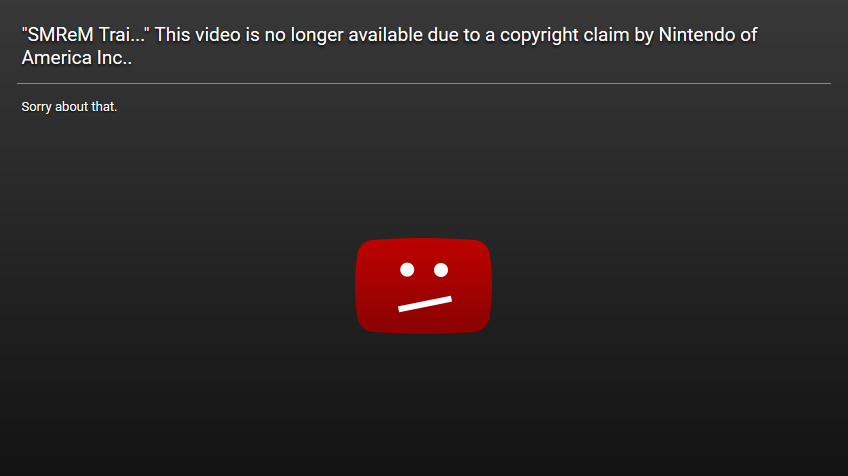 https://www.youtube.com/watch?v=68IRG1yq8tY
Note how not only the whole channel, but the trailer itself has been removed after a claim from Nintendo of America.  Similarly, the two download mirror links are unavailable on the site for similar reasons, with the Mediafire talking about a DMCA notice and the MEGA one just saying it's been removed for unspecified reasons.

So yeah, seems like they now know about this game.  That said, it's not that hard to find a working download online, and the various discussion topics and news posts seem to be doing okay as well.  But it's curtains for the game's Youtube channel and official download links, at least for the moment.
But what do you think?  Did you predict Super Mario ReMaker would be shut down after all the media hype it was getting?
Source: