Well folks, it's finally here! After months of waiting and anticipation, Nintendo has announced a new Nintendo Direct will air tomorrow at 10pm UK time. Here are the announcements for it, courtesy of their various regional accounts on Twitter:
Nintendo UK:
Tune in at 10:00pm (UK time) on 09/02 for a #NintendoDirect livestream featuring roughly 40 minutes of information mainly focused on #NintendoSwitch games launching in the first half of 2022.

Watch it here 🎥: https://t.co/7ZY2xeU1XV pic.twitter.com/jxDrgSYn5Z

— Nintendo UK (@NintendoUK) February 8, 2022
Nintendo of America:
Tune in 2/9 at 2 p.m. PT for a #NintendoDirect livestream featuring roughly 40 minutes of information mainly focused on #NintendoSwitch games launching in the first half of 2022.

📺https://t.co/v0A3I7j0EE pic.twitter.com/jifj1aFIBQ

— Nintendo of America (@NintendoAmerica) February 8, 2022
Nintendo Co Ltd (Japan):
2月10日(木)朝7時より「Nintendo Direct 2022.2.10」を放送します。
2022年上半期に発売を予定しているタイトルを中心に、Nintendo Switchソフトの情報をお届けします。
放送時間は約40分です。#NintendoDirectJPhttps://t.co/xveclFY8QL

— 任天堂株式会社 (@Nintendo) February 8, 2022
As well as a list of times arranged in a handy table format:
Nintendo Direct Times
| Region | Nintendo Direct Time |
| --- | --- |
| UK (GMT) | 10pm |
| US (PST) | 2pm |
| US (ET) | 5pm |
| Japan (JST) | 7am (February 10th) |
| Europe (CEST) | 11pm |
As you can see, it's big news, and something that promises to be one hell of an epic game showcase for the company.
But what are they going to include there? What sort of games will show up in the Direct tomorrow?
Well, based on the wording of the original tweet (games launching in the first half of 2022), it's hard to say.
On the one hand, that basically writes out many obvious choices. Breath of the Wild 2, Metroid Prime 4, Mario Kart 9, maybe Pikmin 4… none of those seem like early 2022 games. At best they'll be holiday season releases, and at worst they'll be for 2023 or beyond.
But it also leaves a lot of potential for new and otherwise unknown games and content too. Why? Because well, what else is on the radar for the first half of 2022?
We've already written out the big names there. So what we're left with is Kirby and the Forgotten Land, Splatoon 3 is we're really lucky and… that's kinda it really. That's all we know about that's due to be released in early 2022.
So by definition, this Direct has to be heavy with new reveals. We have to get at least one major announcement we'd never expect to see.
Hence here are our predictions:
Our Direct Predictions
Mario Party Superstars DLC
Starting with some DLC for Mario Party Superstars. It's been one of Nintendo's best selling Mario Party games ever, and one that's well on its way to become a Switch bestseller in general too. So if there's any chance we're gonna get DLC for it, well it'd probably have to be announced soon.
Kirby and the Forgotten Land Update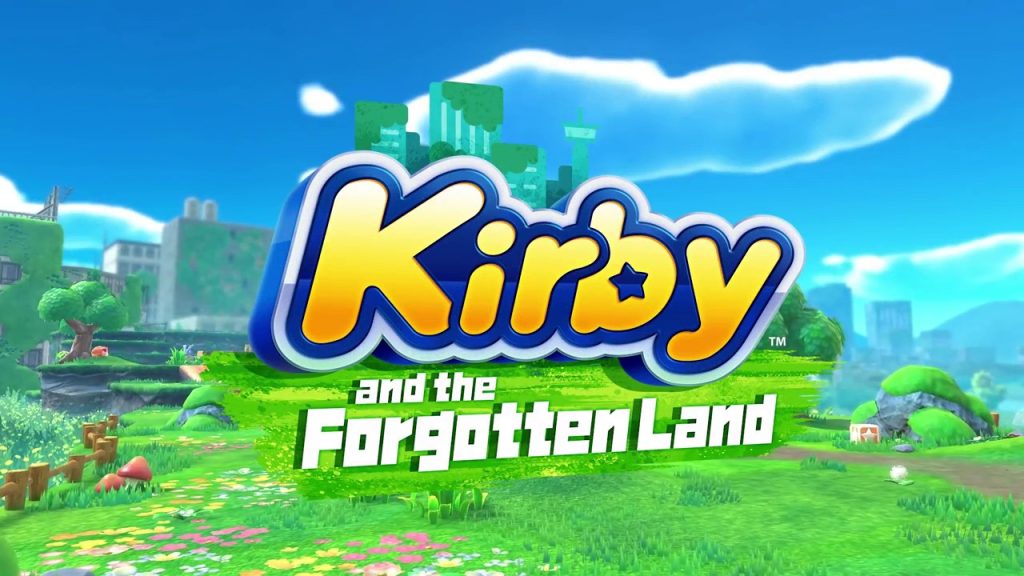 Yeah, it's happening. The game's due out in a few months, it's going to get more information revealed about it at the coming Direct.
Splatoon 3
And we suspect the same story is true here. Like Kirby and BoTW2, Splatoon 3 is also pegged in as a 2022 release. Unlike the latter though, it's probably not Nintendo's big holiday game, and the company likely won't want it and BoTW 2 competing. So there's a possibility it'll be released earlier in the year, perhaps for the summer season.
New Mario Spinoff
There's also the distinct possibility of a new Mario spinoff too. That's because a new one is almost certain to get released every year, and 2022's release hasn't been revealed yet.
As for what it could be? Well, it's hard to say. It's probably not Mario Party or Golf based on 2021's big games being in that series, and a new Luigi's Mansion seems super unlikely too.
So that really leaves the 'offbeat' choices. This could be a new Mario Baseball or Strikers game, a new Fortune Street game, or even a new Mario & Luigi title. The possibilities are endless here!
Nintendo Switch Online Games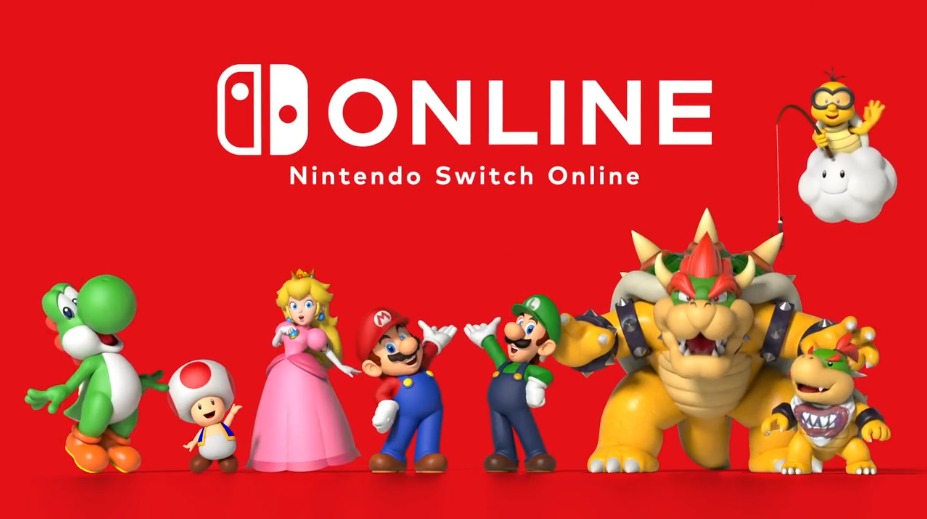 On a less interesting note, it seems likely that at least a few Nintendo Switch Online updates will be included in the Direct too. These will probably involve highly anticipated N64 games like Mario Party 1-3, Donkey Kong 64, Banjo-Tooie, Diddy Kong Racing and (if the rumours are true) possibly even GoldenEye.
Some Form of Zelda Remake
We also get the distinct feeling at least one Zelda remake will be included here. Probably not a major one, but a port of collection based on the Wii U ones seems possible here. As do remakes of the Oracle games in the new Link's Awakening engine.
Mario + Rabbids: Sparks of Hope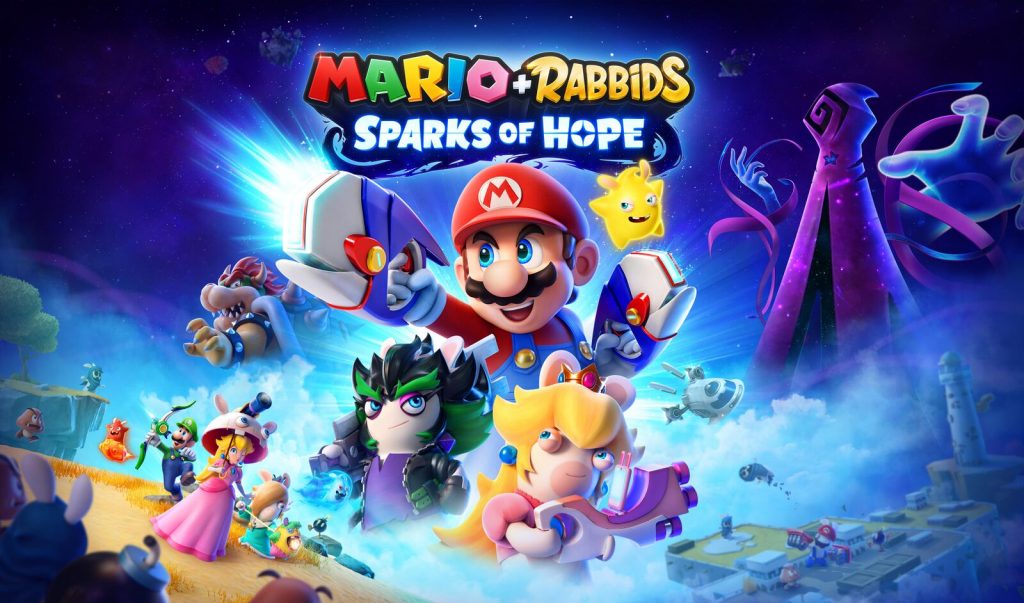 Finally, it's likely the new Mario + Rabbids game will get a more footage shown off too. It's another 2022 game, and one we know very little about so far, beyond the basic plot and villain name. Presumably, the Direct will change that.
But yeah, those are our predictions anyway. They're probably not going to be the most accurate, and there are likely many more games to be seen even if they are, but they're what we predict based on the facts and our speculation nonetheless.
So what do you expect to see? Are there any obvious Switch games you expect to see in the Direct tomorrow? What predictions do you have for the event in general?
Leave your thoughts in the comments below, on social media, or on our Discord server today!
Source:
Nintendo Direct Coming February 9th at 10pm (Nintendo UK on Twitter)