It's apparently meant to be a return to the 2D gameplay of the classic Zelda series, as well as that in other similar series like the Mana franchise.  They plan to release it on the PC if their $60,000 goal is met, as well as possibly other systems in the future.
However… I think they may have made one minor mistake.  Read on to find out what…
Basically, here's the trailer for the game:
Do you notice anything a tad familiar about some of the graphics?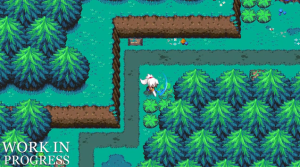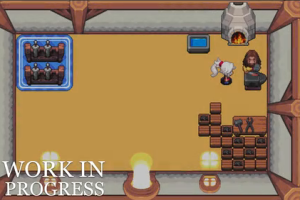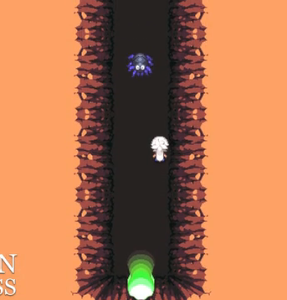 Yeah, they're taken directly from The Legend of Zelda The Minish Cap. Okay, it's still a work in progress and the tiles might be placeholders, but still… maybe it's not a good idea to advertise a potential commercial game with resources taken from other titles you don't own the rights to. Especially when said games are part of a series as well known as Zelda.

Edit: As proven by the makers of the game, they don't actually use any Minish Cap graphics as placeholders. So I apologise for any confusion caused on this matter, since I was actually factually wrong on the matter.
It's not a bad game from what I can tell, but either way, I think the devs might want to change the tilesets used as quickly as possible, simply to avoid getting sued when someone at Nintendo comes across their Kickstarter page. Just some friendly advice.
Source:
http://www.kickstarter.com/projects/1867607597/midora
http://www.gamnesia.com/news/zelda-minish-cap-like-2d-adventure-midora-is-on-kickstarter