A Quick Update on My Wario Fan Site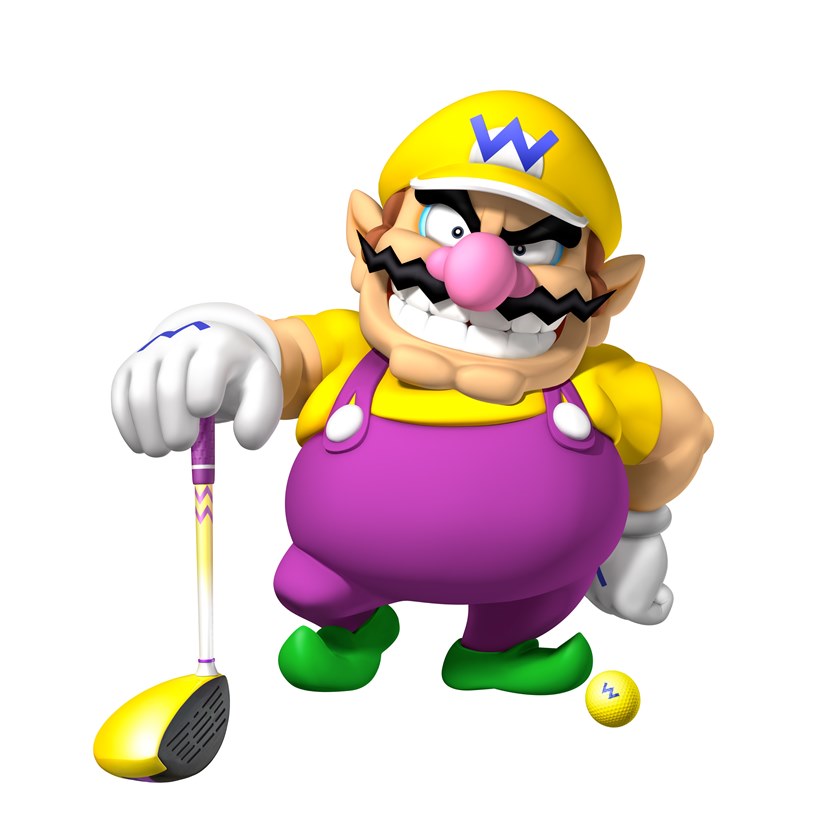 It's still in development, but I've now registered the domains 'Wario Weekly' and 'Wario Forums' for when it inevitably opens, just like how I currently own 'Super Smash Bros 4.com' and 'Super Smash Bros Forums.com' for my Smash Bros sites.
So yes, I'm still working on it, in my desperate attempt to bring the Wario fandom to life in some sort of way, it'll just take another week or so before I can be happy with the design, have a good forum script and generally have enough content for the site to launch.
Wario fans out there, don't give up hope!