As far as digital game sales go, Nintendo is apparently very pleased with them at the moment.  11% of all Nintendo's sales from the first party 3DS games available both digitally and physically are from digital download sales, and 80 000 of Fire Emblem Awakening's sales too. So as far as that goes, they're doing well.
But am I the only one who's thinking that this news is all a little… obvious?
I mean, call me a cynic if you like, but what did they expect was going to happen?  Prior to the 3DS and Wii U, there were absolutely ZERO full Nintendo games being sold on the eShop or through download services. Wanted a Wii or DS game?  You had to go outside and buy it from a shop, with the only things sold online being bite sized titles like WarioWare Snapped and Paper Plane.  Or Virtual Console titles.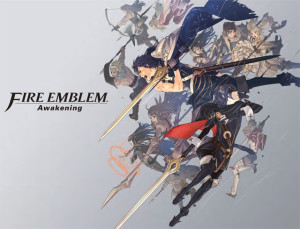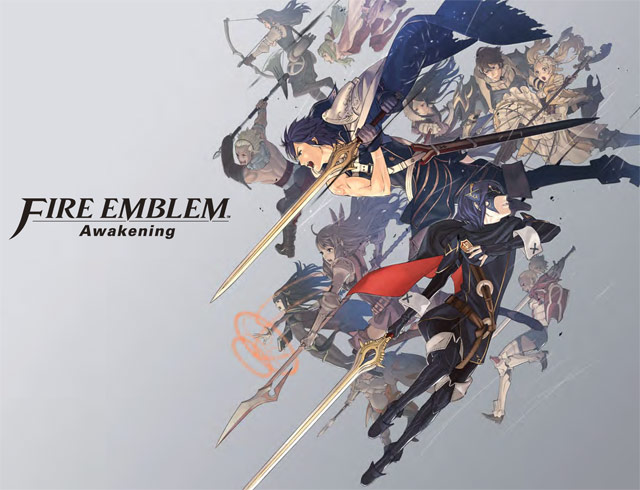 Above: Fire Emblem Awakening is doing well as far as eShop sales go.
So of course their digital sales are 'soaring', their new games are actually being made available for download digitally when they wouldn't have been before.  It's a bit like saying Luigi's Mansion 2 has sold 100% more copies in 2013 because it wasn't available to buy in 2012.
Still, it's nice to see Nintendo making a fair bit of money from digitally distributed versions of their games at long last and people deciding to buy these versions instead of retail ones. And it's good to know 3DS game sales are up this year (although again, not a whole lot of great games for 3DS were released in 2012 compared to 2013).   Just maybe they should consider the rather minor external factors that cause this to be the case before acting like it means people are saying digital download copies of games are the next big thing.
Source: