When you think of games that have amiibo support, what ones immediately come to mind?
Super Smash Bros?
Mario Kart?
Maybe some sort of action adventure title with crossover elements?
Either way, Art Academy is probably not something you'd be picturing.  And really, who can blame you?  What use would amiibos have in an art program?  Why would you scan figurines into the video game equivalent of Photoshop?
But apparently Art Academy actually does have amiibo support.  No, we're not kidding: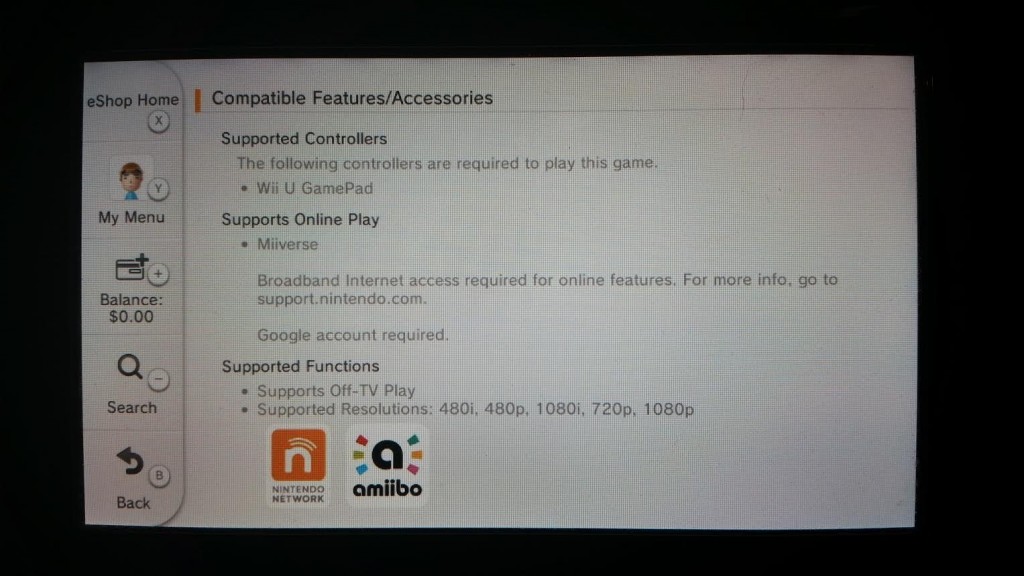 What's more, it also apparently requires a Google account in order to use the online play.  Why?  What does Nintendo have to do with Google in slightest?  Absolutely haven't got a clue.  The whole game just seems like it was designed with the most baffling set of system requirements ever known to man for some reason.
But what do you think?  Is Amiibo support in Art Academy Home Studio a rather ridiculous thing to have?  And why would it require a Google account?
Source:
http://nintendoeverything.com/art-academy-home-studios-eshop-page-lists-amiibo-support/