Nintendo aren't having much luck with Amiibo related crimes, are they?  First we had a whole lorry full of Splatoon amiibos taken by thieves back in May, and now it seems a whole ton of Yarn Yoshi Amiibos have gone missing as well.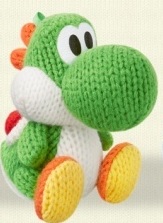 Above: These Amiibo have seemingly been destroyed in Europe.
Worse still, this doesn't seem to be a simple theft case.  Instead, it seems like the Amiibos in question have been outright destroyed.  Is it deliberate?  A mere accident by someone at the factory or shipping area?  Hard to tell, but reports are coming in of cancelled Yarn Yoshi pre orders all over the place in Europe, hinting that something a tad untoward has happened to the Yarn Yoshi pre order bonuses.
Here are some samples of supplier/shop messages going around about this: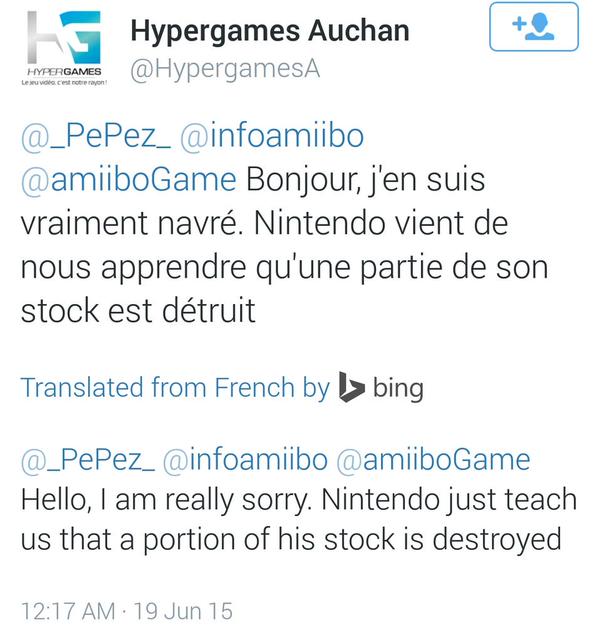 See more after the break!