Well, ever since the company's deal with Nintendo was announced earlier this year, it's been speculated.  But now it seems things might finally be coming around.
An 'insider' has stated that Universal is working on a new theme park in the US, complete with Nintendo theme rides and attractions!  They then go on to say that not only is a Mario Kart rie a certainty, but that talks about both Pokemon and Zelda themed attractions are also underway, with the new park having multiple areas themed after different Nintendo franchises (due to the kids section of the park not having room for all the Nintendo attractions on its own).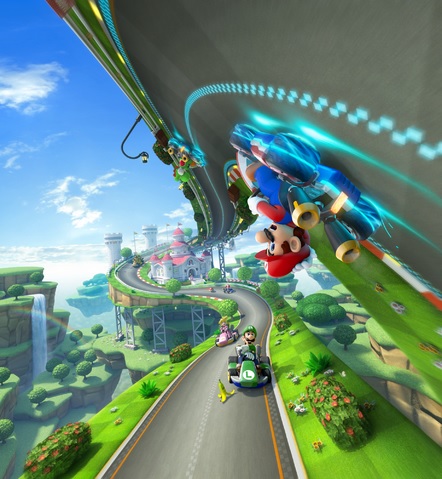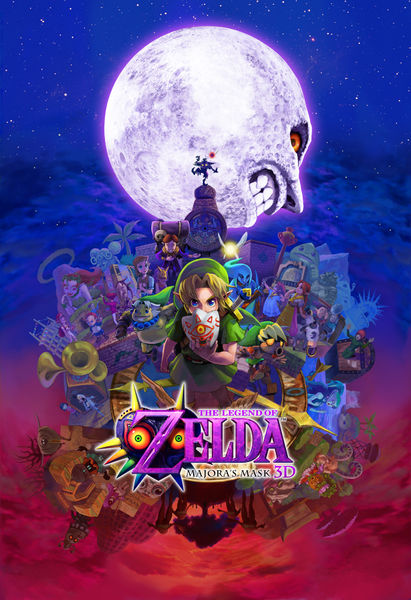 Above: Mario Kart and Zelda may be getting theme park rides and attractions at a new Universal Orlando park
It also talks of World of Warcraft, and the possibility that Universal has gotten a deal going to open up rides and attractions based on that famous game as well.  So if you've a MMORPG fan wanting to live out your fantasies in real life… that seems like it could be a very real possibility too.  Perhaps the whole concept will tie into your online characters as well, like stuff you buy actually affecting your virtual avatars?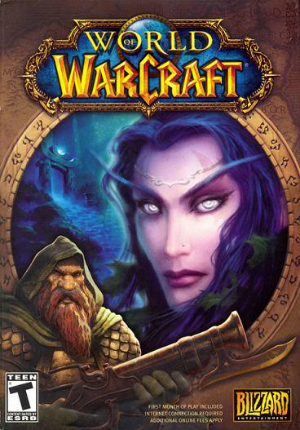 Above: World of Warcraft is apparently represented in this theme park as well.
So that's apparently a glimpse into Universal's plans for a video game based theme park.  It's an interesting sounding concept if it is true (and the idea of Mario Kart and Zelda themed rides makes us excited just thinking about it), but take it as hearsay so far, since it's based on an 'exclusive' that hasn't got a lot of evidence behind it.
What do you think about Universal's possible plans for a new theme park?  Does the talk of Nintendo and World of Warcraft themed attractions make you interested?
Source:
Universal Orlando working on Third Park with Heavy Video Game Influence – This is Infamous