It's extremely unfortunate that we're having to write this article for Gaming Reinvented, but Nintendo president Satoru Iwata has passed away at the age of 55 due to a bile duct tumour.
He died this Saturday, with his ill health being the reason for a lack of presence at E3 2015.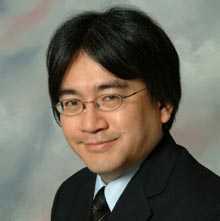 Either way, Mr Iwata was someone who brought a lot to Nintendo. Programming games back when it wasn't really seen as a legitimate career choice, he was involved in programming games for HAL Laboratory and Nintendo back in the 80s and 90s.  In fact, he was so good at doing this that he managed to turn around the likes of Earthbound and make it actually playable (leading to one of the best RPGs of its era).  He also worked on Pokemon Gold and Silver, compressing the data enough that the entirety of Kanto from the previous games could be made to fit in the space left on the cartridge.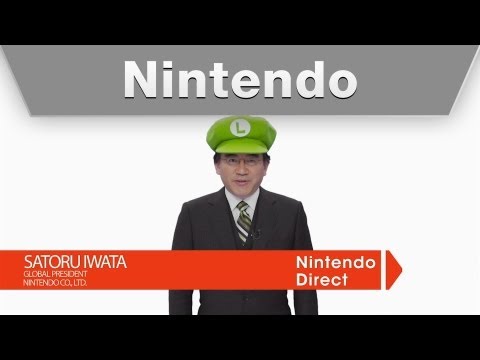 And that's even before we look at his achievements as Nintendo CEO.  When Iwata took the helm in 2002, Nintendo was in trouble.  The Gamecube was underperforming compared to its competitors, the GBA was then Nintendo's least popular handheld console and their reputation in many regions was summed up in one word as 'irrelevant'.  But Satoru Iwata managed to use the Blue Ocean strategy to turn things around.  He marketed the Wii and DS to people who'd never played games before and ended up making two of the most popular and success systems ever released on the market.  From there, his work on the 3DS was extraordinary and again managed to turn around a failing system by releasing a near endless stream of great games for it and actually making it worth owning.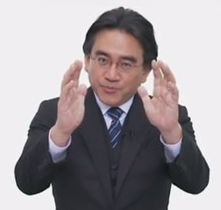 Yet he never lost sight of the customers or the fans.  With comments such as:
On my business card, I am a corporate president. In my mind, I am a game developer. But in my heart, I am a gamer.
And:
The only person who has the right to be selfish is the customer
He never lost sight of who Nintendo's real audience was.  He never got driven into the world of cheap 'freemium' mobile games by investors wanting to take part in the app 'gold rush'.  He never turned Nintendo in a game driven by endless DLC releases and horse armour.  He never told the developers to rush out games that weren't ready just because the company spotted a quick sales opportunity.