Usually, you'd think Nintendo would be a fairly… ethical company.  Okay, they've done a couple of questionable things in the past with the Nintendo Creator Program and the whole claiming on ad revenues, but they haven't usually done anything classed as legally grey.
But now, it turns out their Japanese branch may be doing something a bit less justifiable.  Namely, their online shop does not list the prices for games with tax included, making them appear significantly cheaper than they actually are.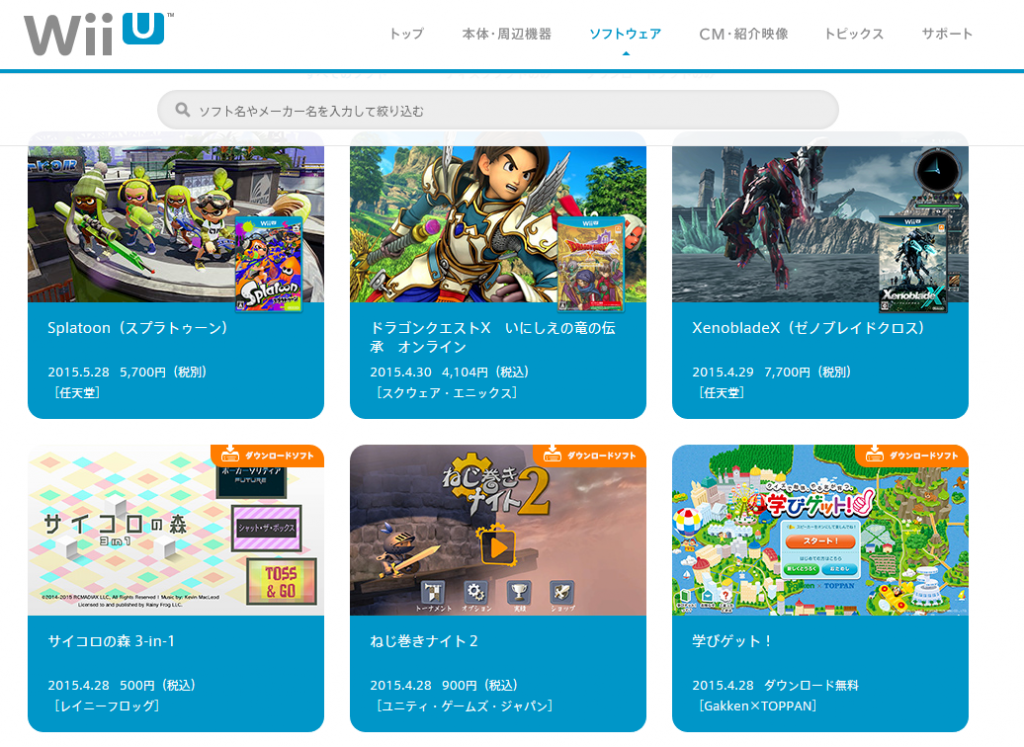 And do you know what's worse here?
They're not even doing this across the board.  They're listing prices minus tax for first party games, but including it in the price for third party ones.  That's pretty dodgy if you ask us, coming across as trying to unfairly promote their own work above that of their partners and third party companies.
So is this legal?  Well, we are not lawyers.  But from what we can understand of various resources about tax laws and display taxes in product prices, it seems like various places outside of the US tend to require taxes to be included in the price.  From the UK Trading Standards Quick Guide:
http://www.businesscompanion.info/en/quick-guides/pricing-and-payment/price-marking-of-goods-for-retail-sale#WhataboutVATandothercharges
All price indications that can be seen by consumers must include VAT and any other compulsory charges or taxes. Postage, packing or delivery charges may be shown separately as long as they are unambiguous, easily identifiable and clearly legible.
And from the Australian equivalent:
https://www.accc.gov.au/business/pricing/displaying-prices
When you present prices to your customers, you must state the total price of the good or service as a single figure, which is the minimum total cost that is able to be calculated. This should include any tax, duty, fee, levy or other additional charges (e.g. GST or airport tax).
But that's just how the law is over here.  The Japanese law may differ, so perhaps over there you can simply state the taxes as a separate line and be legally okay.  We don't know.  Our regional equivalents of the eShop do tend to include taxes in the displayed prices.
Is anyone out there an expert in Japanese law that has any interesting insights to whether this is legal or not?  Or whether it would be breaching some trading standards style guidelines to only include taxes in displayed prices for competitor products?