Just a few weeks ago, Tetra and the King of Hyrule were announced as new playable characters in the 3DS port of Hyrule Warriors, titled Hyrule Warriors Legends.
But while both of these are indeed interesting choices for characters with a wide variety of attacks, it seems like they're not going to be the only ones.  Oh no, Famitsu has revealed that more newcomers are on the way as well, with fan favourites and 'surprising' characters soon to join the fray.  Here's a translation of producer Yosuke Hayashi's comments about these newcomers and their role in the game:
I can't go into details yet, but we plan to add new character(s) [can mean one or several] other than Tetra and King of Hyrule. There are fan favorites and surprising characters in the game, so I'd be happy if you kept guessing who will join the fight while waiting for follow-up information.
Seems like we could see quite a possible newcomers in this edition, with a few perhaps not even being from The Wind Waker.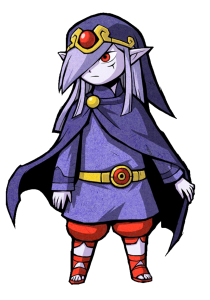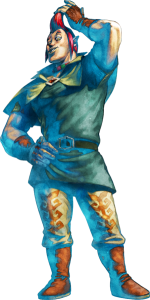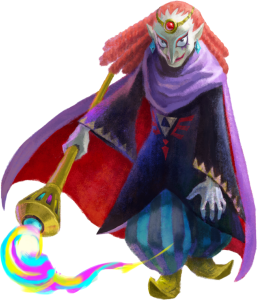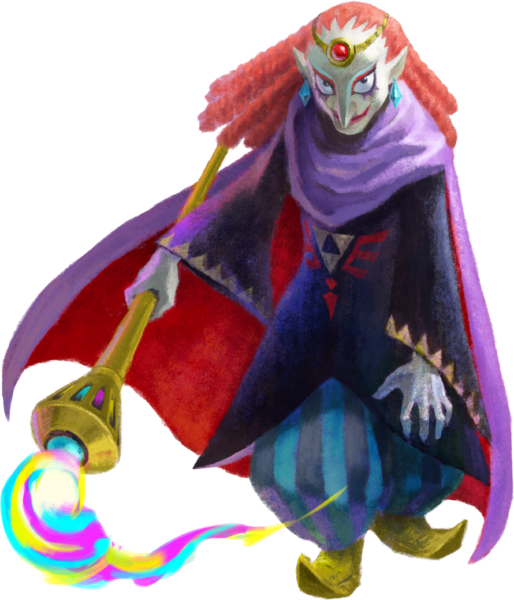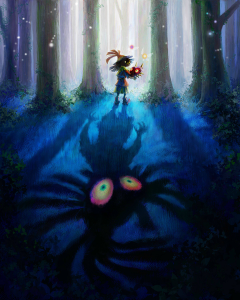 Above: Some of the many possible choices for extra characters in Hyrule Warriors.