It's been inevitable for a while, but Ouya has now officially stopped making hardware.  Acquired by Razer in an 'acqui-hire' deal relating to the OS and employees, the unique controller and hardware was not included and the brand name will now be used for Razer's own hardware, the Forge microconsole.  And while 16 of the current employees will remain afterwards, co founder and current CEO Julie Uhrman is also going to leave the company.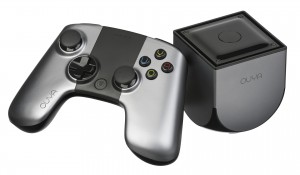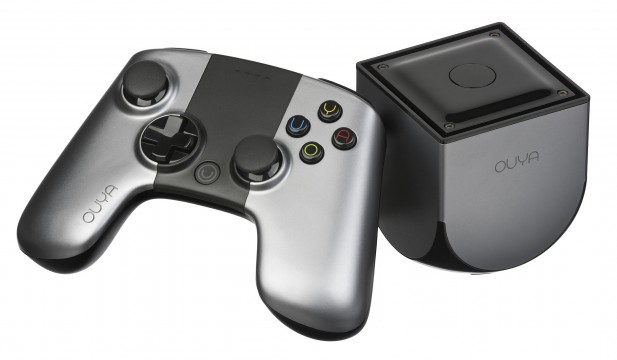 Above: Launched after a successful Kickstarter campaign in 2012, the Ouya just couldn't find an audience.
So what's left?  Well, apparently the name will still be kept around in some form, probably as a sub brand for certain products by Razer, and the Ouya Store will be relaunched and rebranded as Cortex for Android TV.  And if you're a current Ouya owner, you'll apparently get 'deep discounts' on Razer products and a spate of freebies in the near future.  That's got to be a good thing, right?
Either way, the console's days are now officially over, at least in the original sense.  Hopefully people will also realise that microconsoles in general aren't a good idea and won't throw yet good money after bad with stuff like this.  But what do you think of Ouya's acquisition and somewhat untimely demise?  An obvious end for a failed console that wasn't really going anywhere?
Source: