It's been out for a while now, and it's already become a massive success in the process. And so with all the hype Pokemon GO has been getting, I thought it'd be time to finally review the game as a whole. Does it really live up to the idea of real life Pokemon collecting and battling? Does it do a good job of transferring the Pokemon feel to the mobile app world?
Well, sort of. It's fun, and it's certainly a nice way to get people exploring the world around them.
But what's it like on a more detailed level? Well, let's find out, in our official Gaming Reinvented review of Pokemon GO!
Graphics
First on the agenda, let's talk Pokemon GO's graphics. Which for the most part, are actually pretty good.
For example, the Pokemon models have been designed pretty neatly here. Sure, they're not Pokken Tournament or Super Smash Bros quality, but they do at least look a bit like what you'd see in one of the Gamecube era spinoffs.
And the menus and interface are a decent quality too. Yeah, they've got the same 'flat' look present in a lot of mobile games and modern websites. That's pretty much undeniable.
But it does work well, and it makes finding nearby Pokemon, gym and Pokestops really convenient.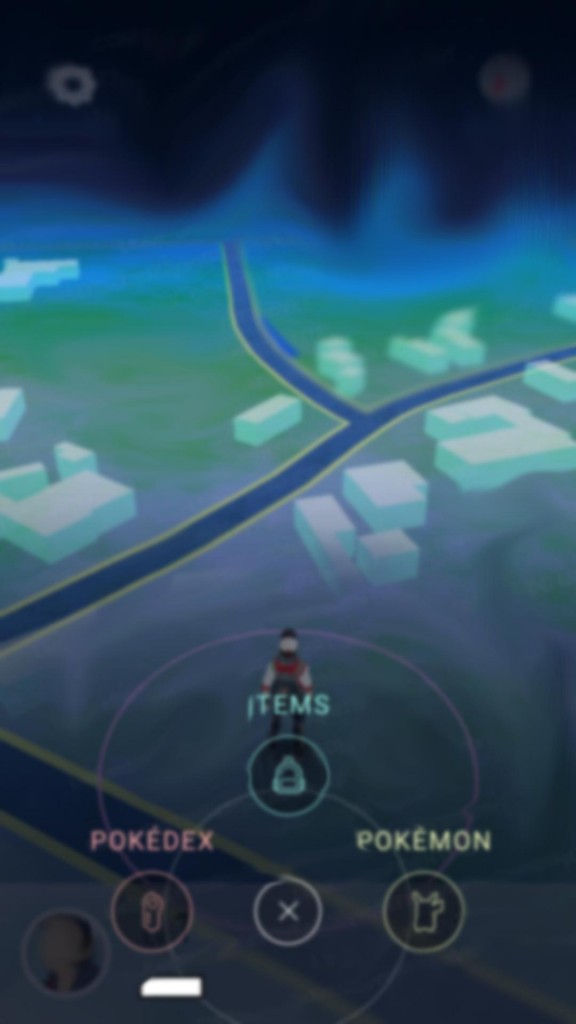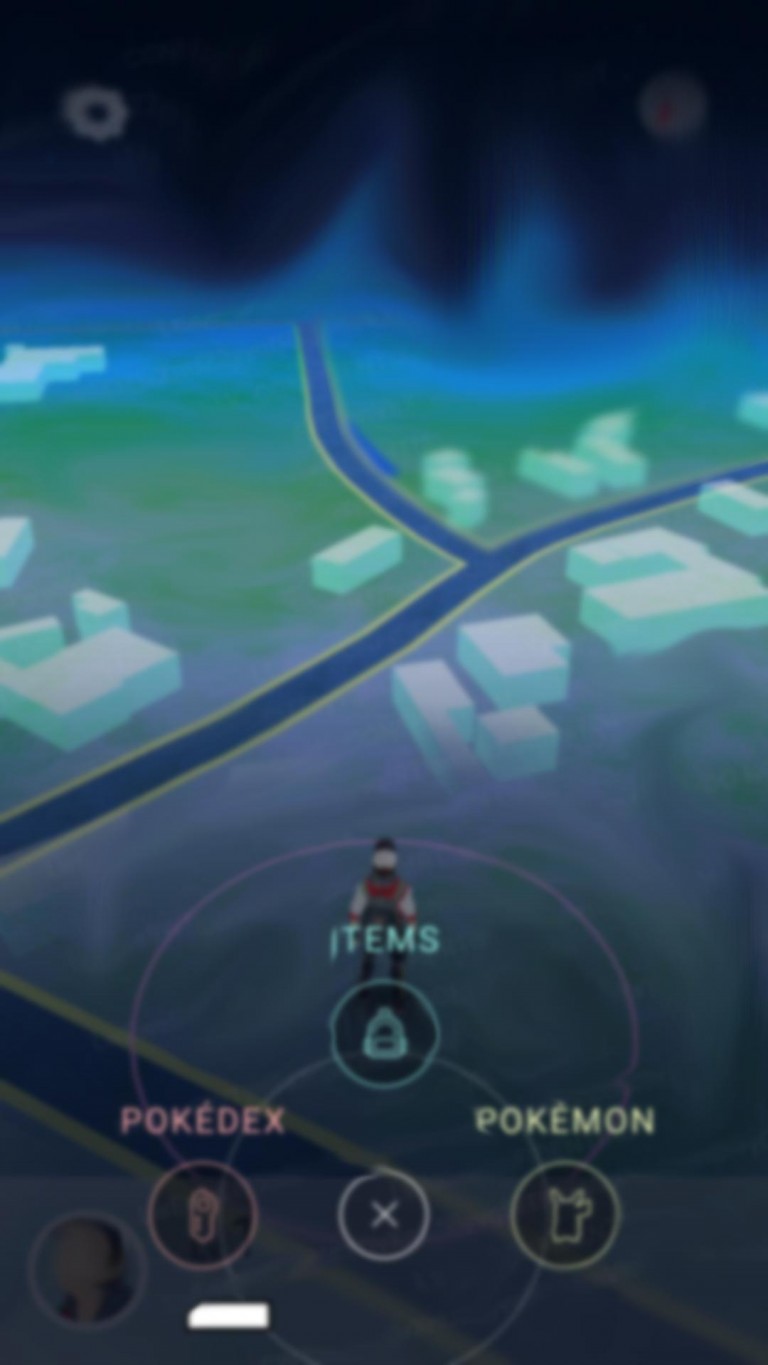 In addition to these, there's also the unique style splash screen that's run when you try and load up the game. You know, the one with a Pokemon trainer walking dangerously close to a Gyarados. This artwork looks really good, though it's a shame that there's only one design at the moment. Would have been neat if they'd switched it up randomly with some of these: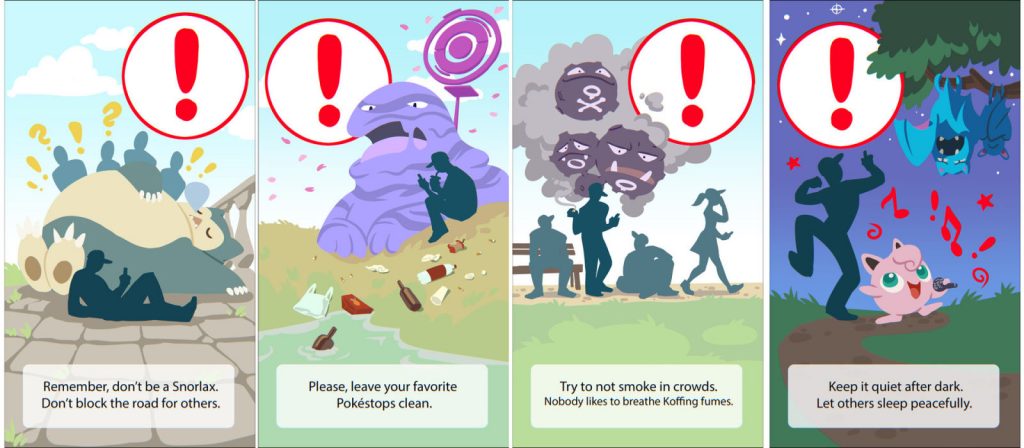 Above: They need to add these in. Via Magdalena Proszowska.
So on a graphical level, Pokemon GO works well. But how about the sound?
Music
Well, that works well too. The remixes played in gym battles and wild Pokemon encounters are certainly nice to listen to:
And the game's main theme is quite catchy as well:
Above: Some catchy songs from Pokemon GO
Yes, it's not the best in the series. There's nothing in Pokemon GO that can quite match some of the songs from generation 5 or generation 6, because it's a simple 'collect them all' experience without anything in the way of special boss battles or a main plotline. But it works well for what it is, and you won't ever really find any of the music irritating here.
Gameplay
But the aesthetics don't mean anything without the gameplay to back it up. And suffice to say, Pokemon GO's gameplay is pretty good for the most part.
Now, before we start, I have to mention that Pokemon GO is not a typical Pokemon experience. You don't fight Pokemon directly to weak them. You don't go around collecting badges from different gyms and battling the regional league and elite four. There are no gimmicky extras like the contests and studios and musicals or whatever else. Heck, you don't even have the ability to trade or battle Pokemon with people nearby yet!
But this doesn't mean the game isn't enjoyable. It's just a very different beast from the games on Nintendo's handheld systems.
Continue Reading…