Zelda Shield Themed 2DS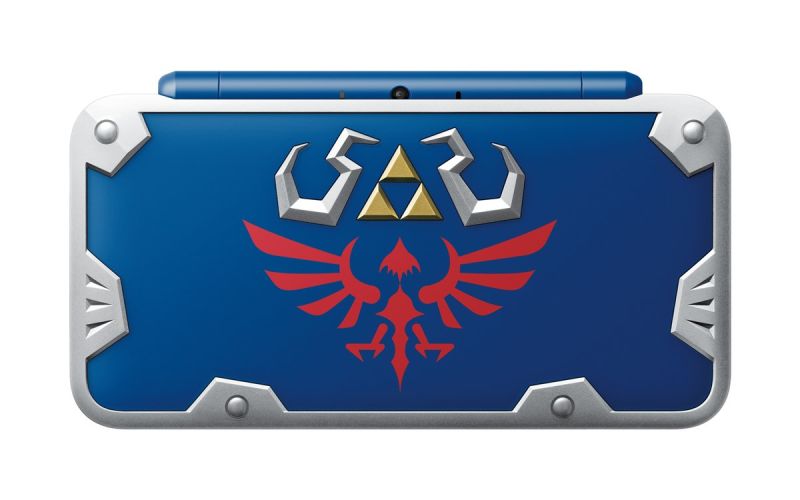 The above image is a new casing that will be sold at Gamestop stores starting on July 5th 2018.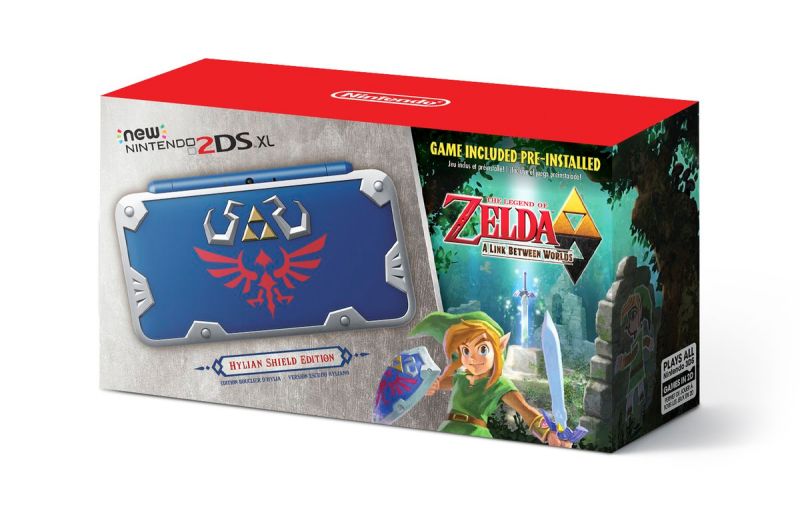 The Hylian Shield Edition comes with A Link Between Worlds pre-installed and can only be bought at Gamestop for $160 USD.
Will you be buying this? Let us know in the comments below or on the Gaminglatest forums.