Yooka-Laylee Seeing Boxed Release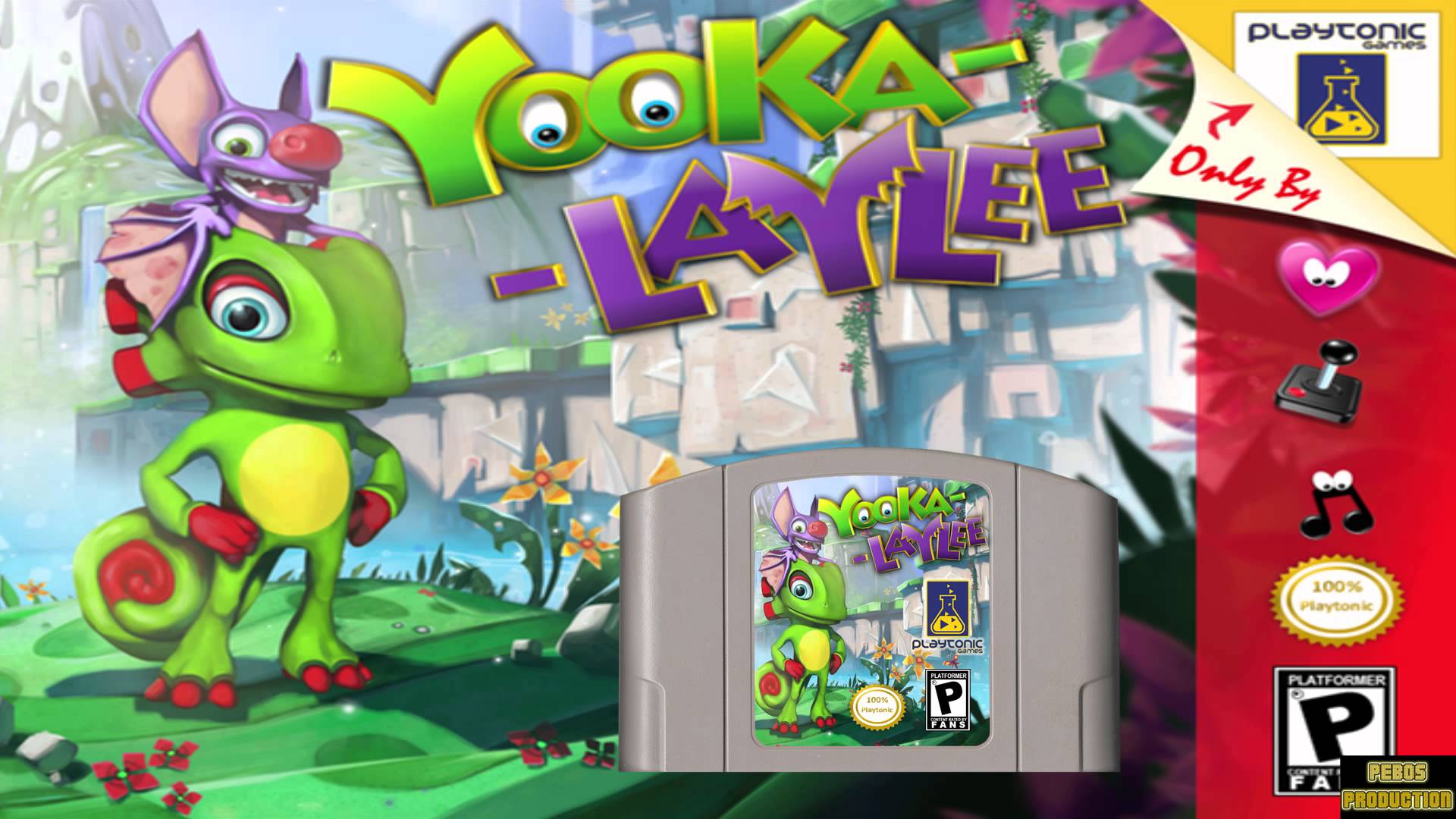 Excited about Playtonic Games' new 3D platformer, Yooka-Laylee? Don't like buying your games digitally?
Well if so, you're in luck. Because according to the official Playtonic Games blog, the game is being sold in physical form with box, like Rare's games of the N64 era. Now admittedly, there are a few uncertainties here. Like what platforms are seeing a physical release and what ones aren't. Or what shops it'll actually be available in.
But hey, those who wanted a physical version of the game can now get it. And backers can upgrade their digital pledge to a physical version, if they so desire. So hey, it's good news for collectors! Or those people who just want the experience of opening an actual box to get their new video game like in the 90s.
Either way, here's the comment about it on the official site:
One such query we're delighted to tackle today is the ever-booming call for a boxed version of Yooka-Laylee. Do we have plans for a boxed release? Today we can confirm that the answer is, yes!

We're delighted to be able to offer Yooka-Laylee in both digital and boxed flavours in time for the game's launch in Q1 2017. As we speak, our business badgers are busily burrowing away on an initiative that will allow Kickstarter backers to upgrade their digital pledge to a physical version, if they choose to do so. We're not ready to share the exact details just yet, but very soon you should be able to stick your head in the badger hole and look for yourself.
So what do you think? Are you happy that Yooka-Laylee will be available in a boxed form? And if you've backed the game, are you planning to switch over to a physical version of the game?
Post your thoughts and comments at our forums or on social media today!