Xenoblade Chronicles 2 New Direct Trailer and Release Date
A full new trailer detailing this anime like game, of its many factions/landmass, gameplay and its release date! Xenoblade Chronicles 2 is due out on December 1st 2017 pending any delays. But that's not all for this game: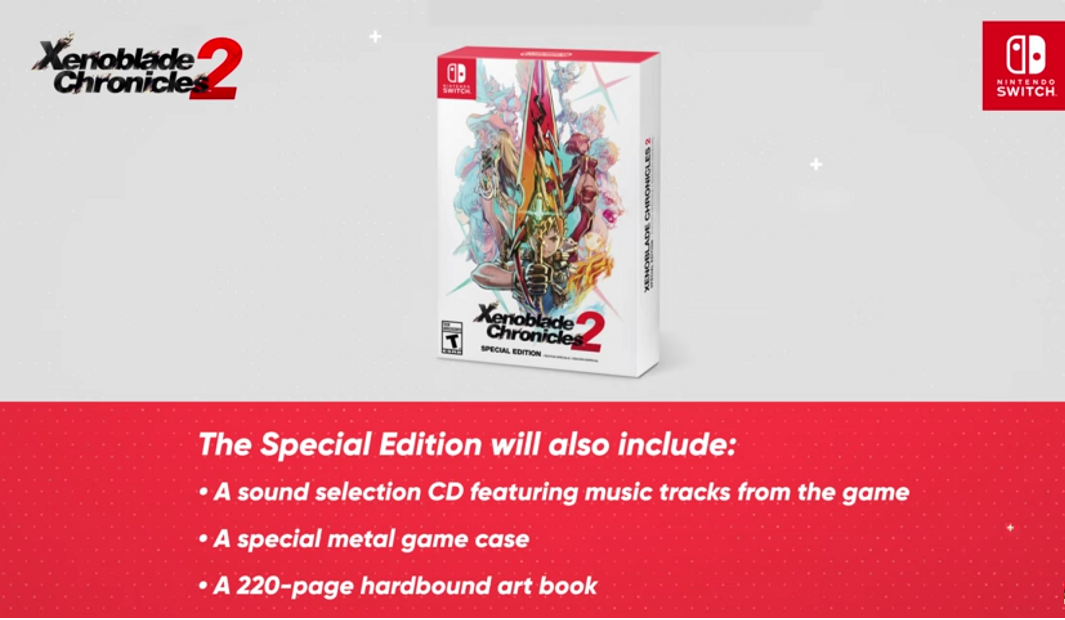 It comes with a special edition featuring a CD, a metal case and a 220 page art book. Plus: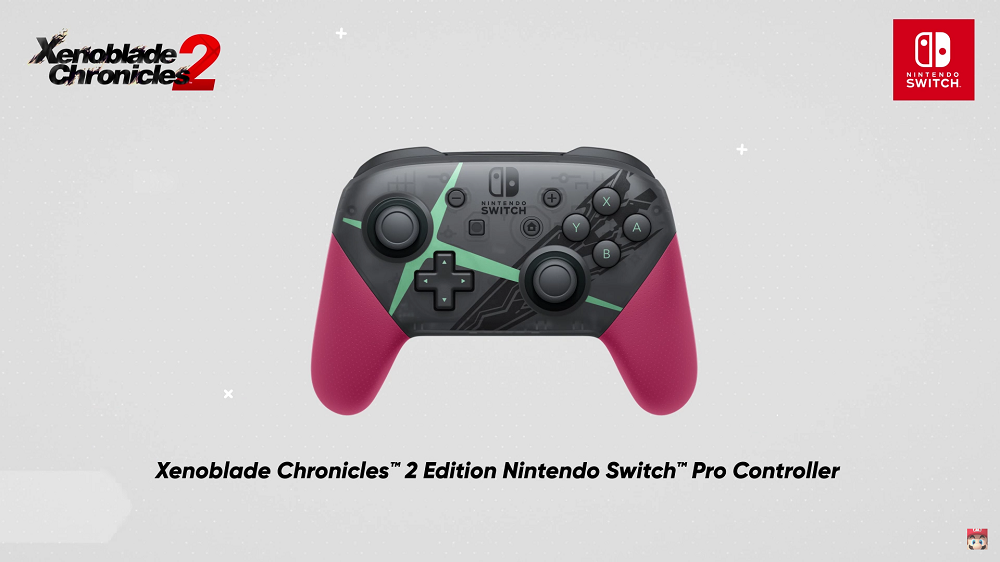 A Xenoblade 2 themed Switch controller which can be purchased on its own. No price point given yet.