Xenoblade Chronicles X Soundtrack Has Dodgy DRM, Messes up Computers…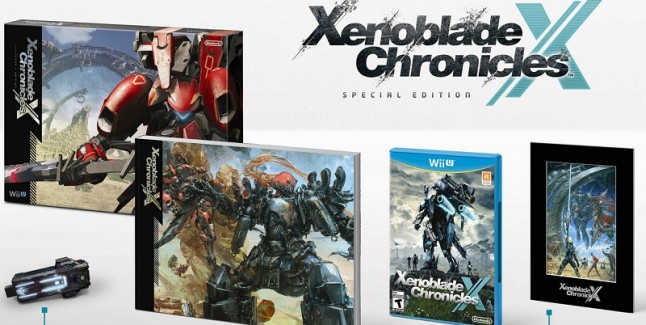 Oh Nintendo.  It's not been a very good year for you, at least PR wise (the Super Mario World custom levels being removed from Youtube, Project M being discontinued just a few days ago, all those mediocre games in the last month or two), and it's just got worse.  Basically, the official soundtrack (well, soundtrack sample) for Xenoblade Chronicles X has DRM on it.  But not just any old DRM, because that would be somewhat tolerable.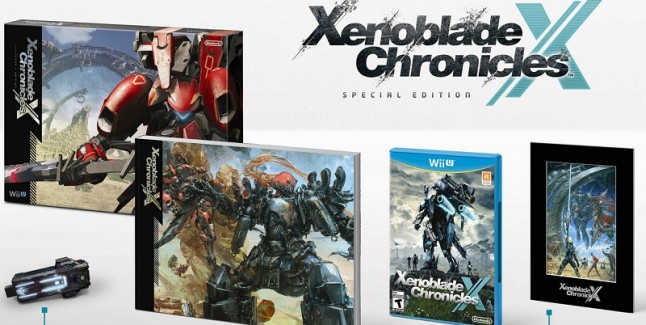 Above: See that USB drive?  Don't run it, because it'll mess up your computer.
No, it's an hilariously broken one instead!  Basically, it restricts access to the Y drive in a bad attempt to stop people ripping the music from the disc, then hides it in the menu.  Unfortunately, because the programmer was a complete half wit, it then doesn't revert these changes once the disc has been removed.  So after playing the disc, you'll have to go and reset the permissions via third party programs to actually get access to the drive.  This is bad, because a lot of companies and individuals use said drive for external network drives and stuff, so anyone listening to the CD at work is likely to mess up their computer's access to the corporate intranet.
As mentioned in the source link, you can fix the Y drive permissions by using gpedit.msc to set it back to normal, and by deleting this registry key:
Either way, don't play the OST disc in a computer.  Instead, either play it in a normal CD player or other device with no memory or other 'smart' attributes, or skip the disc altogether and find the soundtrack online. Because thanks to the utter stupidity that is DRM, the 'pirates' really are getting the better deal here.
Source:
WARNING: THE XENOBLADE CHRONICLES X OST HAS A BROKEN BUGGY DRM ON IT. DO NOT RUN IT.