Wii U Production Likely Ending Soon
It's not been a good time for the Wii U. Launched in 2013 to a fairly tepid reaction and then quickly being overshadowed by Sony and Microsoft's systems just months later, the console has mostly struggled on at a rate far below that of its predecessors. Indeed, as of December 2015, only about 13 million Wii U systems had been sold, a number just over half that of the Gamecube.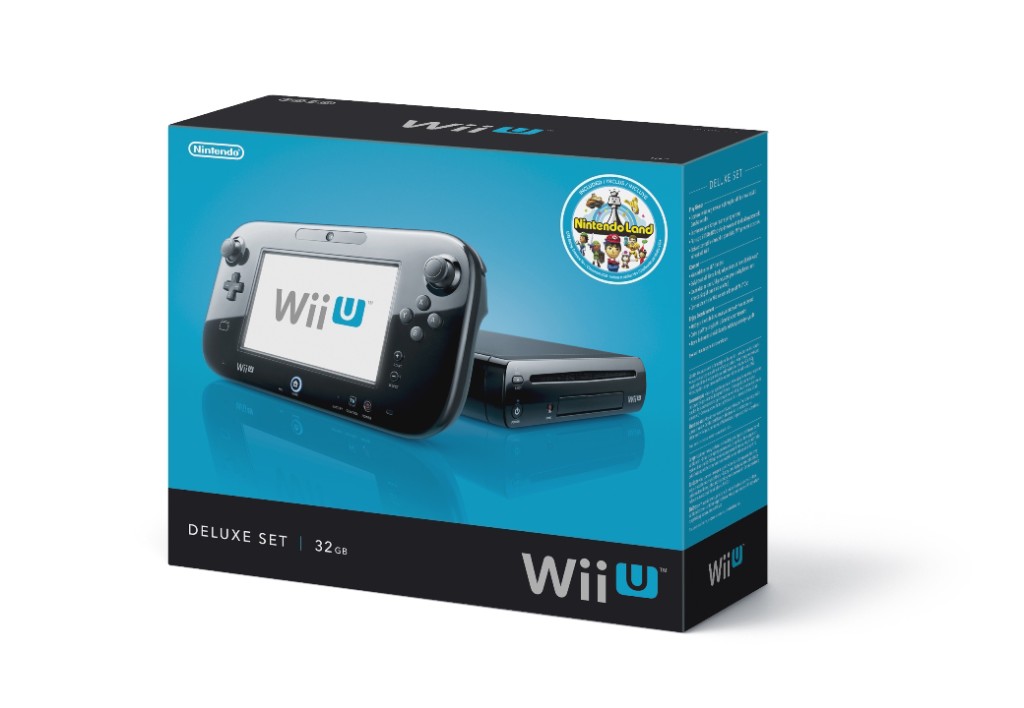 Above: Even Super Mario Maker and Super Smash Bros couldn't really save the Wii U
But now, it seems the end may be coming for Nintendo's eighth gen system. A respected Japanese magazine has said that Nintendo will stop production of the Wii U before 2016 is up, and that the Nintendo NX is going to be revealed very shortly. They also say a few of the Wii U's accessories have already left production.
Is this confirmed? Not really, but it definitely seems like the Wii U's time is just about up. It didn't really sell, and Nintendo just wants to move on to their next system.
Still, what do you think about this? Are you disappointed the Wii U is likely to be discontinued before the end of the year? Or do you think the system was doomed to fail from the get go?
Source: