Warning: The Legend of Zelda Breath of the Wild Has Been Leaked!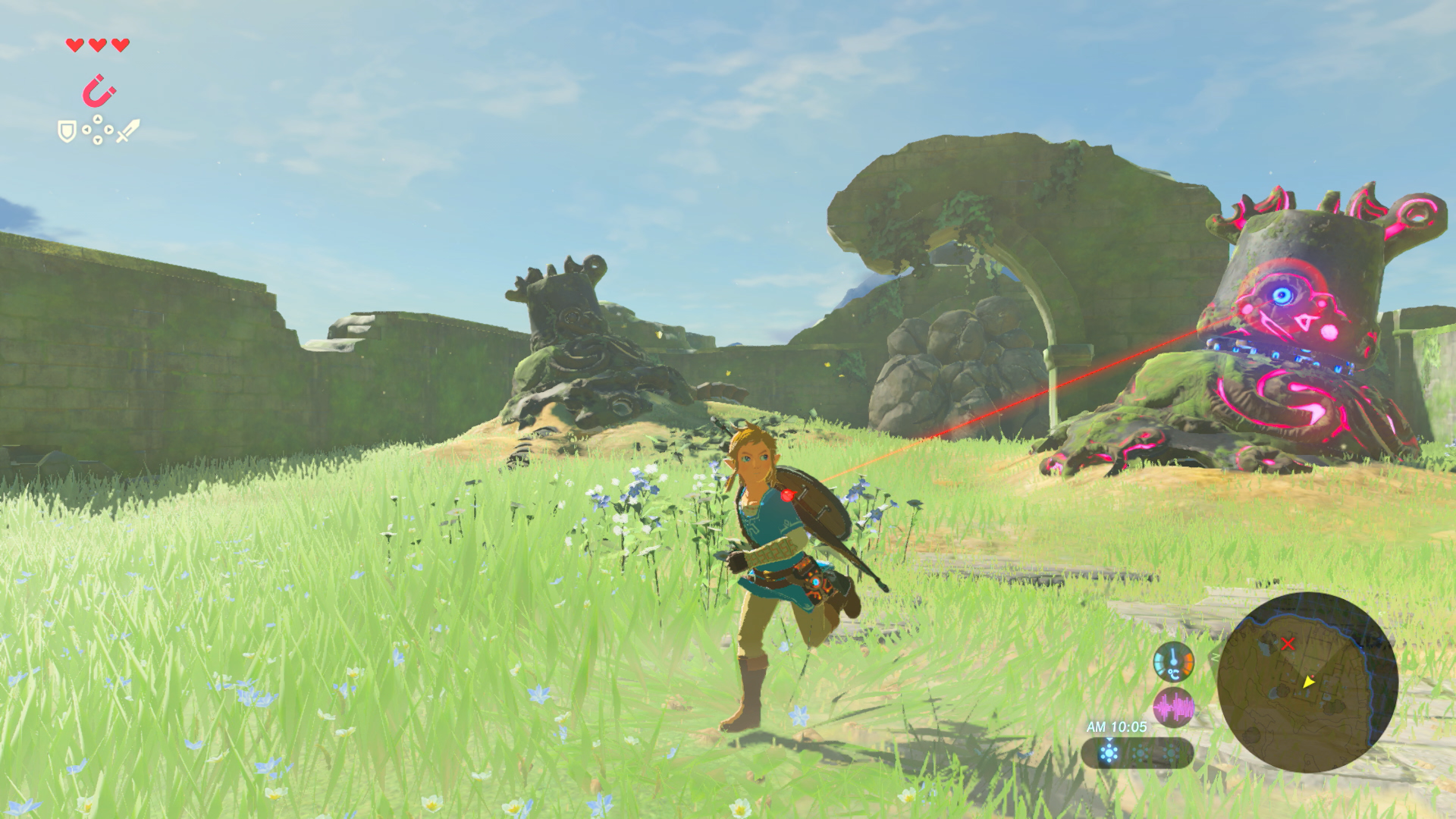 Oh boy, Nintendo isn't going to like this very much. Because as the title up there suggests, the entirety of The Legend of Zelda Breath of the Wild has now been leaked online. In other words, anyone with no morals and a Wii U can download and play the game right now, as well as post everything remaining in the title on YouTube or other video sharing sites.
As a result of this, spoilers are now rampant online. You've got a guy on the Zelda Reddit doing an AMA for the game. A certain YouTube music uploader has now posted the songs for Hyrule Castle on his account. And well, sites like GBATemp and 4chan are now in meltdown. Cause of all the morons begging for downloads.
It's absolutely insanity, and Nintendo's worst nightmare to boot. We do get some good music:
https://www.youtube.com/watch?v=rYbftIjzfnY
And spoiler hounds do get some early info. But for the rest of us? Yeah, it's time to get off the internet. Because now the entire game is out there and people are making videos of it right now.