Tomoya Tomita Turns Freelance, Posts Wario Land Music on YouTube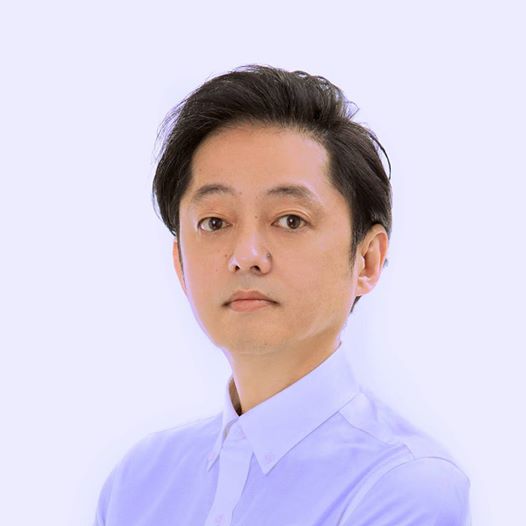 If you played some of Nintendo's 2D platformers in the Wii era, you may have heard of a chap called Tomoya Tomita. Originally a composer for Konami in the 80s, the guy then moved to a much less known Japanese development house called GoodFeel, where he provided the music for such great games as Wario Land Shake It and Kirby's Epic Yarn.
Basically, he was the go to composer for Nintendo's lesser known 2D platformers. Someone who provided catchy (and often incredibly calming) songs for games starring some of Nintendo's less appreciated heroes like Wario and Kirby. Here are some examples of his work:
And now it seems he's available to work on other projects too!
Why?
Because as of earlier this month, Tomita has packed his bags and left GoodFeel forever. He's now a freelance composer you can hire for your video game projects. Kind of like David Wise or Grant Kirkhope, except with a bit less star power.
So here's his announcement about the move from his YouTube description:
Hello, I am a music composer (Freelance)

I belonged to Good-Feel Co., Ltd. so far
But I become the freelance from 2017
Your request for Music production is welcome.
For requests please feel free to contact me per e-mail or Facebook
As well as the video on the subject that he posted on said channel:
So yeah, pretty cool right? Seems like someone making their own 2D platformer (or perhaps even Wario Land fan game) might be able to get him to compose the music for it.
But that's not all he's been doing recently.
Oh no. Remember that YouTube channel I mentioned above?
Well it seems the guy is using it as a portfolio for his works too. So if you want to hear absolutely any song he's worked on in the Wario Land Shake It, Kirby's Epic Yarn or Yoshi's Woolly World soundtracks, you can actually listen to it there on his channel. Here's a list of his song playlists, for those interested in listening to them:
Heck, the songs are even remastered, to remove any compression or quality drops caused by playing them in a Wii or Wii U game. Pretty awesome if you ask me.
Either way, give his channel a bit of a look and maybe even consider hiring him for your own game if you liked the sound of the songs in his past games. Maybe your game could be the next Kirby's Epic Yarn because of it!