The Legend of Zelda Twilight Princess HD Has a New Dungeon!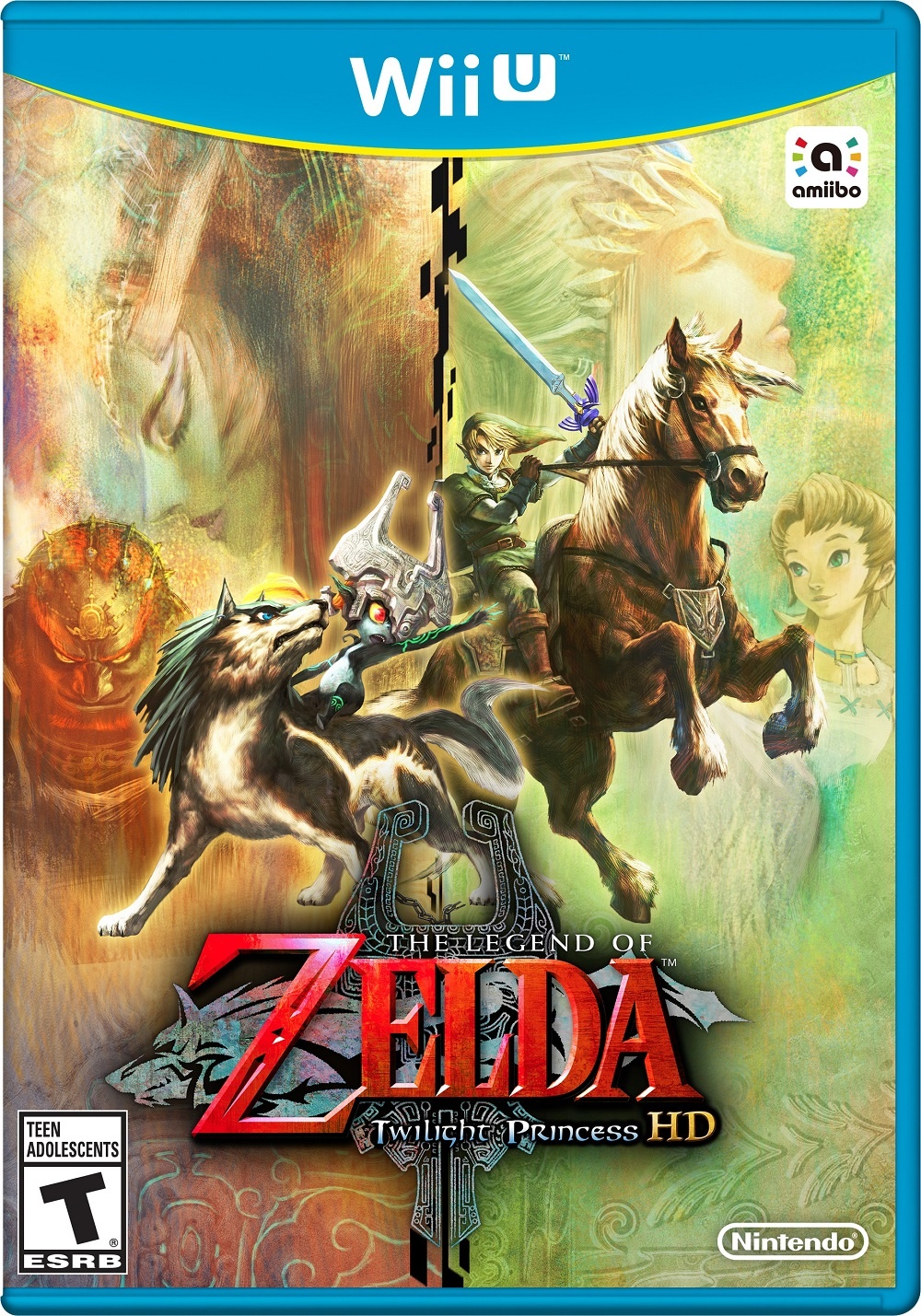 Well, it seems like Nintendo outsourcing this game to a third party developer may not have been such a bad idea after all!  Indeed, while the last few Zelda remakes have been pretty conservative on the new content (a slightly tweaked master quest, a new sail/edited Triforce Quest and extra mini games being the rewards in Ocarina of Time 3D, Wind Waker HD and Majora's Mask 3D respectively), the Legend of Zelda Twilight Princess HD seems to be going all out and adding new content to the game!
However, there's a catch.  You see, you don't just walk into the new Twilight Cave dungeon.  Instead, it's only unlocked by scanning the exclusive Wolf Link Amiibo into the game.  Didn't buy it?  Tough luck kid, no extra dungeon for you.
Some people are not exactly best pleased about that.  After all, most normal Nintendo titles keep Amiibos for optional bonus content, like extra Mario Maker costumes you unlock in game anyway or special cards for Mario & Luigi Paper Jam Bros.  It's being compared to Amiibo Party in Mario Party 10, another game which decided to gate off large portions of the game behind the Amiibo paywall.
Still, it's a new dungeon, which is certainly more impressive than the other Zelda remake additions.  And what's more, that's not the only extra feature it comes with:
There's a Hero Mode, unlocked right from the start of the game.  Presumably this causes enemies to do double damage and all that stuff.
You can use items through the GamePad without pausing, like in The Wind Waker HD.
The rupee limit has been doubled from 1000 to 2000.
Fewer Tears of Light seem to be included in the game, meaning that quest has been cut down like the Triforce one in Wind Waker HD.
So it's shaping up to be a pretty impressive rerelease, all things considered.
In addition to that, we also have the new Famitsu scans for the game, the box art designs and some other media for the game.  All that can be viewed here: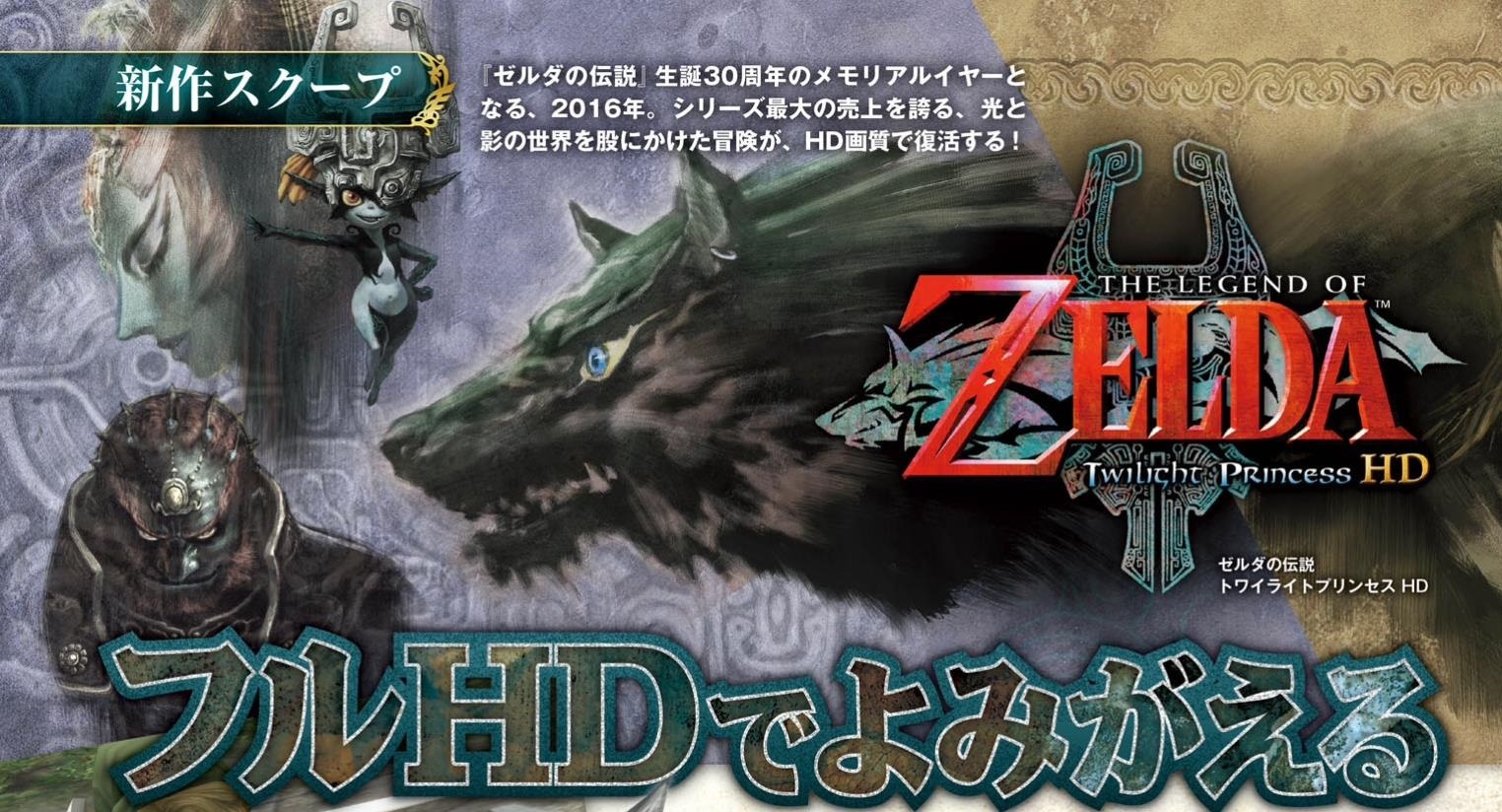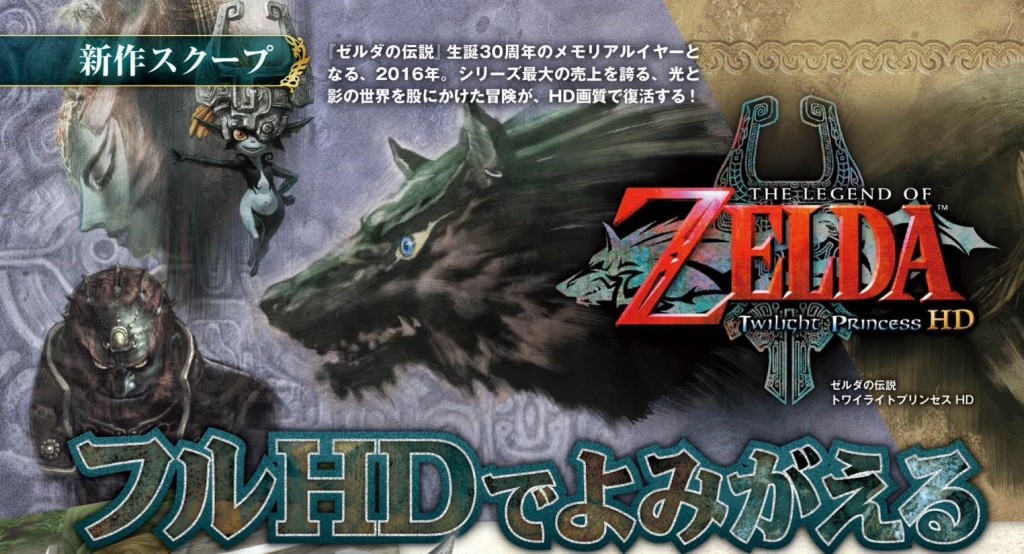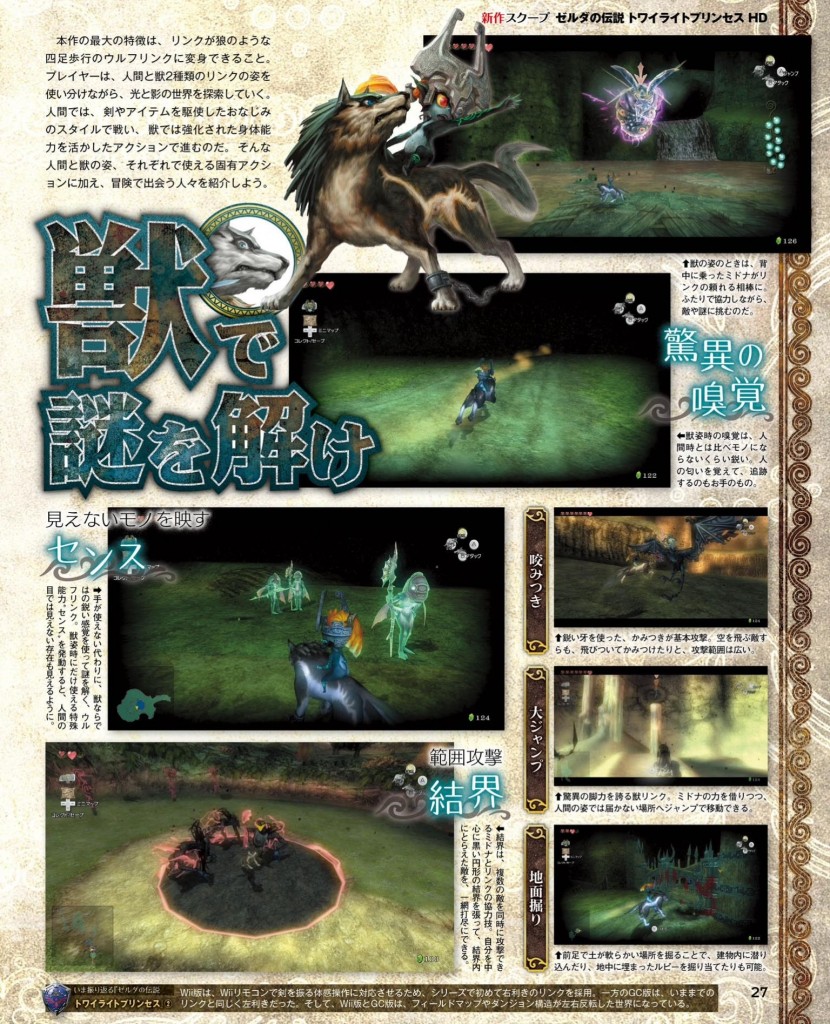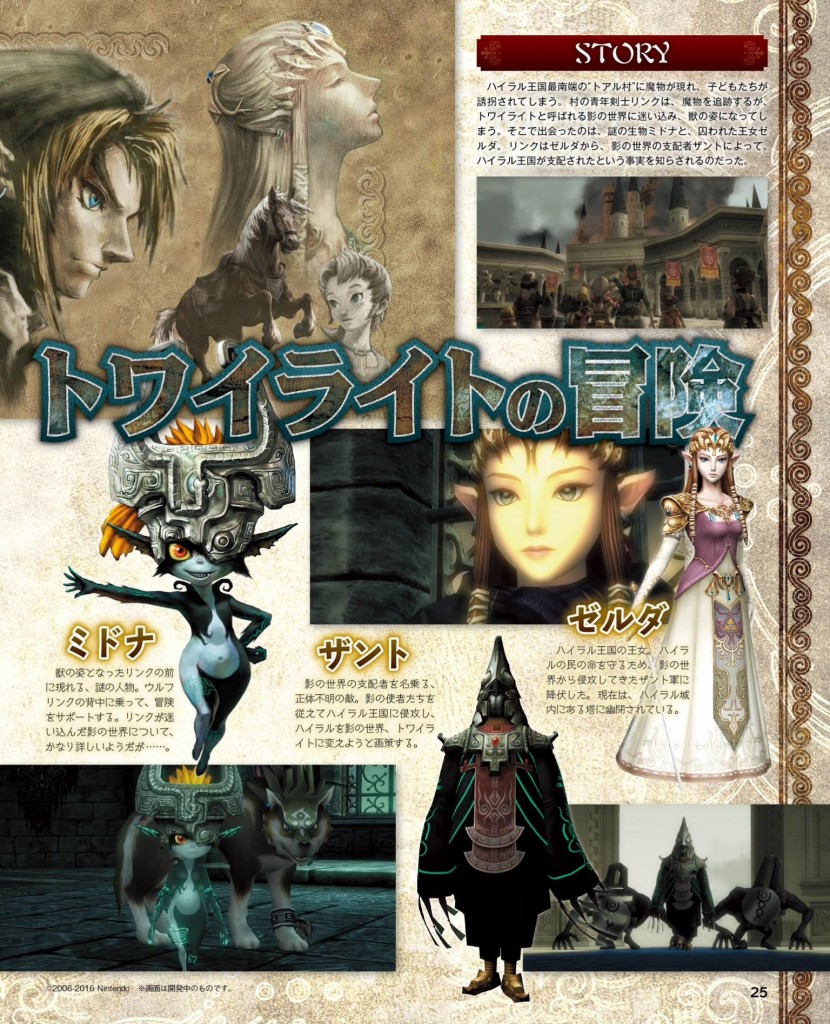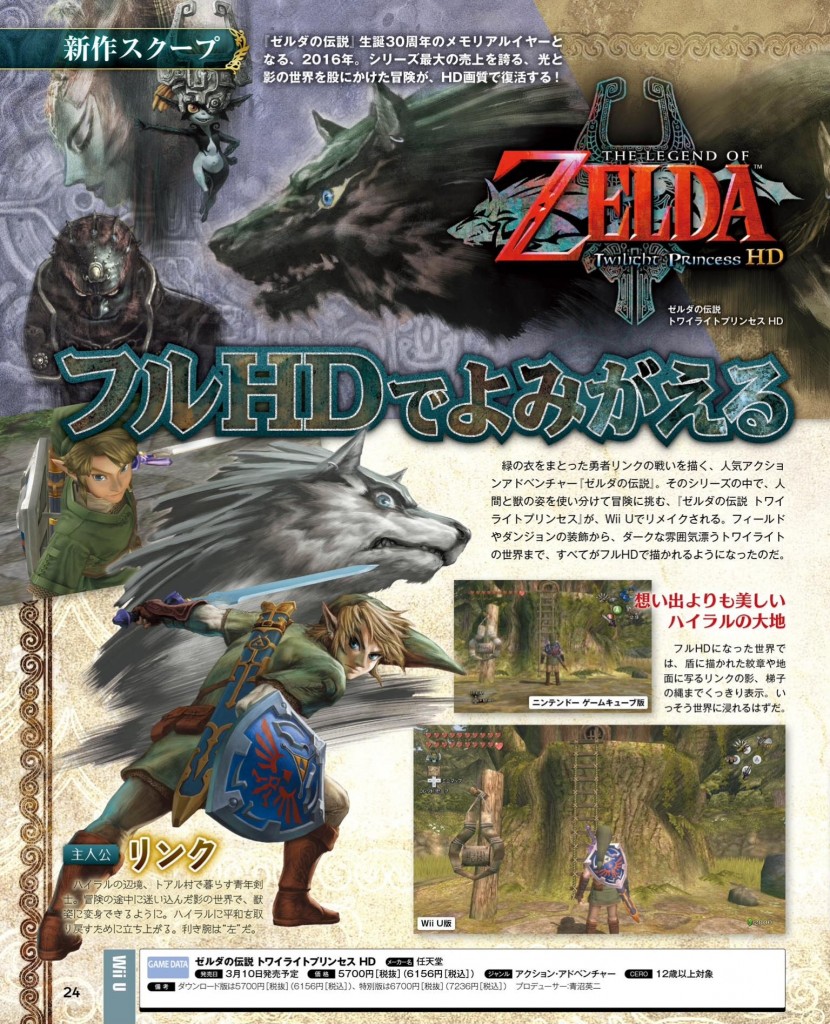 Above: New screenshots for the game from Japanese magazine Famitsu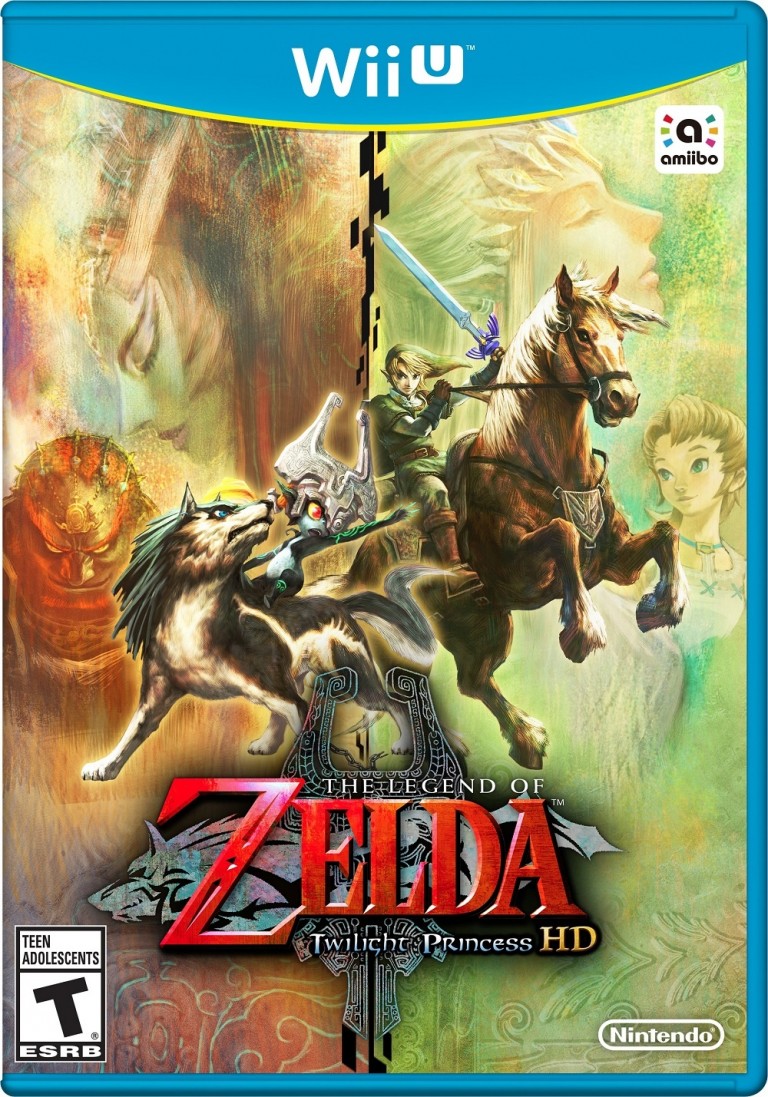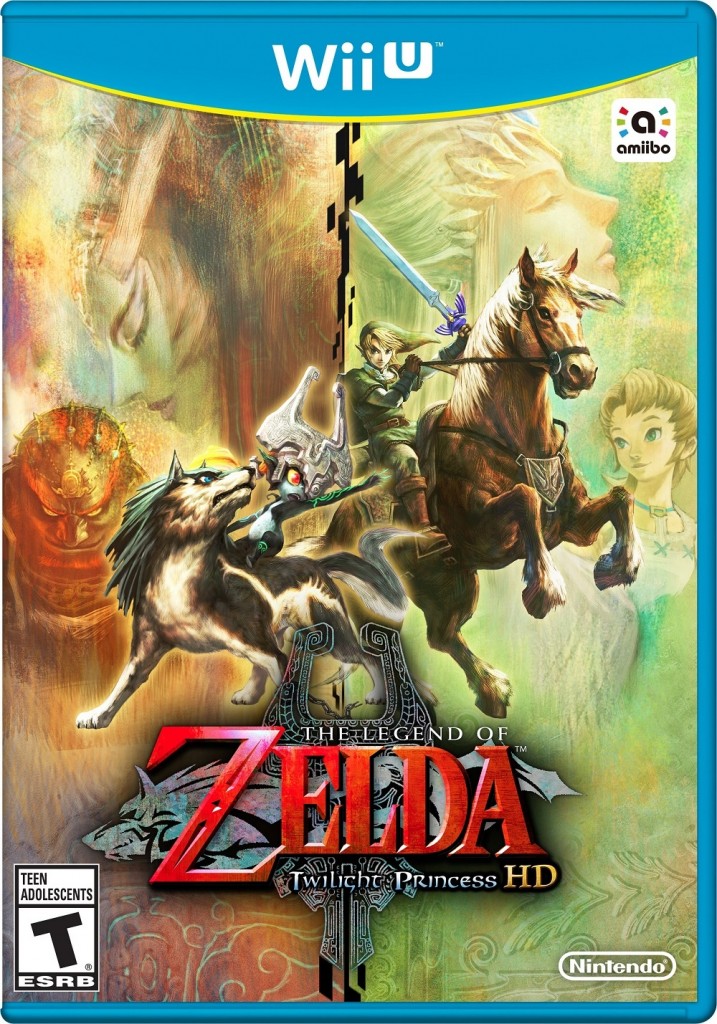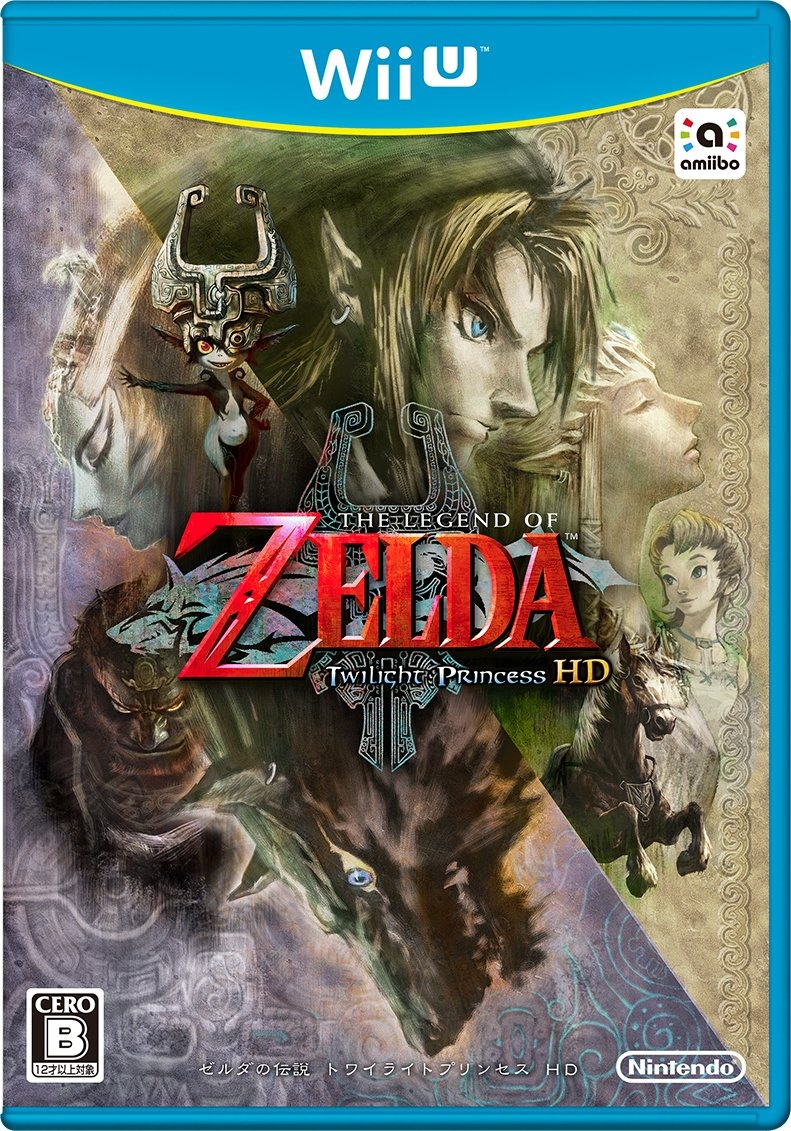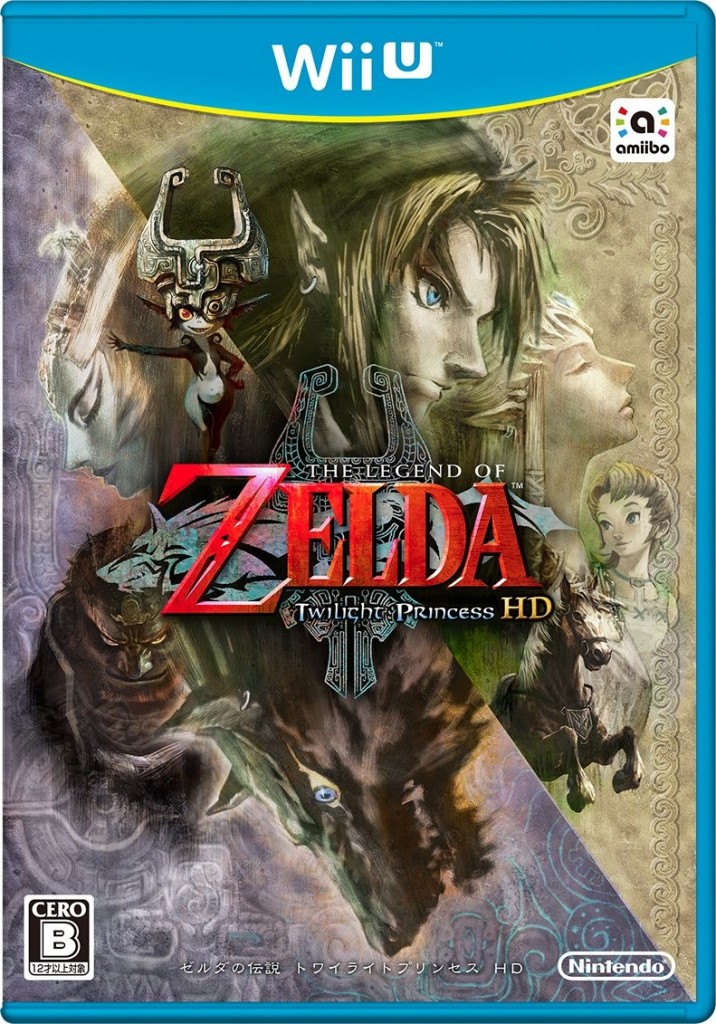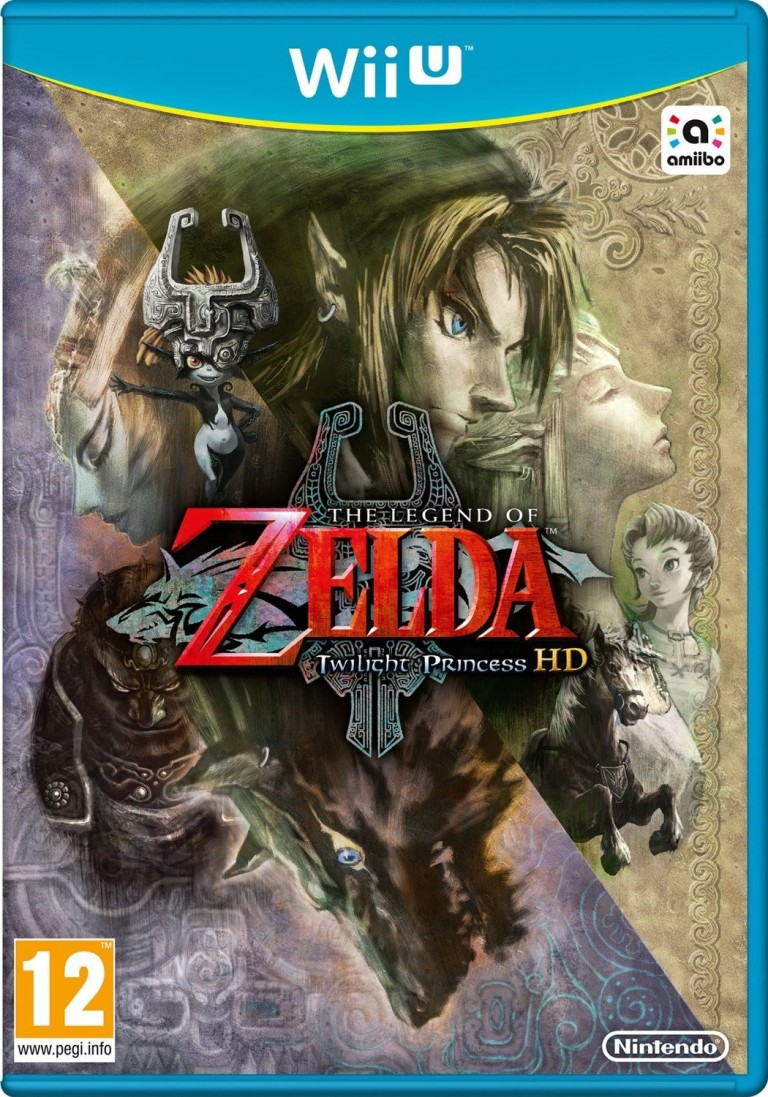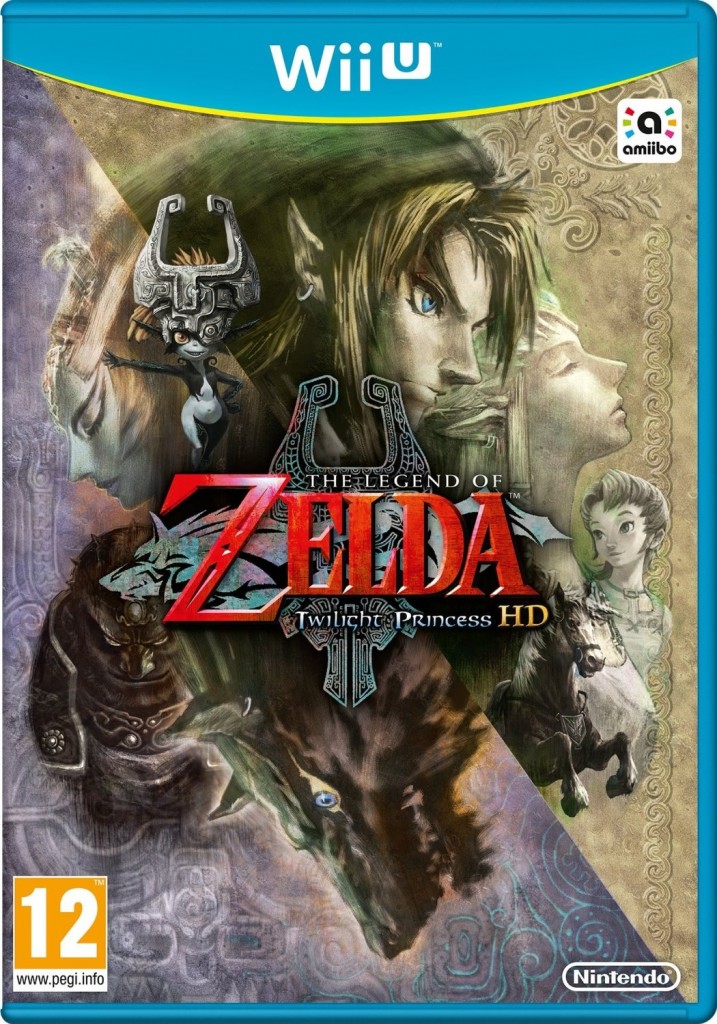 Above: The box art designs for the USA, Japan and Europe respectively.
So that's Twilight Princess HD for you.  A new dungeon, some controversial Amiibo related functionality, a new Hero Mode and a whole ton of other tweaks that make the game a lot better than it once was.  It certainly seems to be getting a lot more changes than the previous Zelda remakes.
But what do you think?  Do you like the idea of a new dungeon in Twilight Princess HD?  Are you disappointed that you might have to scan an Amiibo to unlock it? And what do you think about the other changes that seem to be present in the game?
Source:
Amazon Page Reveals Twilight Princess HD Amiibo Use and New Dungeon – Zelda Informer