Super Mario Galaxy Released on Wii U Virtual Console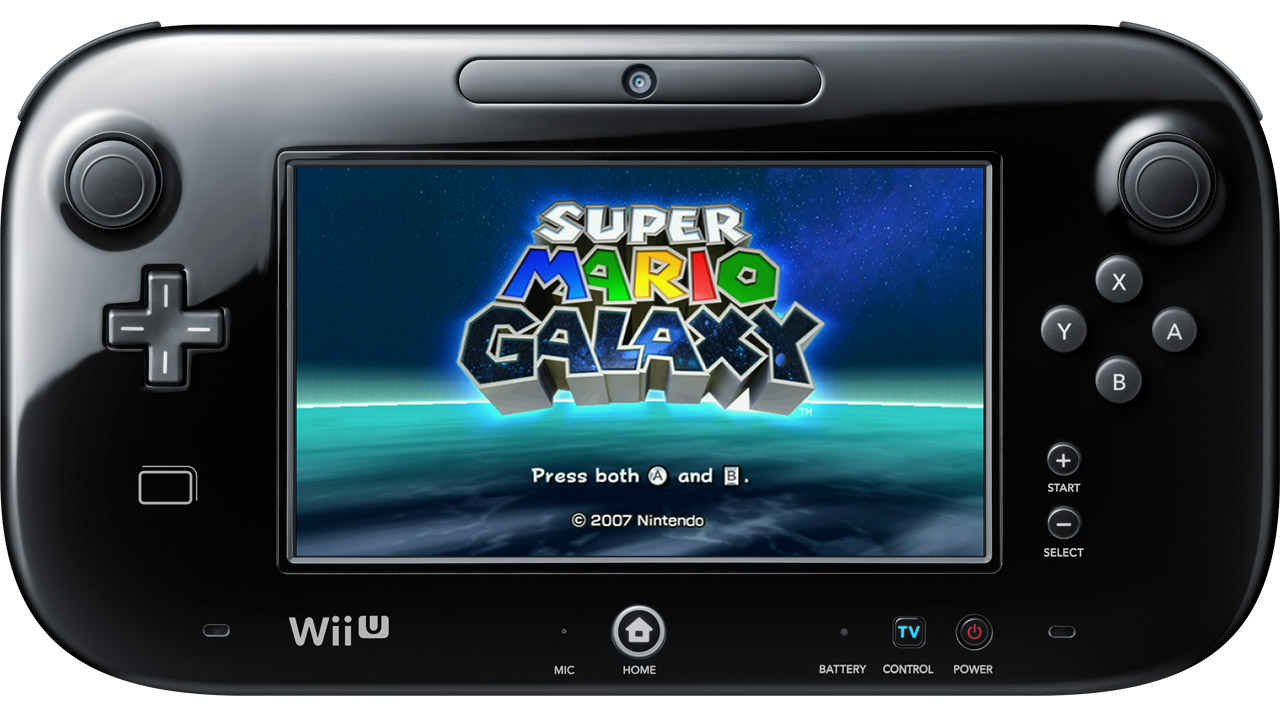 Say what you like about the retail releases for the system, but it's been a pretty good year for Virtual Console games, hasn't it? From the return of the Donkey Kong Country series and Donkey Kong 64, to Earthbound Beginnings and all manner of DS games, 2015 has been the year of amazing rereleases.
And now, it's just got even better!  Why?  Because as of today, Super Mario Galaxy has been released on the Wii U Virtual Console in North America!  Here are some images showing it running on the console:
But what if you're from Europe?  The game's not being rereleased in PAL regions, is it?
Well… no.  Not yet.  Instead, we get Super Mario RPG: Legend of the Seven Stars.  Which as any die hard Geno fan will probably tell you, is an amazing SNES game that was actually never released in Europe in the olden days.  So everyone gets at least one great Virtual Console game this Christmas Eve, it's just a matter of whether you're more into 3D platformers or isometric RPGs.
What do you think about these recent rereleases?  Is Nintendo doing a good job with the Virtual Console this year?  Because it's looking a whole lot better than it did in the Wii era, that's for sure…