Star Fox Zero Announced for Wii U
It's been a long time coming.  With the Star Fox series being utterly devoid of new games ever since the disappointing Command on DS, many had pretty much given up all possible hope in the series ever getting any sort of revival.
Now though, it seems their prayers have finally been answered.  Behold Star Fox Zero, a new Star Fox title by Nintendo and PlatinumGames (the makers of the Bayonetta series and Wonderful 101):
But what makes this game even more interesting are the new features and additions it has.  For example, the Arwing can now become both a drone type plane called a Gyrowing and a walker/mech, meaning that more kinds of combat are now possible.
And with classic characters, a simple and intuitive control scheme (analog controls instead of gimmicky motion ones) as well as plenty of side missions to attempt in your runs through the story, it seems this might well be the type of Star Fox games the fans were hoping for.  Not to mention Platinum's involvement, given how every single game they've ever made is a hardcore gamer favourite with a hard as nails level of difficulty and nary an annoying gimmick or stupid plot twist to be found.
Here's some more media of the game: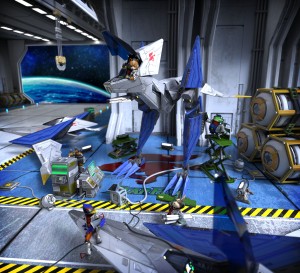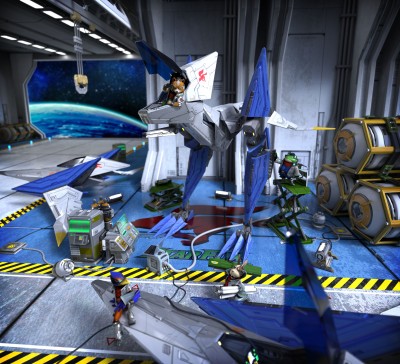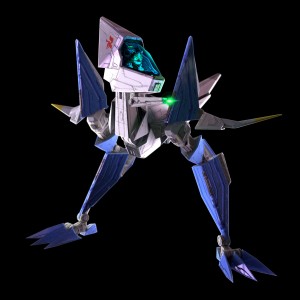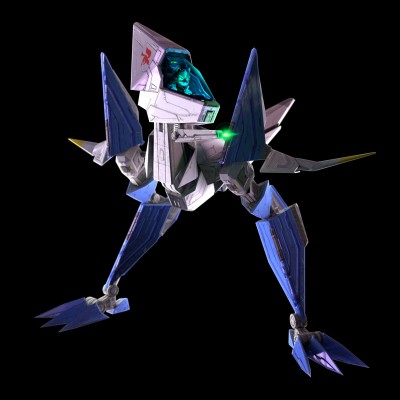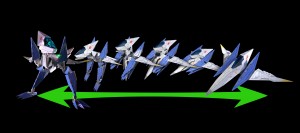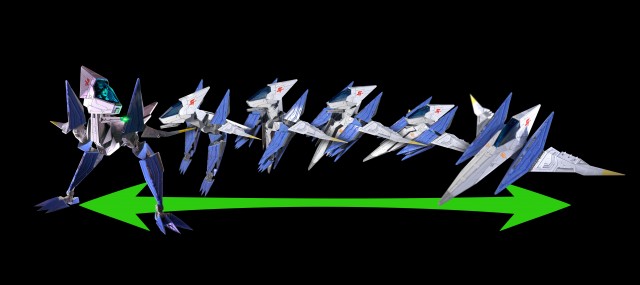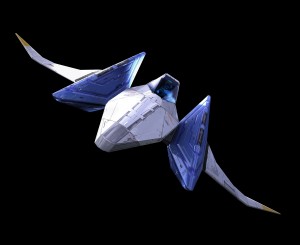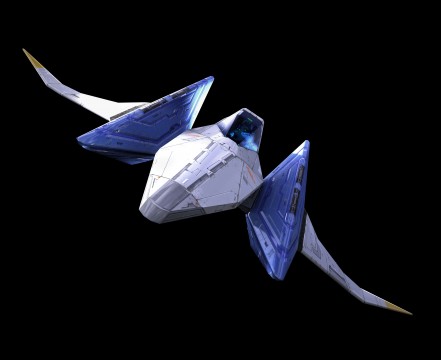 And what will be the official box art when the game's released: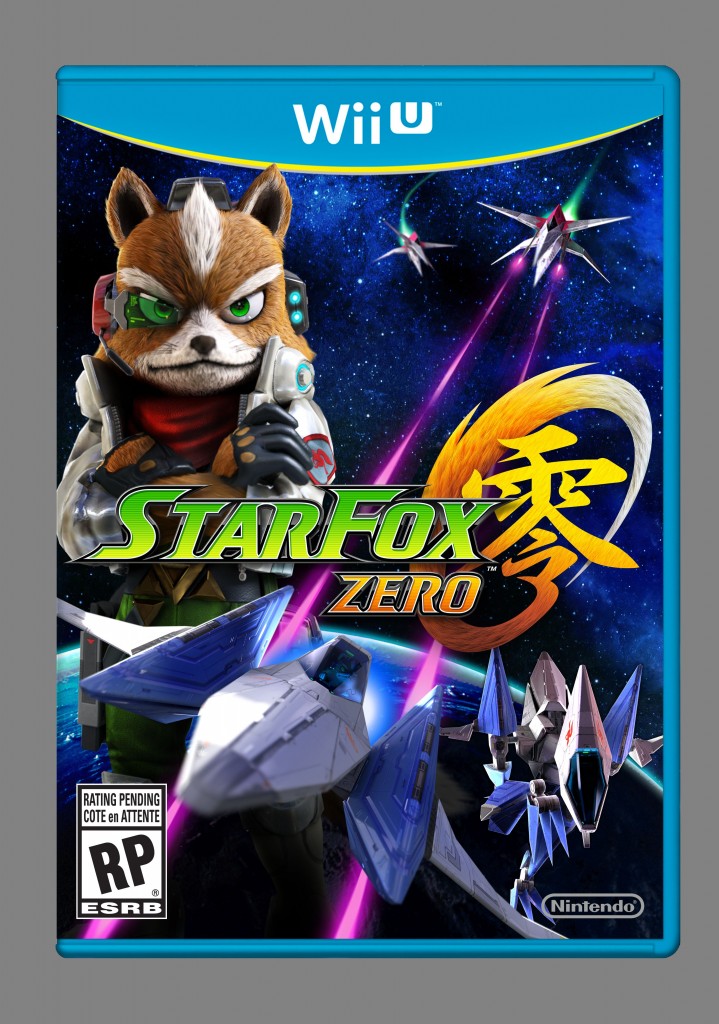 But what do you think about Star Fox Zero?  Can Platinum Games do the series justice and provide a Star Fox game that Nintendo fans can be proud of? Or will this be another misfire like Command was?