Professor E Gadd is Coming to Super Mario Maker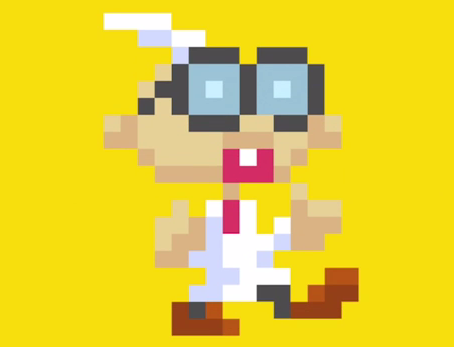 With the exception of Luigi's Mansion Dark Moon, it seems E Gadd's role in the Mario series has become a lot less prominent than it used to be. But it seems Nintendo hasn't forgotten him in one sense, since the mad scientist is now coming to Super Mario Maker as a Mystery Mushroom form! Here's the trailer showing him in action:
As you can see, his sound effects and music are from Luigi's Mansion and his poses seem to take some inspiration from the second game.
But what do you think? Is it neat to see E Gadd added as a playable character in Super Mario Maker for Wii U?