Pokken Tournament Unlikely to Come to the Nintendo 3DS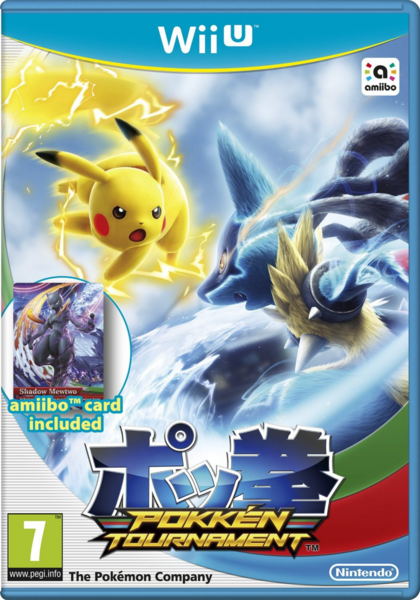 It may have happened to Donkey Kong Country Returns, Xenoblade and Hyrule Warriors, but it seems you shouldn't expect to see Pokken Tournament get a 3DS port any time soon. In a interview with Gamespot featuring Katsuhiro Harada and Masaaki Hoshino, the duo mentioned a few (fairly obvious) reasons the game was unlikely to get a 3DS version. Here are said reasons, in their own words:
It's definitely a challenge to get it on the Wii U with what we're doing right now and it definitely would be a challenge to have the same graphical experience on the 3DS. – Hoshino
"Programmer does not need technology. Programmer needs budget. (laughing)" – Harada
Seems pretty obvious, doesn't it? It's a fairly graphics intensive game, so downscaling it to work on the weaker portable system would be a significant challenge, and finding the money and manpower for such an effort would be a bit of a challenge (especially given how little we know about how the game will do in the market). But hey, maybe it'll appear on the Nintendo NX or something! After all, the 3DS' successor needs a few fighting games as well, right?
What do you think?
Source:
Pokken Tournament Unlikely to Come to Nintendo 3DS – My Nintendo News