Pokemon Rumble U coming to Wii U!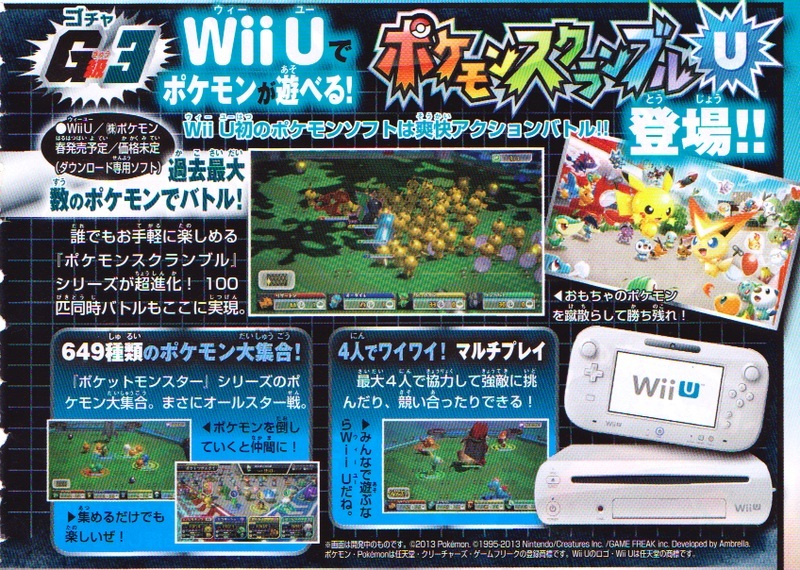 Surprise, Coro Coro have announced a new Pokemon game is coming to the Wii U!  Oh wait, it's just a Pokemon Rumble sequel, not the expected RPG or Stadium style game.  Either way, the latest issue of Coro Coro magazine have announced that Pokemon Rumble U is a new game that's heading to Wii U soon, and that they have the first ever screens of it. Here's a scan of the article in question about the new title: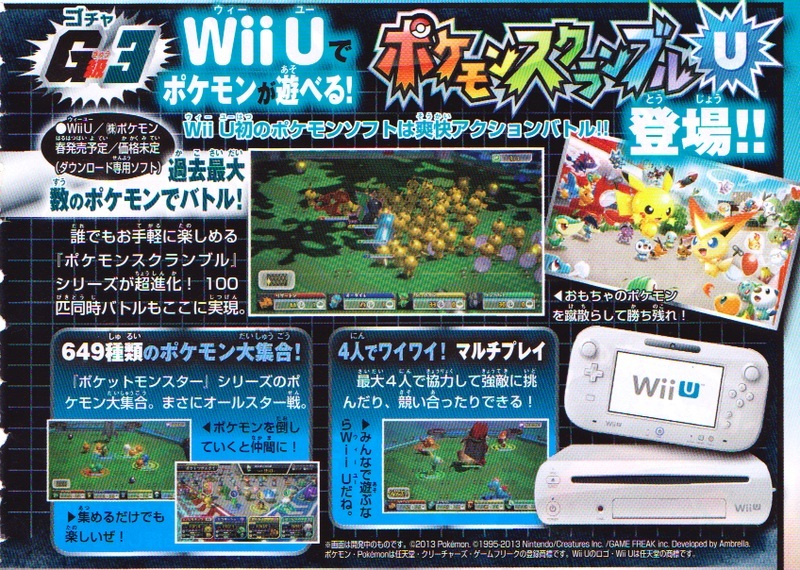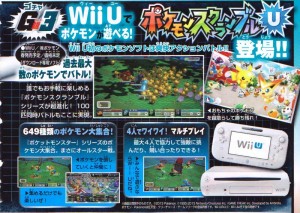 It will have all the Pokemon from generations 1 to 5 (no gen 6 Pokemon unfortunately, the game's likely to be released before this October) and will be exclusive to the Wii U eShop as a download only title.
Is this game something you're excited for, or just another average Pokemon spinoff?  Post your thoughts as a comment or over at Nintendo 3DS Community now!
Source: