Is Paper Mario Colour Splash Getting a Special Edition?
Paper Mario Colour Splash… has not exactly gotten a good reputation since it's reveal. From the hordes of negative votes and comments, to the #MakePaperMarioGreatAgain hashtag to endless angry videos about the game, it's basically gone down as well as a lead balloon.
But could the game be getting a special edition regardless? It seems so, since Amazon is listing the game as a 'standard edition'. Here's the wording from the page:
Paper Mario: Color Splash – Wii U Standard Edition
So what could this edition include? Well, usually special editions include stuff like Amiibo, art books, soundtracks, etc. Sometimes even a special limited version of the console too, as a sort of bundle deal.
Honestly, it's probably not going to be the latter. Why? Wii U is basically dead now. And even if it wasn't, the percentage of its audience who'll buy Paper Mario Colour Splash is… maybe about 10%. Its general reception, reputation and ties with Sticker Star could well cause it to bomb worse than Paper Jam did on the 3DS. Only a fool would sell a bundle with those odds for sales success behind it. An art book or soundtrack could be plausible, though the number of people that would care for concept art of 'generic New Super Mario Bros enemies in Paper Mario style' is another question.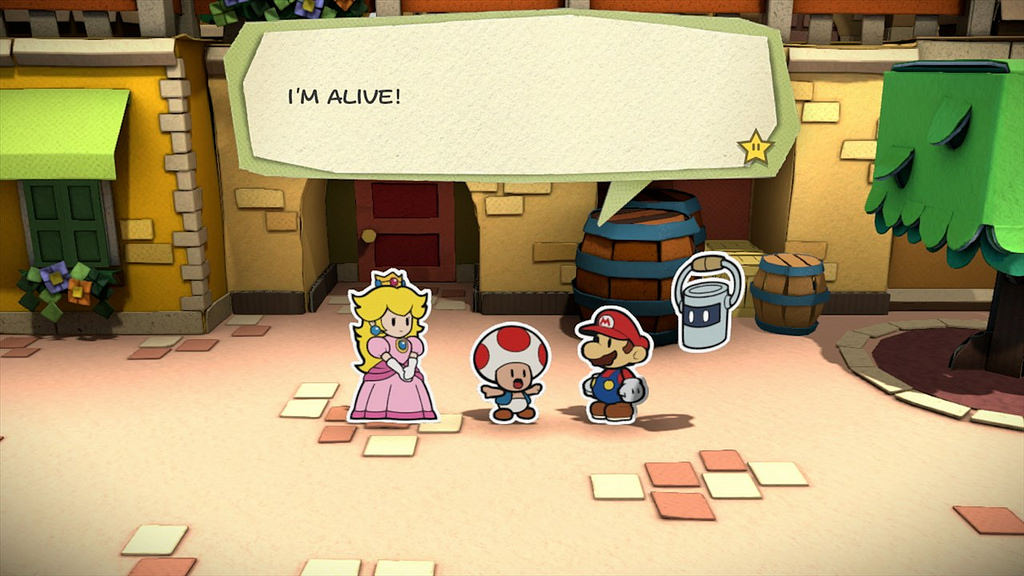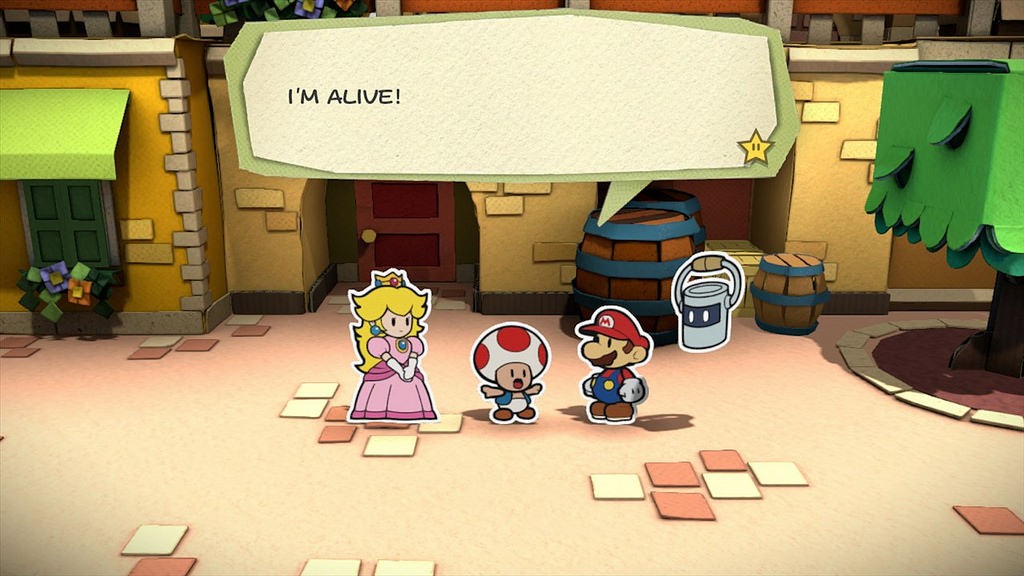 Above: Maybe not the game that needs a special edition…
An Amiibo or Amiibo cards… well, that's the interesting possibility. What's more, the very gameplay concept revolves around cards. If there was ever a reason to include some special Amiibo cards in the box, well that's it. Scan in cards with special characters on the front, get more powerful attacks for in battle. Bit like in Paper Jam, except using new Amiibo as well as existing ones.
It could also be a mistake or reference to something else I guess.
But either way, there's now the possibility of a special edition version of Paper Mario Colour Splash. Are you buying it?
Source: