Nintendo Promotes Super Mario 3D World With Memes?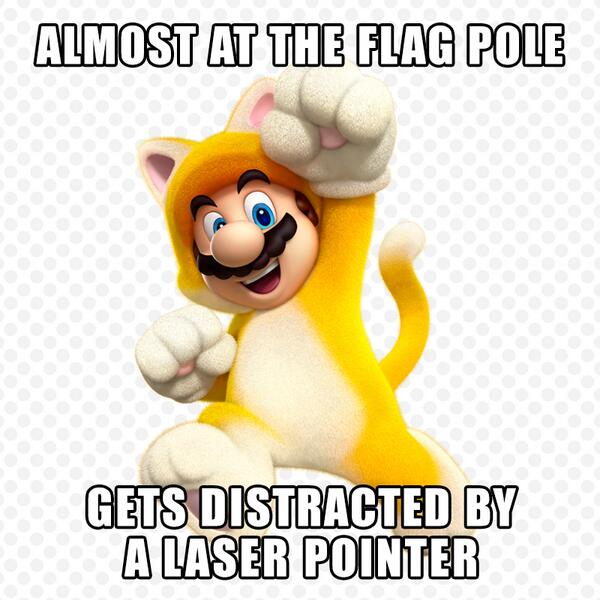 Okay, attempted memes might be the better term here, they're not really internet memes unless they catch on.  But none the less, it seems Nintendo of America is now trying to promote the game online with LOL Cats (how appropriate) style meme pictures, such as the one posted below: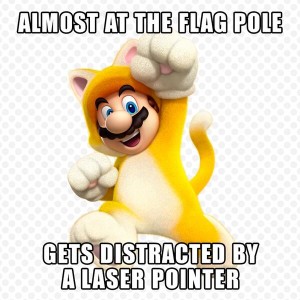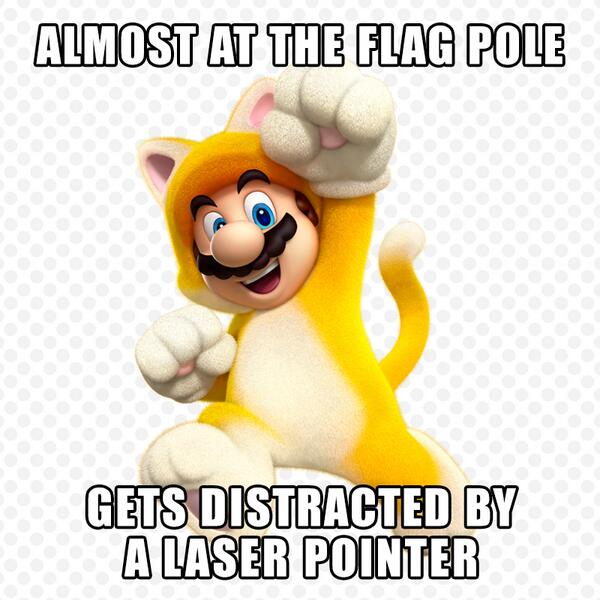 Honestly?  I quite like it.  Okay, it's not exactly the most mainstream form of marketing, but they've got an actual set of TV ads for that.  It's just a fun little internet thing to try and get people to remember the game when it matters most, around the time of the game's release date.
What do you think of Nintendo's meme based promotional methods?
Source:
https://twitter.com/NintendoAmerica/statuses/397482891305033729