Newer Super Mario Bros U Announced!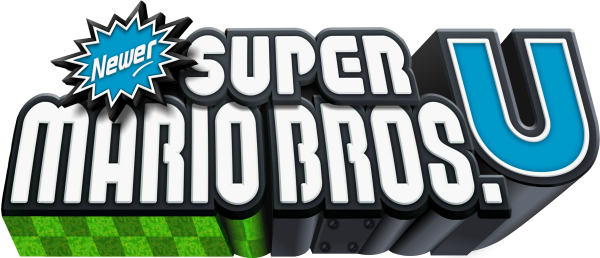 With the original Newer Super Mario Bros 2 released in 2013 and Newer Super Mario Bros DS in active development, it was only a matter of time till someone would take the series to the next level.
And with SMW Central's C3 2016 underway, it's finally happened! From Skawo (maker of Newer Super Mario Bros DS) comes Newer Super Mario Bros U! A full fledged hack of the Wii U title, it aims to add new levels, graphics and enemies to the game just like its predecessors did. Here's a trailer for the game:
https://www.youtube.com/watch?v=B9z5t-mi3yU
As you can see, it already looks pretty impressive. There are some interesting level gimmicks and ideas (like the moving cogs in the desert, or the fancy waves in the ocean level). There are what seem like new enemies (the poison gas showing Foos, the Bowser esque snowmen). And heck, it seems like the graphics and music have been tweaked too.
You can find more information on the game in the SMW Central topic:
Newer Super Mario Bros U – SMW Central
Which also comes with these extra pictures: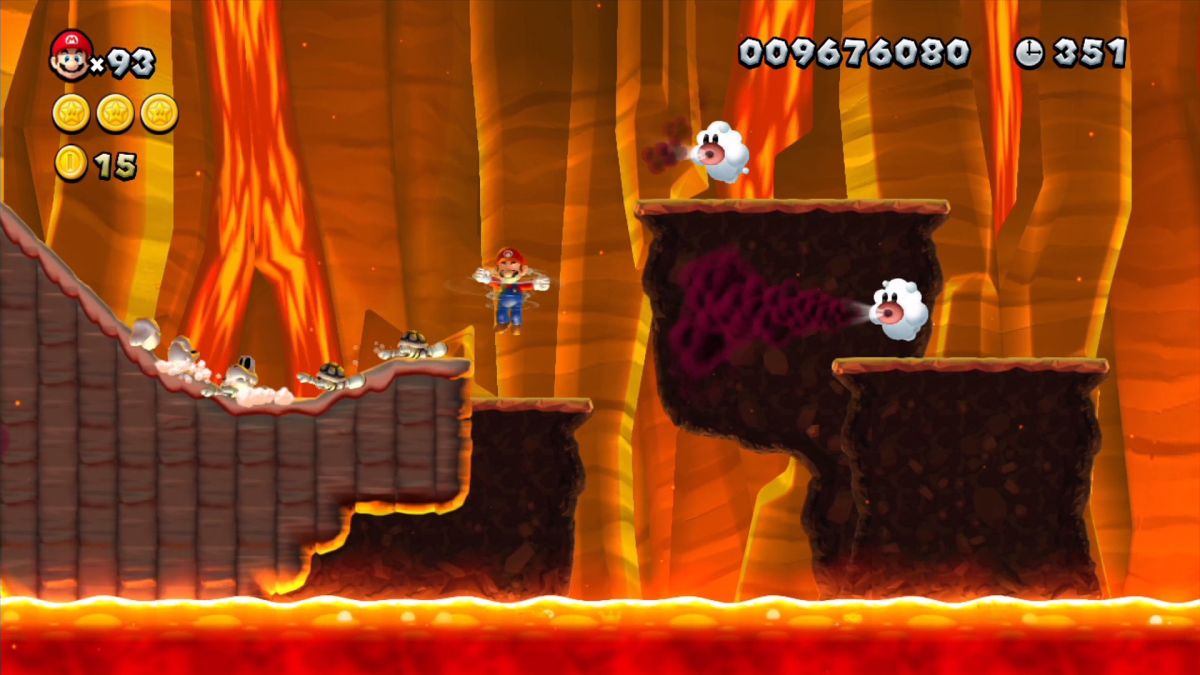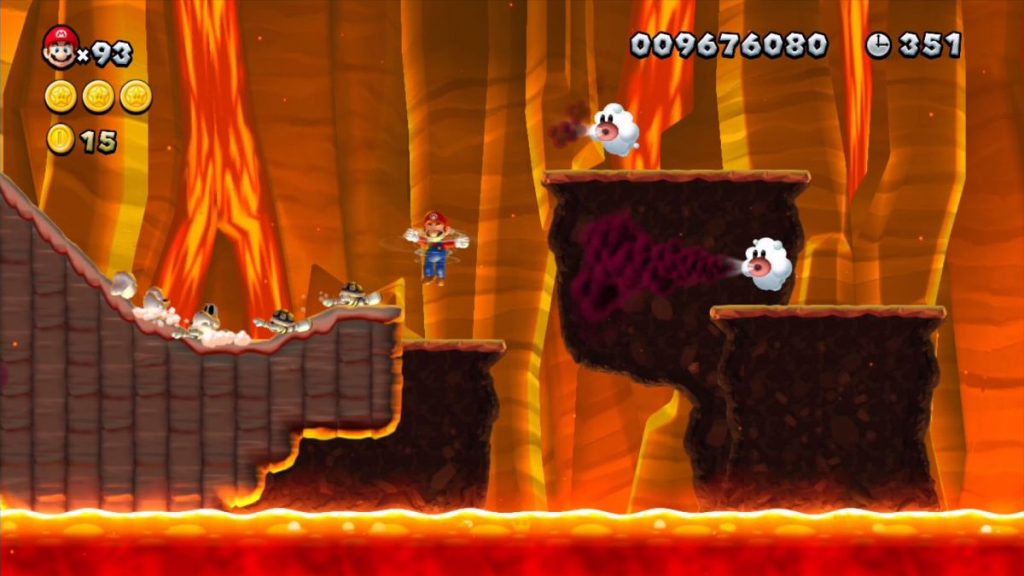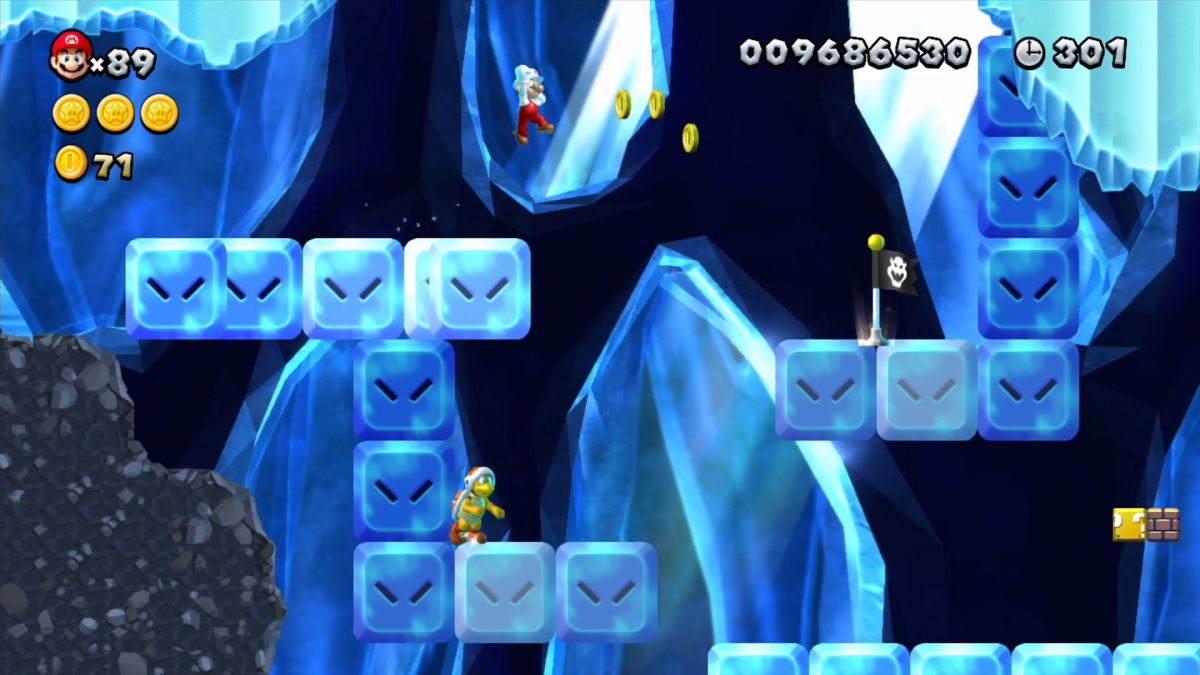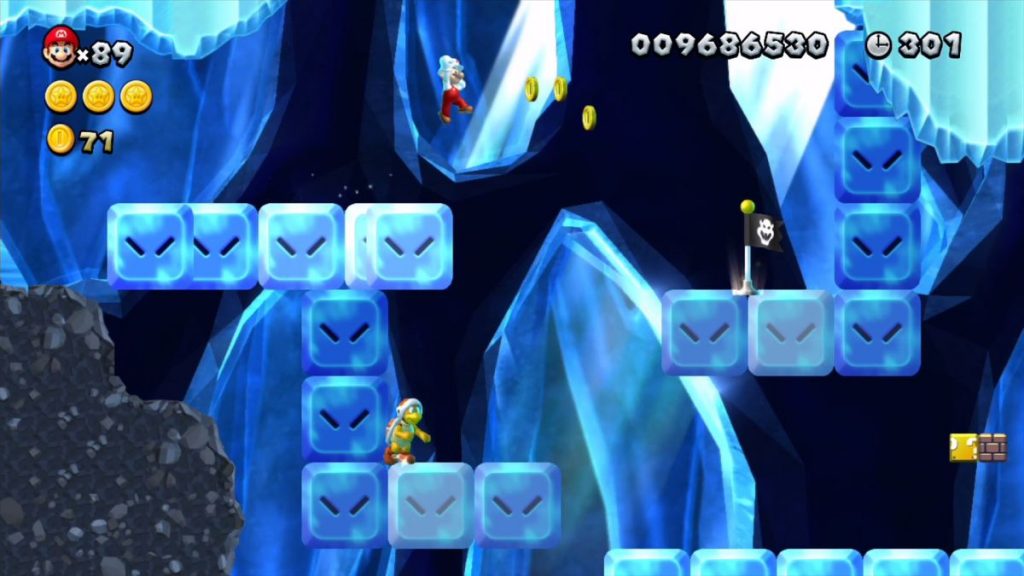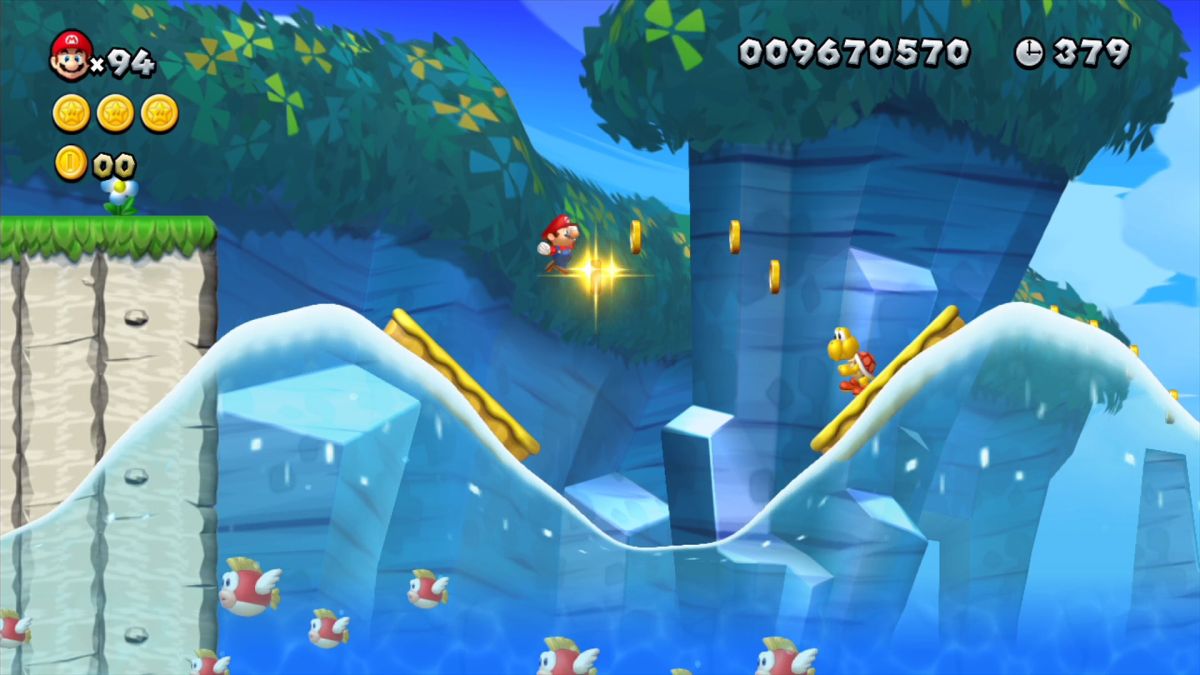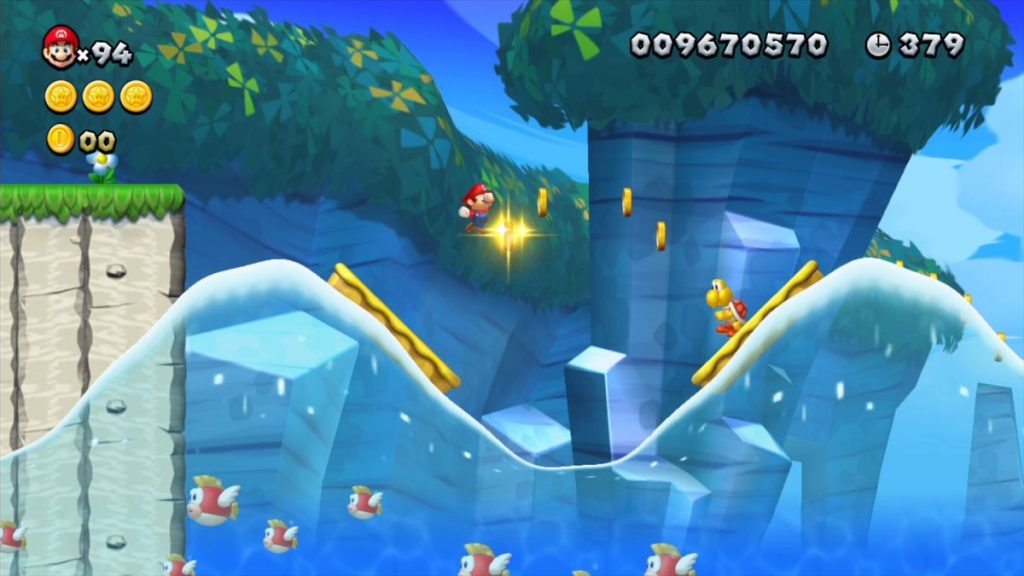 So yeah. If you liked Newer Super Mario Bros Wii and you have a Wii U, you should really like this mod when it's released. After all, it's by the same people as the prior games.
What do you think about the game?