The Legend of Zelda is Delayed til 2017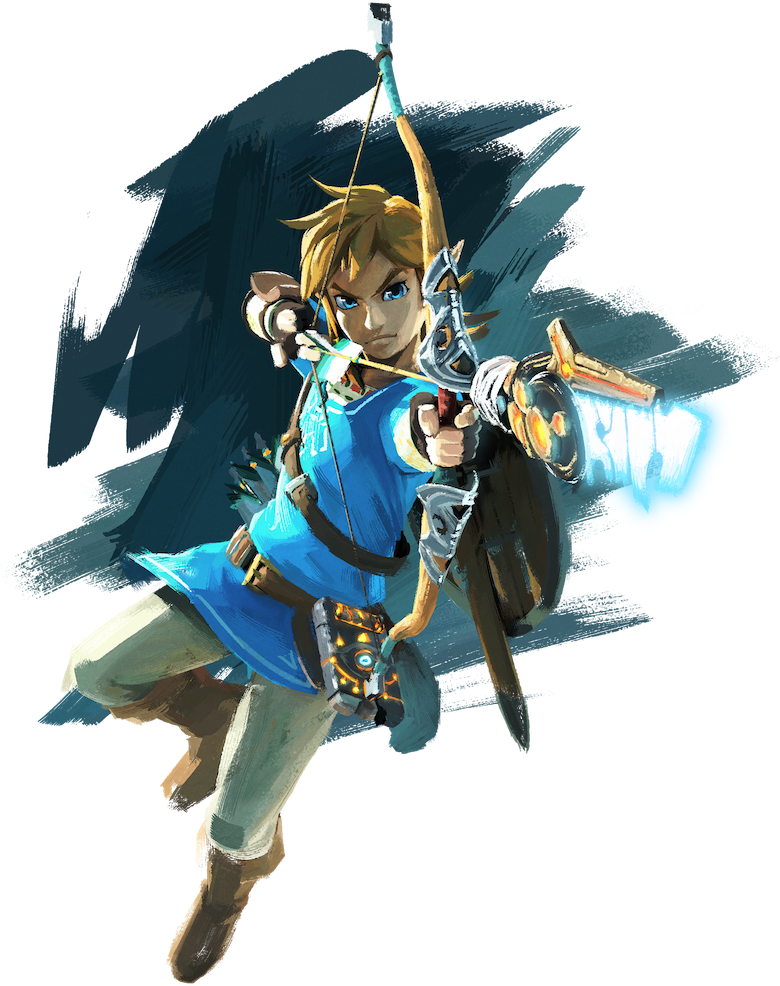 I'm afraid so, the game is now due to be released in 2017 rather than at the end of this year. Still, there's some good news in it too, as the game is now heading to the Nintendo NX! Yep, just like Twilight Princess before it, Zelda U is now being released on both the Wii U and Nintendo NX systems. This should give early adopters for the latter a Zelda game to play on launch day, assuming it comes out around that time.
It's also going to be playable at E3 2016, so hey, guess that's something.
Nintendo have also released a 'new' piece of artwork for the game. Well, they say it's new, it's really just the same version of Link from the screenshots but in better quality. Here it is: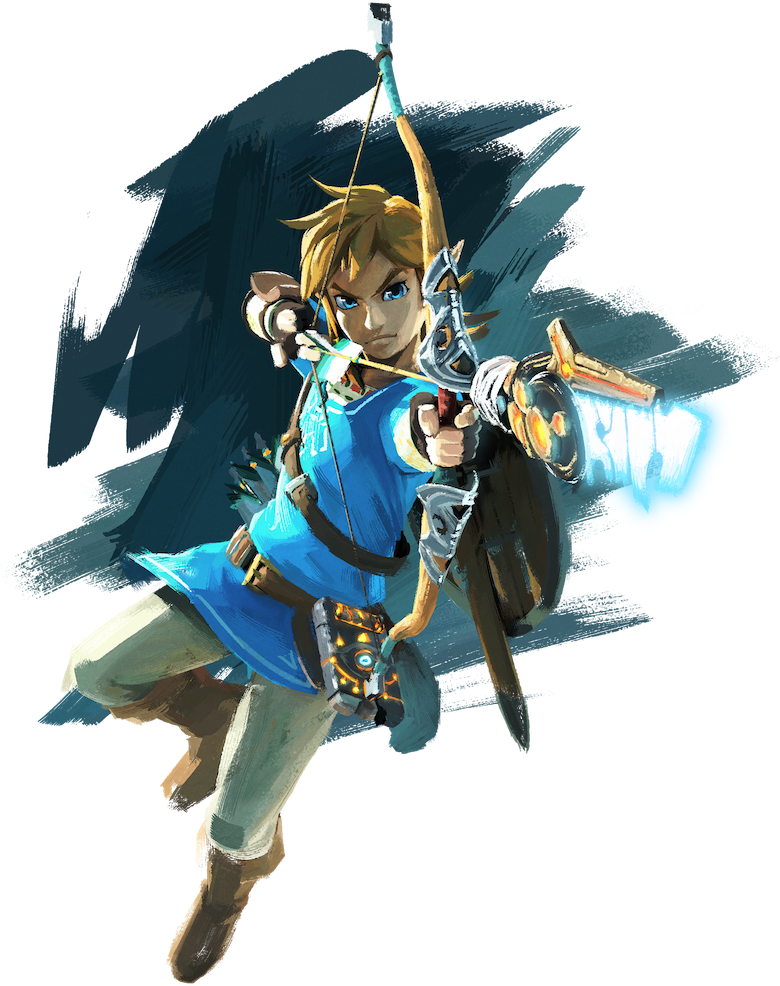 Here's a tweet from Nintendo backing up the delayed release date and Nintendo NX release:
#E3 2016 will focus on The Legend of Zelda, launching simultaneously on both Wii U and NX in 2017 pic.twitter.com/XQDomqXk7k

— Nintendo of America (@NintendoAmerica) April 27, 2016
So what do you think about this? Are you happy the game is also being released on the Nintendo NX? Or do you wish it had stayed a Wii U only game and been released this year? Post your thoughts in the forums here or on our social media channels now!