The Legend of Zelda Breath of the Wild; Unreleased E3 Trailer!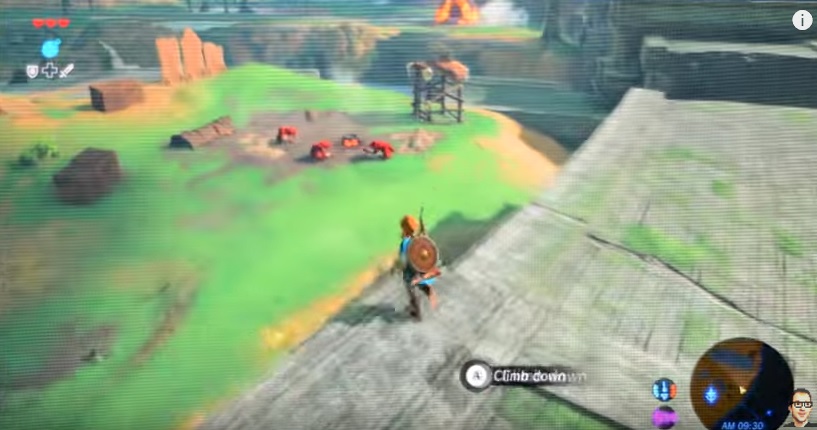 Remember the awesome trailer we got for The Legend of Zelda Breath of the Wild? The one that got over a hundred thousand likes on Youtube and made it the most popular game of the whole event? That was pretty amazing, right?
Well, apparently that wasn't the only trailer Nintendo made for the game. Oh no, they also showed a different trailer to people actually at E3! So to get everyone even more excited for the game, here's that previously unshown trailer. The full length, expanded version of the E3 trailer that actual attendees got to see:
Above: Thanks to FinnGamer for uploading this!
It almost makes you wonder why this version wasn't posted on their Youtube channel, eh? The social media hype for the game could have been increased even more if they did post it!
Source: