Legend of Zelda The Wind Waker HD Wii U Bundle coming soon?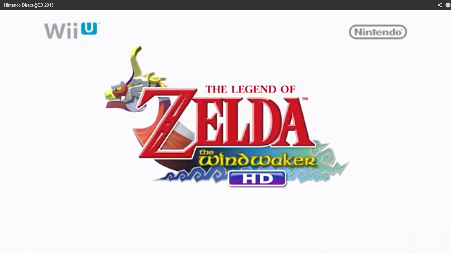 Want a new Wii U?  Want a copy of the Legend of Zelda The Wind Waker HD for some reason?  Well it seems you might well be in luck, since a bundle that packs in a Wii U and a copy of the game is rumoured to be coming later this year.  It's what a major US retailer has listed down in their inventory system anyway.  Here's the source:
http://www.neogaf.com/forum/showthread.php?t=634861
So yeah, looks like those Wind Waker HD fans could be getting a nice Wii U bundle that comes with the game later in the year.