Freedom Planet 2 Announced!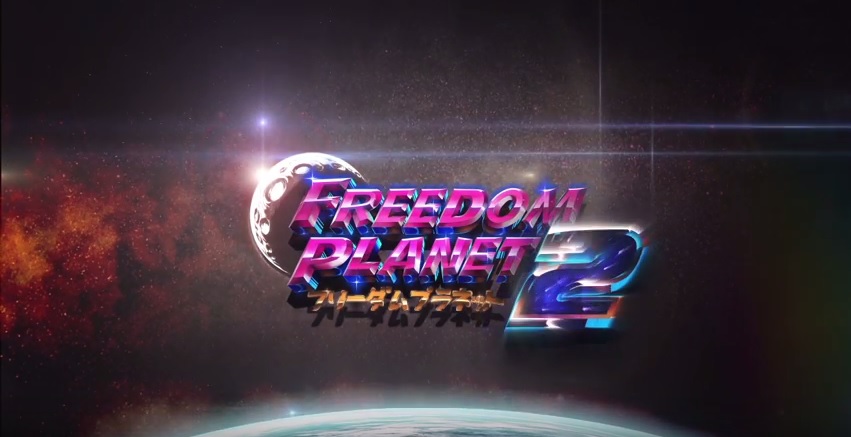 Like Freedom Planet, the Sonic inspired 2D platformer that was released on PC a year or so ago (and that was released on Wii U this October)?  Want to see a follow up in the same style?
Well if so, you're in luck!  Developer GalaxyTrail has announced a sequel is in development, and have posted this announcement video online showing what appears to be some sort of animations or cutscenes for said game:
The game is coming to PC/Max/Linux first, and will be released on Nintendo systems like the Wii U at a later date.
So what do you think?  Are you looking forward to this game?  And if so, what kind of new characters, ideas and other content do you want to see included in it?
Source:
Freedom Planet 2 is Now in Development (GalaxyTrail Twitter Channel)