First Worldwide Splatfest Announced!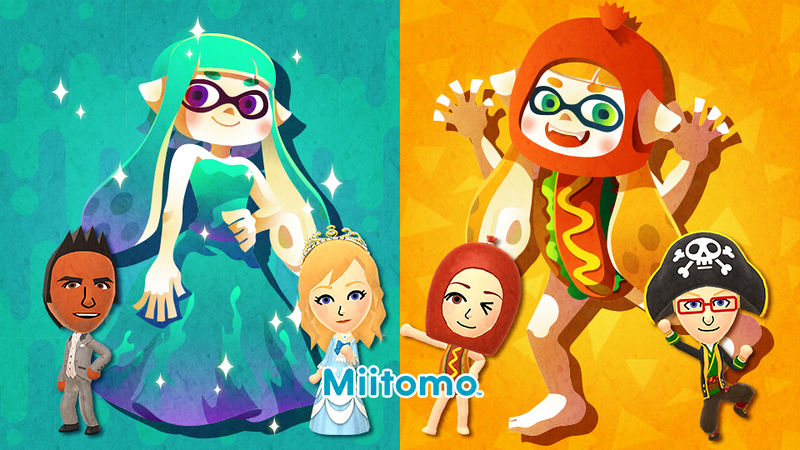 Ever since Splatoon was launched early last year, online contests called Splatfests have been a regular occurrence. Based on everything from choices of food to favourite Spongebob character, they're team based events where players pick a side and engage in battles against members of the other team.
But up to now, they've been region specific. For example, the first one was:
Rice vs. Bread (in Japan)
Rock vs. Pop (in Europe)
Cats vs. Dogs (in North America)
Now though, things seem to be changing. A new splatfest event has been announced, and this one is global! Yes, people from every region battle against other players from other regions, all over whether they prefer attending fancy parties or costume parties. This will start on the 13th of May (PDT)/14th May (other time zones) and run until May 15th. Here's the banner for the event: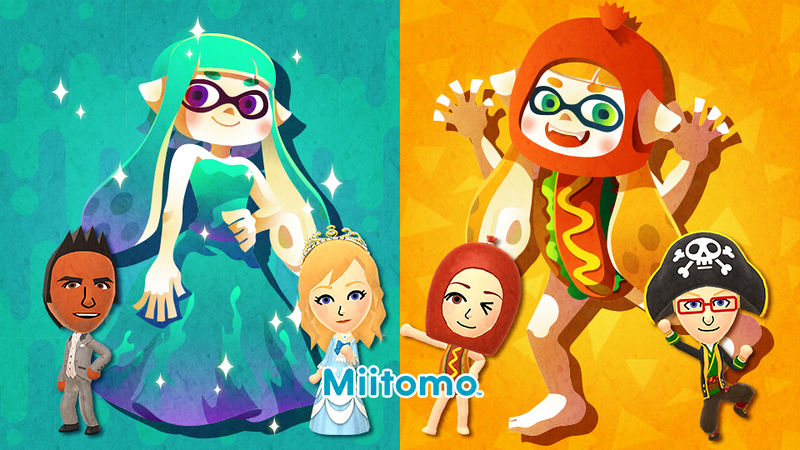 As you can see, it's also tied in to Miitomo, and will help promote Nintendo's new mobile app a bit as well.
So that's the new Splatfest event. It's worldwide, it's based on which type of party you prefer attending and it's starting on May 13th/14th. Are you going to be taking part in this one? Post your thoughts here or on our social media channels today!
Source: