First Hyrule Warriors Update To Include New Game Mode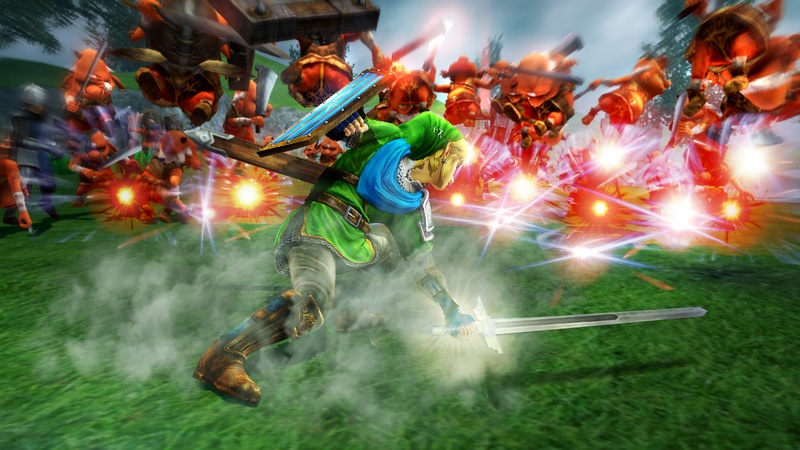 Well, this sure is an interesting update, isn't it? Apparently, the very first update for Hyrule Warriors will include a brand new game mode… which is going to be available for free. This can be seen in the latest Tweet on the official Twitter feed for the title, as seen below:
確認出来ている不具合にほぼ対処し、ちょっとした新モードも追加したアップデート、開発対応は完了。現在、配信に向けたチェック中です。皆さんになるべく早くお届け出来るように進めています!もう少しお待ち下さいね!

— 「ゼルダ無双」公式 (@zelda_musou) August 22, 2014
It translates to 'update being released to address bugs, which also adds a little new game mode'.
So yeah. Pretty big DLC announcement, especially for a Nintendo title. Perhaps Nintendo themselves will take inspiration from this when releasing DLC for Super Smash Bros 4?