Epona is coming to Hyrule Warriors!
Ever wanted to blast your way through Hyrule Warriors on Epona, Link's trusty steed from Ocarina of Time and Twilight Princess?  Well, thanks to a recent DLC announcement by Eiji Aonuma, it seems like you'll be able to do so!
Because as of October 16th, the first DLC pack will be released for the game.  And this one will let Link ride Epona as a weapon, even running down enemies on horseback like he did back in the days of Ocarina of Time!
Here's a picture: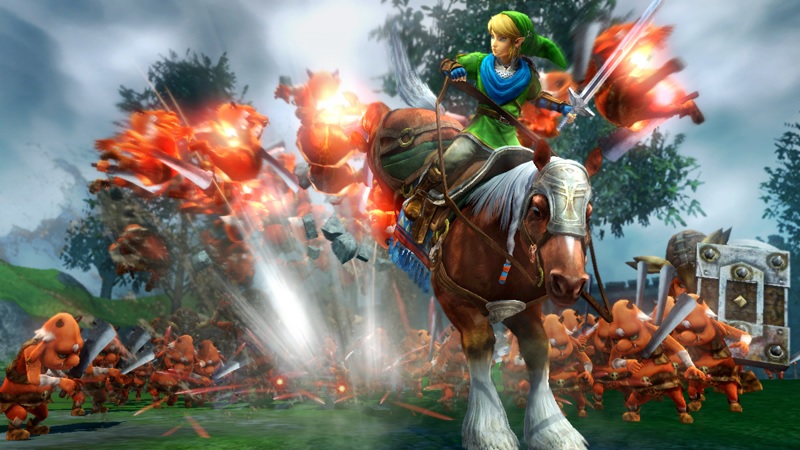 So yeah, who else is up for some Hyrule Warriors horse riding when this DLC pack gets released?
Source: