DuckTales Remastered; New Screenshots!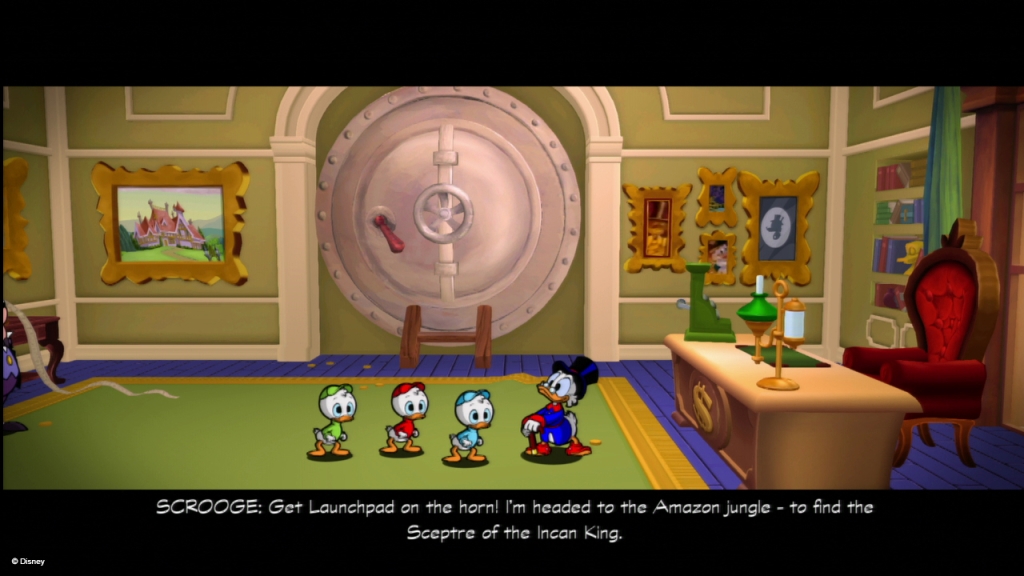 As you'll probably recall from earlier this year, Capcom announced that their classic NES game 'DuckTales' would be receiving a HD remake with revised graphics and gameplay by Way Forward.  This news set most of the internet on fire for a good few days or so, and excited fans across the world.
And now, they've gone and released some new screenshots of the game showing three levels in all their remade HD glory!  You've got the Amazon level, Transylvania and one more, and you can find pictures of all of them below:
So as you can see, the game looks absolutely fantastic on Wii U and other modern systems.  Could this be the best remake of a classic NES game in years? I think so.
What do you think about these new pictures of DuckTales Remastered?