Donkey Kong Country Tropical Freeze Fails in Japan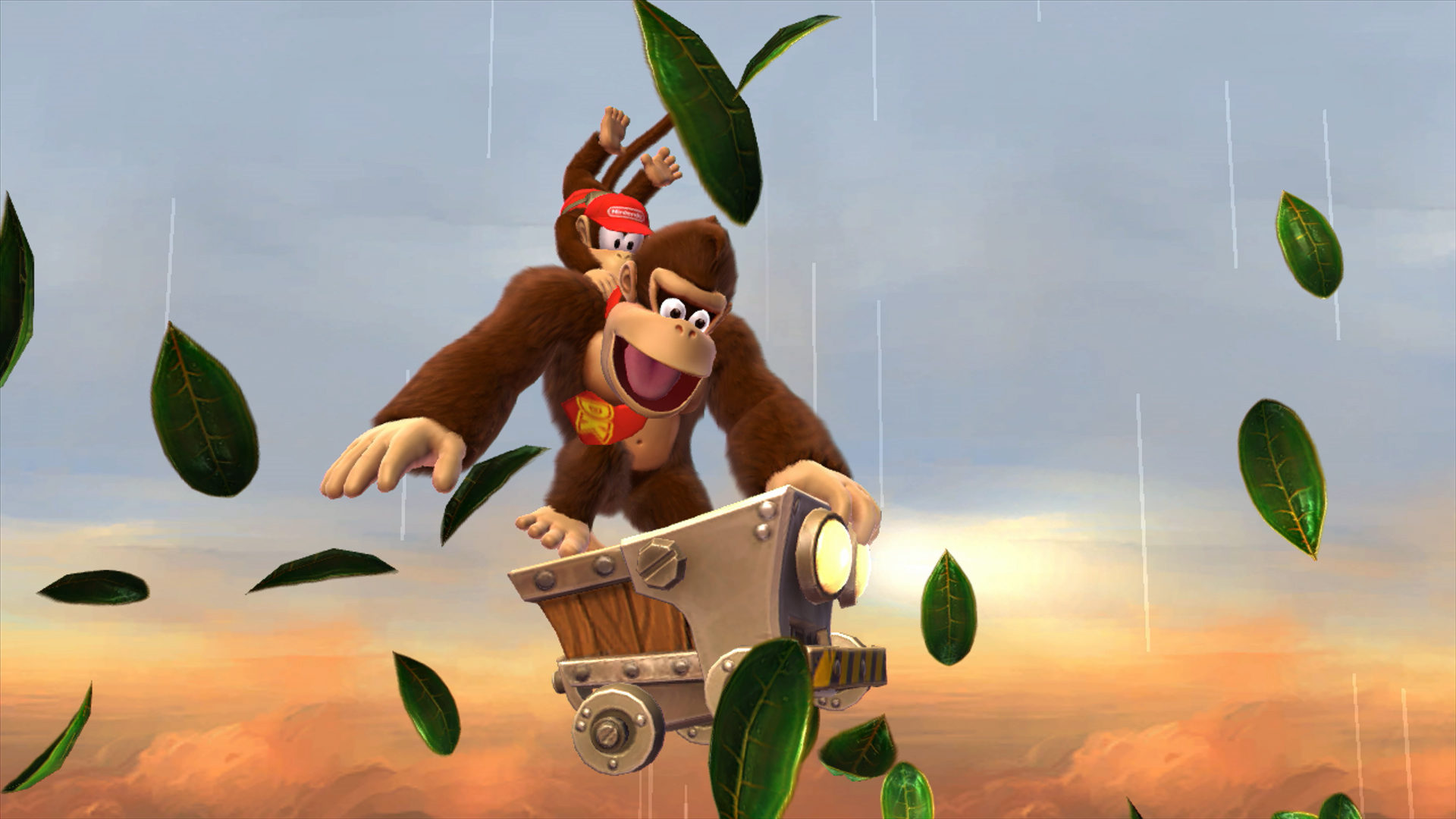 It may have succeed in Europe, but if the recent sales figures in Japan are any indication, it seems Japanese gamers aren't caring too much for the latest Donkey Kong Country title.  Basically, it sold just 35,000 copies in its launch week, a massive 5 or so times less than Donkey Kong Country Returns or its 3DS port.
So why's it not doing well there?  Does it matter?  Keep reading to find out…
1. Why isn't it selling in Japan?
Hard to tell.  Most likely either because home consoles are suffering massively in the region (due to the increasing popularity of games on smartphones and handheld systems in the country), because the Wii U is a complete disaster that no one cares for, or perhaps because Japanese gamers tend to have bad taste in video games.  Pick your answer (DK Vine would probably say number 3, many others would say the first or second).
2. Does it matter?
Honestly, I suspect not.  It is selling in parts of Europe after all, and it's probably going to do well in the US as well.  Japan not caring for home consoles might make their tastes in games completely irrelevant.
Either way, it's not looking good for DK in Japan about now.  Here's hoping this level of sales is merely confined to there and isn't indicative of how well the game will end up doing anywhere else.
Source:
http://mynintendonews.com/2014/02/19/japan-3ds-sells-39k-wii-u-sells-8k