Warning: Nintendo Network Passwords Have Been Leaked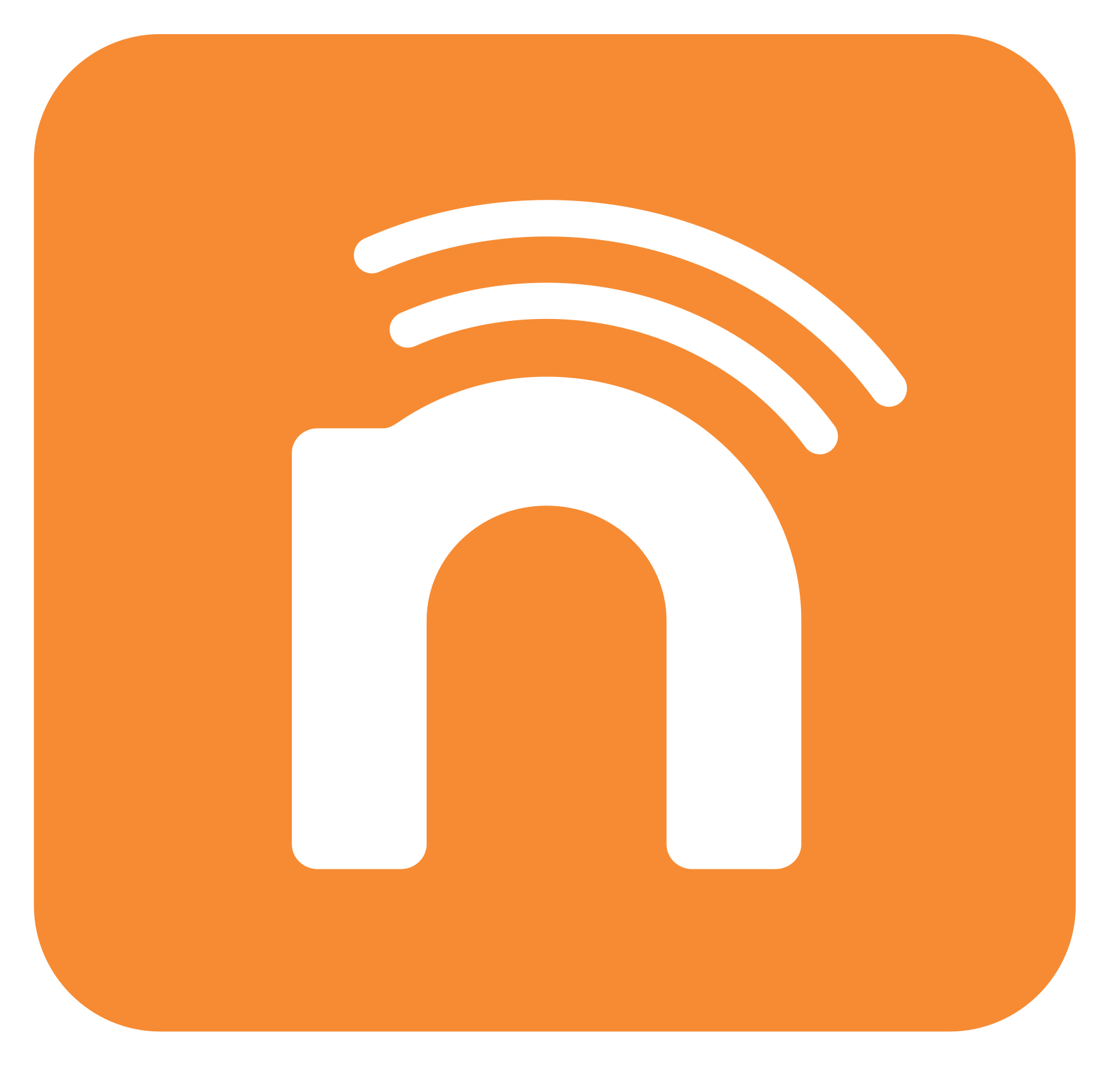 Do you use Nintendo Network? Like say, to buy eShop games or DLC on the Nintendo 3DS or Wii U?
Then you should go and change your password right now.
Why? Because as the title suggests, around 450 Nintendo Network accounts were hacked this month, with the full details posted online in a list. Which means anyone affected is just one Google search away from having hackers or other scumbags logging into their Nintendo Network account and impersonating them online. Or worse yet, using their money to buy games from the eShop.
Now, for legal and ethical reasons, we are not linking to the list here. Nor is anyone in the Reddit topic, on Source Gaming or any other site covering the leak.
Instead, we have contacted the data breach search site 'Have I Been Pwned' with the list in question. This should soon let you check if your account has been hacked by entering the Nintendo Network ID here:
You can also check the usernames on this plain text list, uploaded by someone on the Nintendo subreddit:
Affected Nintendo Network IDs List (via Reddit)
Either way, check if your account has been hacked, and change your password immediately if it has been. And if it hasn't, maybe change it anyway, just to be safe.
Sorry for any inconvenience this article may have caused.
Source:
Warning: Passwords Taken From Miiverse/Nintendo Network ID (Reddit)